Pennsylvania Committee to Vote on Online Poker Wednesday
Posted on: October 20, 2015, 02:32h.
Last updated on: October 20, 2015, 02:33h.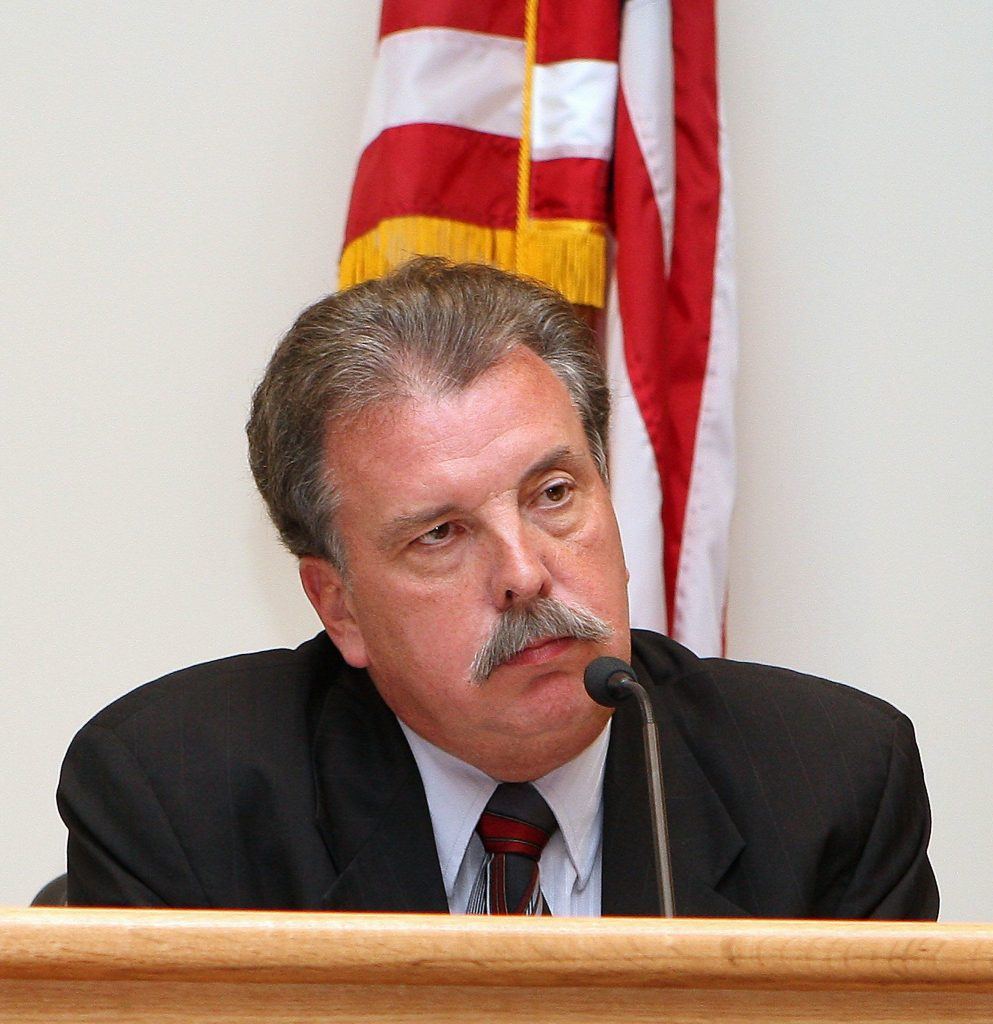 Pennsylvania's proposed legalization of online poker has seen a revival of its fortunes in the midst of a three and a half-month-long budget impasse.
As the state seeks new methods of plugging a $2 billion deficit without raising taxes, the push for online gambling has intensified, and tomorrow (Wednesday, 20) the House Gaming Oversight Committee will meet to vote on Bill HB9.
The Bill, which was introduced by Representative John Payne (R-Dauphin County) way back in February, and until September was assumed to be dead in the water, seeks to legalize and regulate online poker and online casino gaming, as per New Jersey.   
Payne believes that online gaming could generate around $120 million for the first year, mainly from licensing.
The bill also includes land-based gambling expansion, advocating 24-hour liquor licenses for casinos, the establishment of secondary slots parlors and the sanctioning of slots machines in airports, which, all told, would bring in an extra 700 million per year for the state, he says.
Committee "Warm" to Online Gambling
HB 649 has no specific bad actor provisions, which potentially allows PokerStars to enter the market, and it is expressly open to the idea of interstate liquidity sharing.
As in New Jersey, only the state's existing gaming licensees would be eligible to apply for licenses and would partner with outside operators to offer online gaming.
The bill proposes a tax rate of 14 percent of gross gaming revenue, which is one percent lower than New Jersey's levy, and a licensing fee of $5 million, although this could be subject to change if the bill moves forward.
And it's likely to do so, at least from the House Gaming Oversight Committee, which is chaired by Payne himself and is composed of members who are "warm" to the idea of online gambling.
Too warm, according to those in Pennsylvania who oppose the bill.
Michael Geer, president of the Pennsylvania Family Institute, which opposes gambling expansion said recent appointments to the committee of pro gambling lawmakers were designed to "grease the skids" of the bill.
Adelson Coalition Pushes Back
Payne and Republican House spokesman Stephen Miskin were quick to scotch the suggestion.
"Our (Republican) caucus is stacked with members supporting anything other than higher taxes on working Pennsylvanians," Miskin said, adding that the timing of the appointments was "happenstance."
Meanwhile, as a reaction to the pro gambling push, the Coalition to Stop Internet Gambling has stepped up its fight in Pennsylvania. This week it released a video asserting that lawmakers were putting "families at risk" by considering the legislation and that Payne was "working hard to legalize predatory online gambling."
Meanwhile, Pennsylvania Governor Tom Wolfe has said that he remains "open to a conversation" about online gambling.
Most Read