Penn National Secures Second Pennsylvania Satellite Casino With $10.5 Million Bid, Reading Targeted
Posted on: April 4, 2018, 12:00h.
Last updated on: April 4, 2018, 11:44h.
Penn National Gaming has secured rights to a second satellite casino after submitting a $10.5 million bid during Wednesday's Pennsylvania Gaming Control Board (PGCB) auction.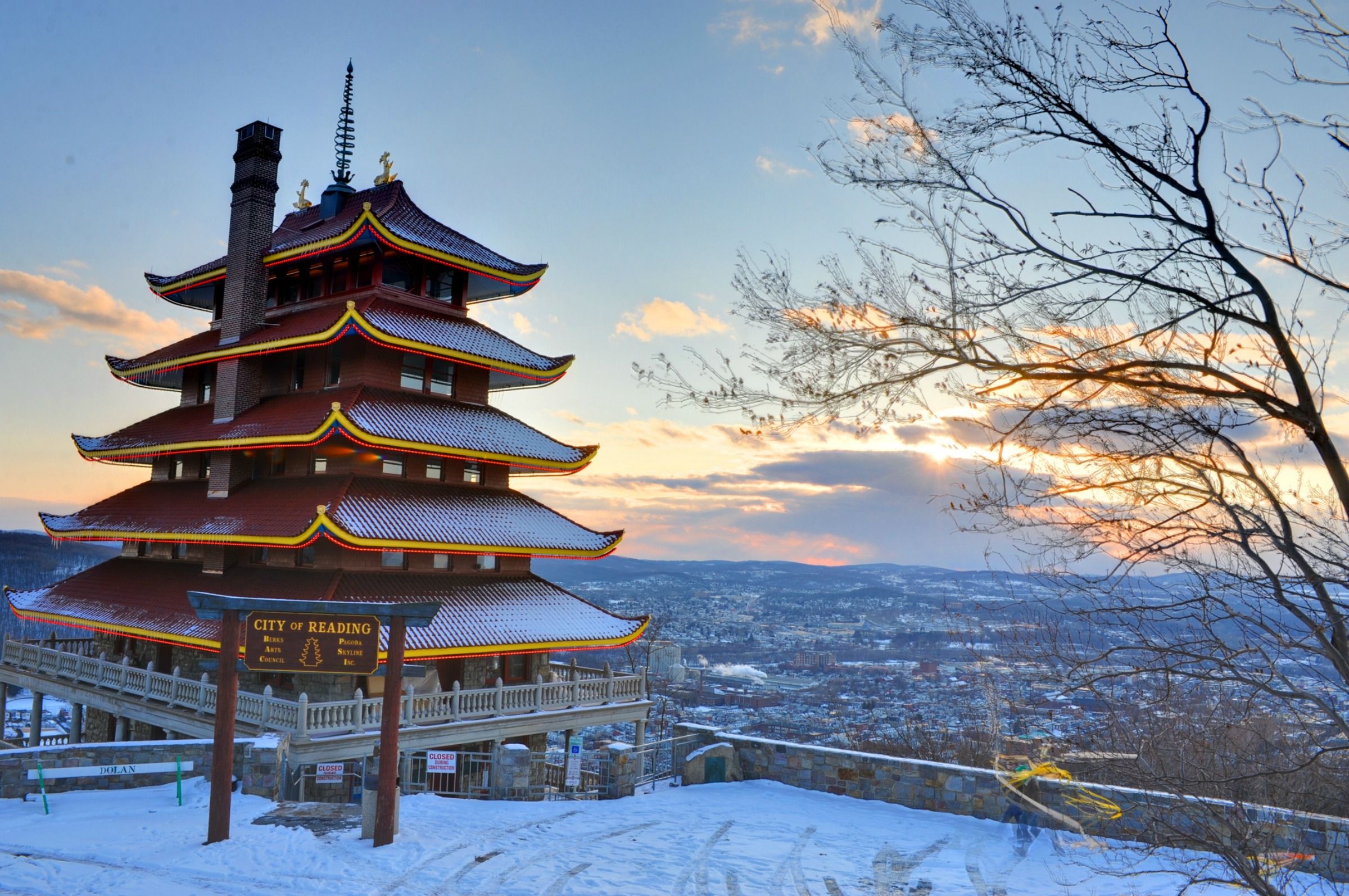 The casino operator selected a 15-mile radius centered in Lancaster County's West Cocalico Township. However, the casino cannot actually be built there, as West Cocalico, like all of Lancaster County, opted out of the mini-casino process.
The circumference area is intersected by the I-76 Pennsylvania Turnpike. It's also about 25 miles east of Hollywood Casino at Penn National Race Course, the company's only property in the Keystone State.
As many as 10 Category 4 satellite casinos can be authorized to house up to 750 slot machines and 30 tables games, with the latter requiring a subsequent $2.5 million fee. The state auction process for the venues requires a minimum $7.5 million bid.
Protecting Home Turf
Penn National paid $50.1 million in January to grab the first Category 4 casino. The company selected a 15-mile radius in York County, which overlaps I-83, a main artery from southern Pennsylvania and northern Maryland where Hollywood Casino draws much of its customer base.
Penn National VP of Public Affairs Eric Schippers said at the time, "It was an investment we felt like we had to make to protect a major market for our casino."
After no bids were received during the March 9 mini-casino auction, the state allowed the two resort casino properties (Valley Forge and Nemacolin) to bid with the 10 full-fledged Category 1 and 2 licensees. Previous auction winners were also thrown back into the pool, thus allowing Penn National to secure another satellite.
The state did not say whether other sealed bids were received on Wednesday.
Satellite Success
Pennsylvania lawmakers and Governor Tom Wolf (D) approved the 10 satellite casinos in part of a massive expansion of gambling passed last fall. The legislation also legalizes online casinos, daily fantasy sports, certain forms of gambling inside truck stops and airport terminals, and lays the framework for sports betting.
The state assumed it would receive $100 million in satellite bid licensing revenue. The five winning bids to date have collectively generated $130 million.
High Category 4 bidders have two business days to pay the PGCB the full amount. They then have six months to submit a formal proposal of where the satellites will be constructed accompanied by detailed concept designs.
Penn National secured its York County casino on January 10, meaning by July 10 the company will need to unveil specific plans for the mini-casino.
However, most of the state's 10 Category 1 and 2 gaming licensees opposed the 2017 gambling expansion measure. Some believe companies like Penn National are buying the satellites simply to protect their current land-based properties, and have little to no interest in building satellites that will simply saturate the market.