Sources: Japan Casinos Will Need to File Transaction Reports for Amounts Exceeding $9,500
Posted on: March 23, 2018, 05:00h.
Last updated on: March 23, 2018, 03:59h.
Japan casinos will be required to file currency transaction reports on customers who deposit and/or withdrawal amounts exceeding ¥1 million ($9,500) in any given 24-hour period.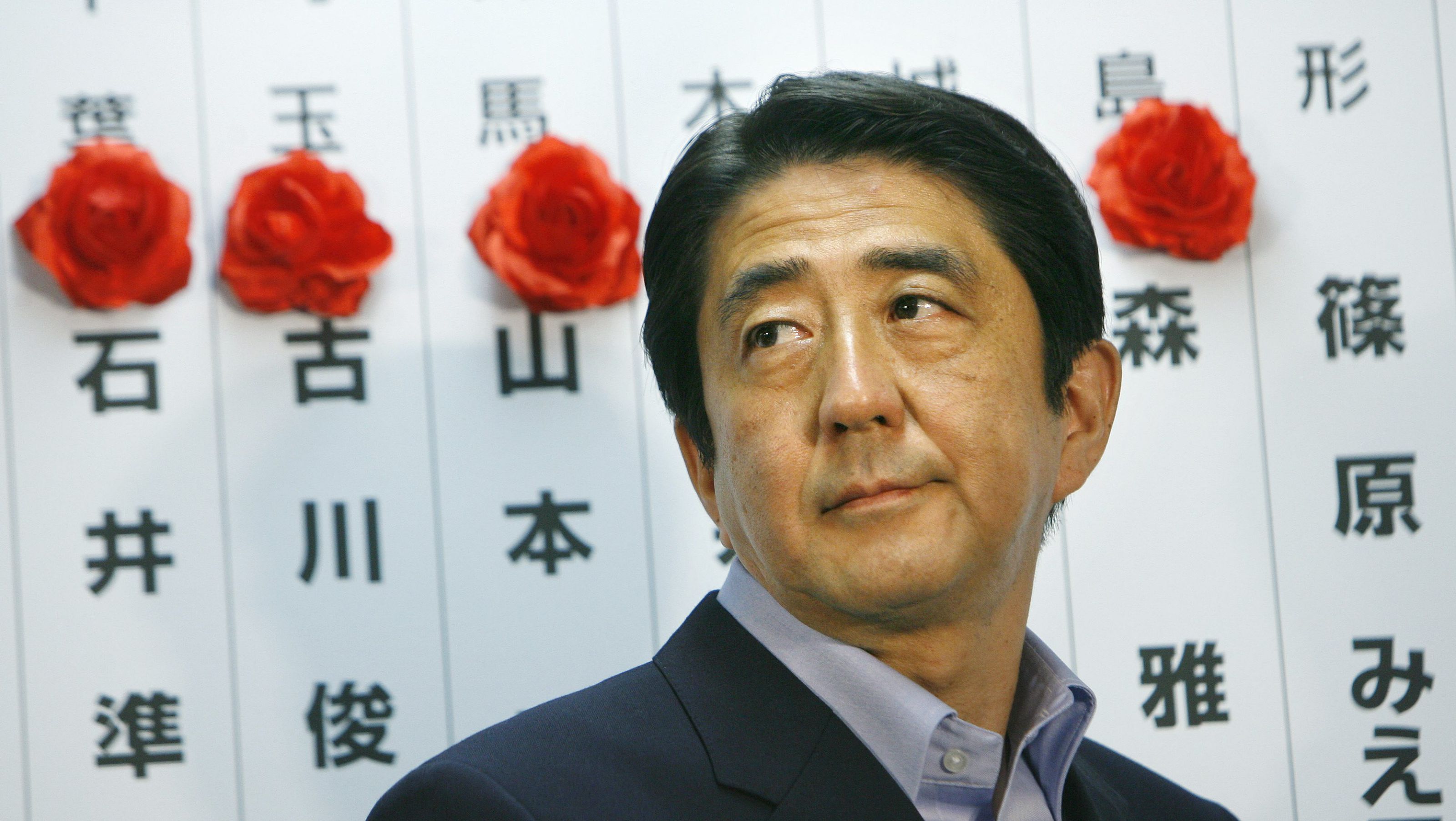 According to government sources talking with The Japan Times, the country's largest and oldest English-language newspaper, casino patrons will need to complete a document revealing their name, address, and birthdate before receiving their cash. The rumored financial regulation is in hopes of preventing the gaming cages from being utilized as money-laundering facilities.
The National Diet, Japan's lawmaking body, is currently finalizing its integrated resorts (IR) bill that will regulate the country's authorization of commercial gambling. The legislation was expected last December, but was delayed after Prime Minister Shinzo Abe held a snap election.
Reports surfaced late last week that suggest the IR measure might not be revealed until April at the earliest.
Safety First
The Diet is crafting the integrated casino resort bill at the direction of Abe, who wishes to grow tourism in Japan. The prime minister's Liberal Democratic Party (LDP) increased its legislative control during the snap election, meaning the gaming measure's odds of passing seem strong.
The primary concern, according to sources close to those working on the regulations behind closed doors, is how to liberalize gaming without allowing preconceived negative elements casinos might bring to also invade the country.
That includes money laundering, which is why the LDP is reportedly going to implement a $9,500 deposit and withdrawal per day maximum.
The United States Bank Secrecy Act mandates financial institutions, which includes casinos, to file Currency Transaction Reports whenever a customer transacts $10,000 or more in a single day. Additionally, casinos must complete a Suspicious Activity Report (SAR) if they suspect any possible associated illegal activity.
In Singapore, casinos must report to the federal government when a patron moves more than SGD 20,000 ($15,200) through the cage in a 24-hour timeframe. Then there's Macau, which offers lax laws when it comes to defending against money laundering. The enclave only mandates casinos report currency transactions of MOP 500,000 ($61,890) or more per day.
A potential increase in problem gambling rates also has Japanese lawmakers' attention, as many citizens already frequent low-stakes pachinko parlors. To combat problem gambling, the IR bill is expected to include a provision that will charge citizens and residents an entrance fee.
Wynn Could Win License
The general consensus among gaming analysts is that two Japan casinos will be initially authorized in the IR package. Las Vegas Sands and MGM Resorts are thought to be the favorites, as the Diet is looking for casino operators that have experience in numerous countries, and come with upstanding reputations.
The sexual harassment scandal surrounding Steve Wynn might have presumably lengthened his former company's odds of winning a license, but at this week's ASEAN Gaming Summit in the Philippines, one expert said that isn't necessarily the case.
Senior Analyst Jay Defibaugh of CLSA, an investment banking firm headquartered in Hong Kong, said Wynn Resorts is a close third behind Sands and MGM. "Wynn's rabid focus on details meshes well with Japan because they are very details oriented," he stated.
Steve Wynn sold his entire stake in the company this week, worth roughly $2.1 billion.
Similar Guides On This Topic