Payments for Undisputed Full Tilt Claims Approved by Feds
Posted on: January 25, 2014, 05:30h.
Last updated on: January 24, 2014, 05:29h.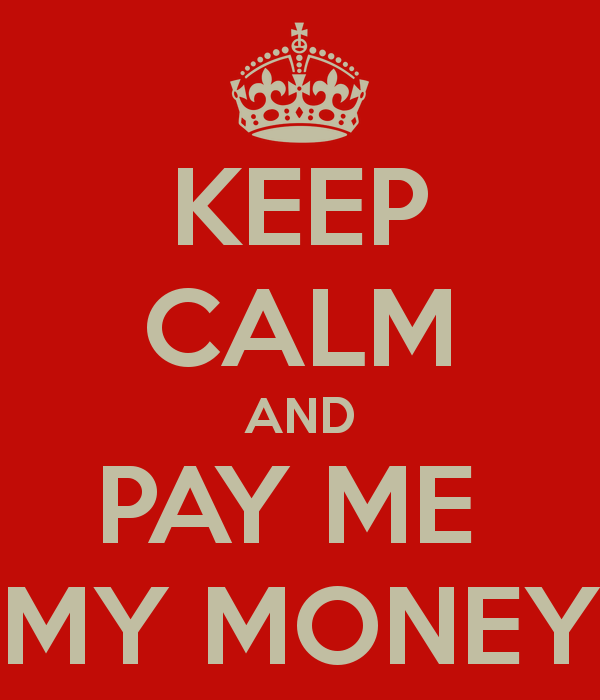 It's been a long road for Americans who have money sitting in their Full Tilt Poker accounts. But nearly three years after the events of Black Friday, it looks like the majority of those who have asked for their money back could be getting their cash in the very near future.
According to John Pappas – executive director of the Poker Players Alliance –  the Department of Justice has approved approximately 30,000 claims made through the Garden City Group (GCG) for the return of funds from Full Tilt Poker accounts. That comes after the Department of Justice completed an audit of player petitions that had been processed by GCG, and represents about $82 million in funds that could be returned to American players shortly.
Only Undisputed Funds Returned For Now
Those numbers apparently represent only the undisputed Full Tilt Poker claims that are outstanding. These are claims in which players and all other principals agreed on the amount to be returned to the player. In the case of disputed claims, there is still no timeline for repayment. However, all players with undisputed claims should be receiving emails from the GCG in the weeks to come that will include instructions on how to obtain their money.
That doesn't mean that the entire remissions process is going to go without a hitch. On the side of minor issues, Pappas said that there are some claims – though not a significant number – that were filed incorrectly or remain incomplete. Those individuals affected by this issue are expected to receive emails explaining how to submit the missing information to complete their claims.
A larger issue is that of what will happen to affiliates and Full Tilt Poker-sponsored professional players who are still owed money. According to Pappas that issue has yet to be resolved, but both the Department of Justice and the GCG are looking into the matter.
It is still unclear exactly how long it will take for Americans to get their money back, though Pappas seemed optimistic that the GCG will be able to meet their original March 31, 2014 deadline for most claims.
"The DoJ audited and approved the claims collected by GCG," Pappas said in a thread on the topic at the twoplustwo.com poker forums. "The onus is now on GCG to remit the funds to players. I don't know their payment process and it very well could be days, not weeks."
Three Years Coming
The repayment of American players would end a three-year saga in which former Full Tilt Poker customers have had their account balances sitting frozen and in a state of limbo. After the Black Friday indictments of April 15, 2011, Full Tilt Poker failed to return outstanding balances to American players (in contrast to PokerStars, which was able to return such funds almost immediately), and eventually shut down later that year.
Later, PokerStars would purchase Full Tilt Poker as part of a deal with the U.S. Department of Justice in order to settle the claims against both sites. That agreement saw PokerStars take on the responsibility of repaying Full Tilt members from around the world, but left the repayment of Americans to the Department of Justice. According to some estimates, American-owned accounts held as much as $184 million on Full Tilt Poker at the time of the site's closing.