Pamunkey Tribe's Plan for Virginia's First Casino Will Spark War With MGM
Posted on: March 19, 2018, 06:00h.
Last updated on: March 19, 2018, 08:49h.
The Pamunkey of Virginia – the tribe of Pocahontas, no less – believe a $700 million casino resort could be just around the riverbend. It would be the first in the state.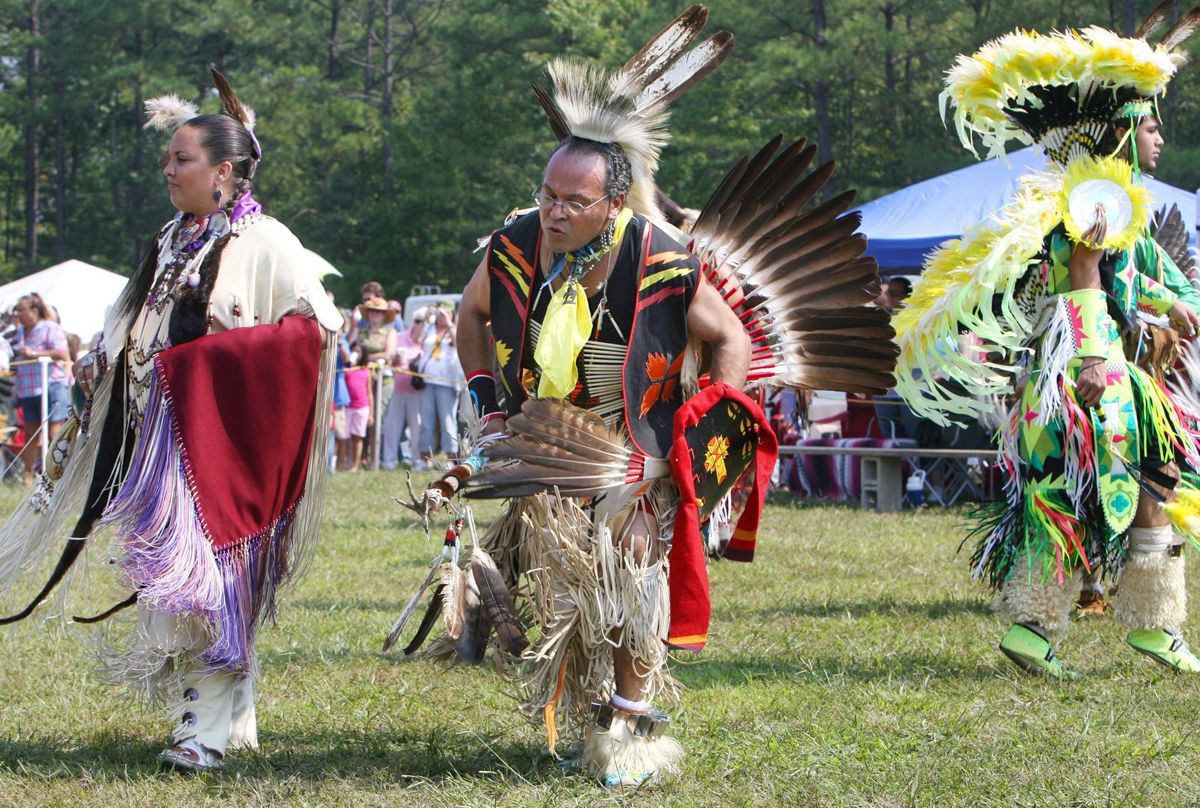 But MGM Resorts International, which has a history of using its political influence to oppose new regional threats, is less than thrilled by the idea and is expected to unleash its lobbyists into Virginia if the Pamunkey project gathers momentum.
The tribe is one of 11 recognized by Virginia, but the first to receive federal recognition. It obtained its status only in January 2016, even though its reservation is one of the oldest in the US.
The Pamunkey signed its first land treaty with Virginia's colonial rulers in 1646, and the following year the Queen of the Pamunkey received a silver band from the King Charles II of England.
Last year, the federal government recognized six more Virginian tribes, although they were explicitly barred from establishing gaming operations.
That means, if anyone is to break with Virginia's longstanding ban on casinos, it's the descendants of Pocahontas.
Mid-Atlantic Market Shake-Up
The proposal is in its embryonic stages – the tribal council is currently looking for land while talking to potential financers. But Pamunkey Chief Robert Gray told the Daily Press that the casino would not be built on the reservation – a 1,200 acre plot some 35 miles northeast of Richmond.
Under the terms of its recognition by the Bureau of Indian Affairs, the tribe is free to buy land in its ancestral homelands in eastern Virginia, which stretch far beyond their reservation. This would then become part of their sovereign territory and the host of a future casino.
The Pamunkey envisage a resort with a 1,200-room hotel tower, a spa, and a performance venue, according to documents seen by The Washington Post. The tribe believes it could generate $1 billion in indirect economic impact annually for the region, creating up to 5,000 construction jobs and 4,000 full-time jobs.
The tribe is in an enviable position. As operator of the only casino in Virginia, it would have the potential to shift the balance in the Mid-Atlantic casino market and would compete directly with the new $1.4 billion MGM National Harbor in Maryland, just outside Washington.
Expect Hostilities
It's no coincidence that MGM was one of several groups that opposed the Pamunkeys' 33-year-long quest for federal recognition.
But having received that status, Gray wants to create a win-win situation for the tribe and for Virginia.
"The Pamunkey believe that this resort will help ensure the long-term success of the tribe and be a tremendous economic driver for the commonwealth," Gray said.
"Federal recognition and the opportunities that it brings will mean greater job opportunities, more educational opportunities and the ability to provide better access to housing for our aging tribe members. The resort is just a piece of that bigger vision and hope for our future."
Similar Guides On This Topic