Crown Resorts VIP Revenues Plunge in Australia as James Packer Recuperates in New $66 Million LA Mansion
Posted on: September 24, 2018, 09:00h.
Last updated on: September 24, 2018, 08:05h.
There was more bad news for James Packer's Crown Resorts this week. Western Australia's Gaming and Wagering Commission reported that VIP revenue at its Crown Perth property had plunged despite the company splurging $470 million on transforming it into a destination for Asian high rollers.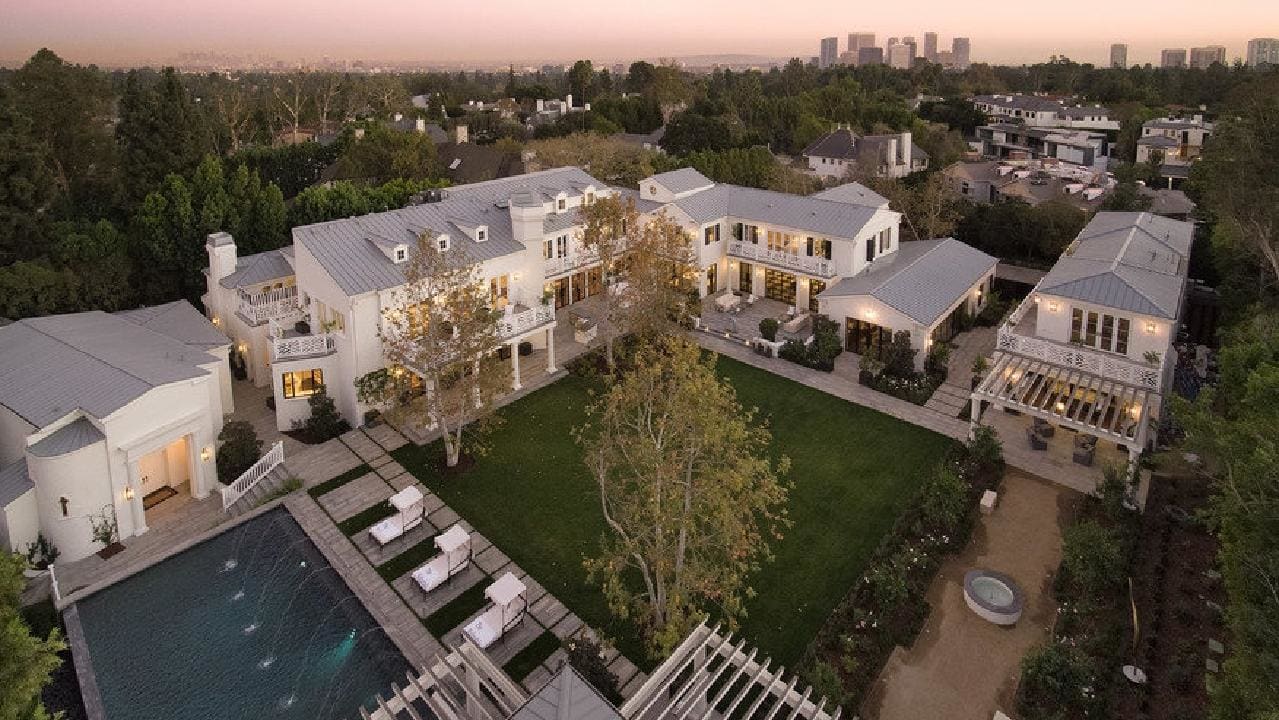 A staggering 24 percent drop in baccarat revenue — the game of choice for the VIP segment — helped drag overall gross gaming revenue for the Perth casino down by almost 10 percent in 12 months to June 30, the regulator said. Baccarat revenue has fallen 57 per cent — or by more than $200 million — since its 2014-15 high.
Worse still, Crown Resorts is currently building the $1.1 billion Crown Sydney, which was conceived precisely for the kind of VIP gambler that is in such short supply in Australia at the moment.
Packer resigned from the Crown board last March, citing "mental health reasons," and is believed to be suffering from depression and anxiety.
China Crisis
It had been reported that VIPs were slowly returning to Crown properties following a disastrous episode in 2016 when 18 members of staff were arrested in China on suspicion of promoting gambling to Chinese citizens. Most were charged and imprisoned, including the company's VP of VIP Operations, Jason O'Connor.
The incident forced Crown to curb its marketing to China and withdraw from projects in Macau, the Philippines and Las Vegas, as a hugely lucrative segment suddenly dried up.
The thinking was it made better sense to concentrate on less risky projects closer to home, but this doesn't escape the fact that the luxury accommodation and VIP gaming facilities in Perth and Sydney were designed purely with the Chinese high roller in mind.
Packer Packing Bags
Speaking of luxury accommodation, Packer is the proud new owner of a $66 million mansion in Beverley Hills that was once the home of Danny DeVito and wife Rhea Perlman.
The Aussie billionaire sold his $50 million home in Sydney in 2015 so he could move to LA to be closer to his children and his then-fiancée Mariah Carey, now ex. Before he moved into the DeVito joint last month he had been renting a mansion owned by Warren Beatty.
Packer's move from renter to homeowner suggests he's setting his roots permanently in LA, which means Crown Resorts and its VIP worries may have to do without him for a while — at least until he's feeling back to his old self.