Palms Renovation Cost Increases Again, Red Rock Spending $690M on Off-Strip Property
Posted on: November 8, 2018, 09:36h.
Last updated on: November 8, 2018, 09:36h.
The Palms Las Vegas renovation budget seems to have no cap, as Red Rock Resorts announced during the company's third quarter call that the price tag to overhaul the off-Strip property is once again increasing.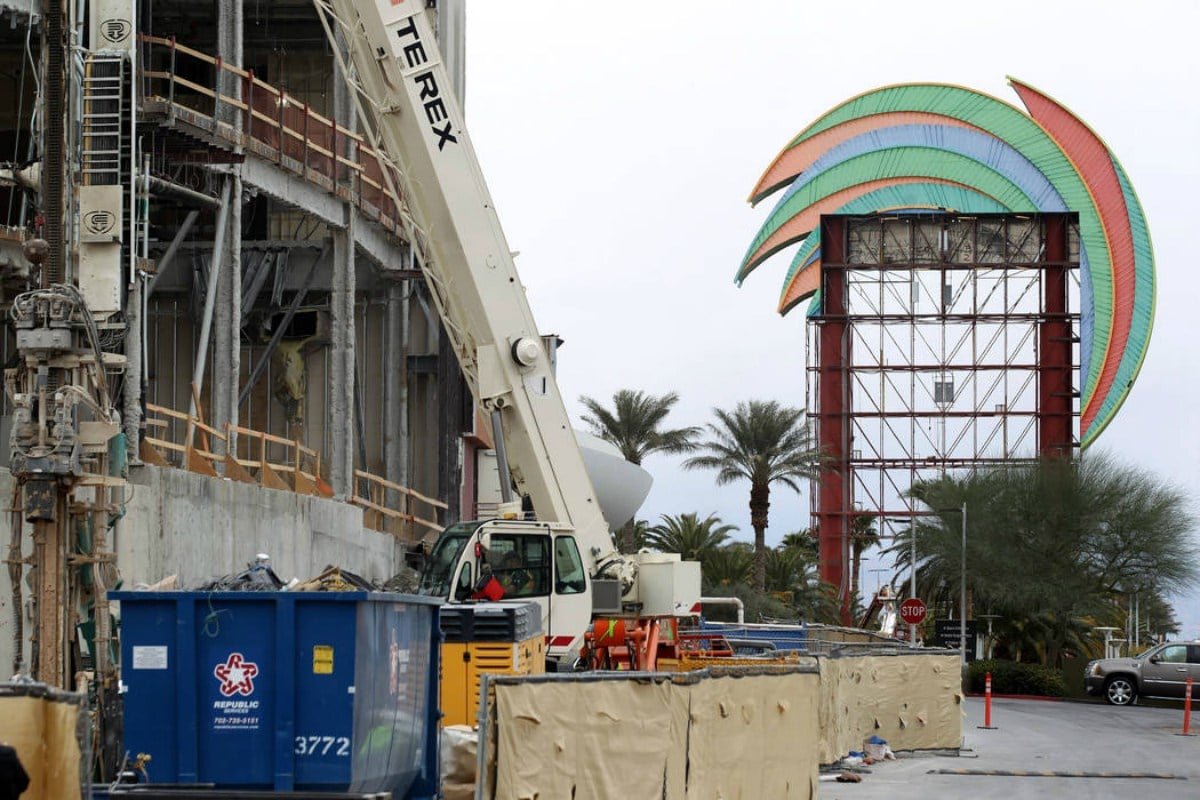 In February, Red Rock explained it was upping the renovation cost from $485 million to $620 million in order to accelerate the project. On Wednesday, the company said the total investment was ballooning to $690 million due to higher than anticipated construction costs.
Red Rock bought the Palms in 2016 for $312.5 million. The locals casino operator wants to restore the resort's hip image, and plans to do so by updating the casino floor and adding new clubs and restaurants. Rooms and suites are also being redone.
The Palms was built by the Maloof family and opened in 2001. MTV's Real World: Las Vegas was taped at the hotel.
As for Red Rock's third quarter, the company reported revenue of $412.33 million, or $0.20 per share. That missed the Zacks Consensus Estimate of $0.24 per share.
Strip Changes
Red Rock wasn't the only company to announce a project change this week. Wynn Resorts revealed it's doing away with its planned Paradise Park lagoon, and Caesars Entertainment announced it has obtained approval from local officials to add new lighting to its Paris Eiffel Tower replica.
Caesars says 322,560 square feet of lighting will "wow" Strip pedestrians with various illuminated displays. Paris Las Vegas also obtained permission to construct a 360-square-foot animated digital LED wall sign.
The 640-foot tall replica of France's most iconic landmark has stood on the Strip since 1999.
Las Vegas MLB Team
A major rumor in Las Vegas is the status of the Rio All-Suite Hotel and Casino, Caesars' off-Strip property that is in need of a makeover. Last month, Vital Vegas blogger Scott Roeben reported that the casino could be set for demolition, and a Major League Baseball park could be built in its place.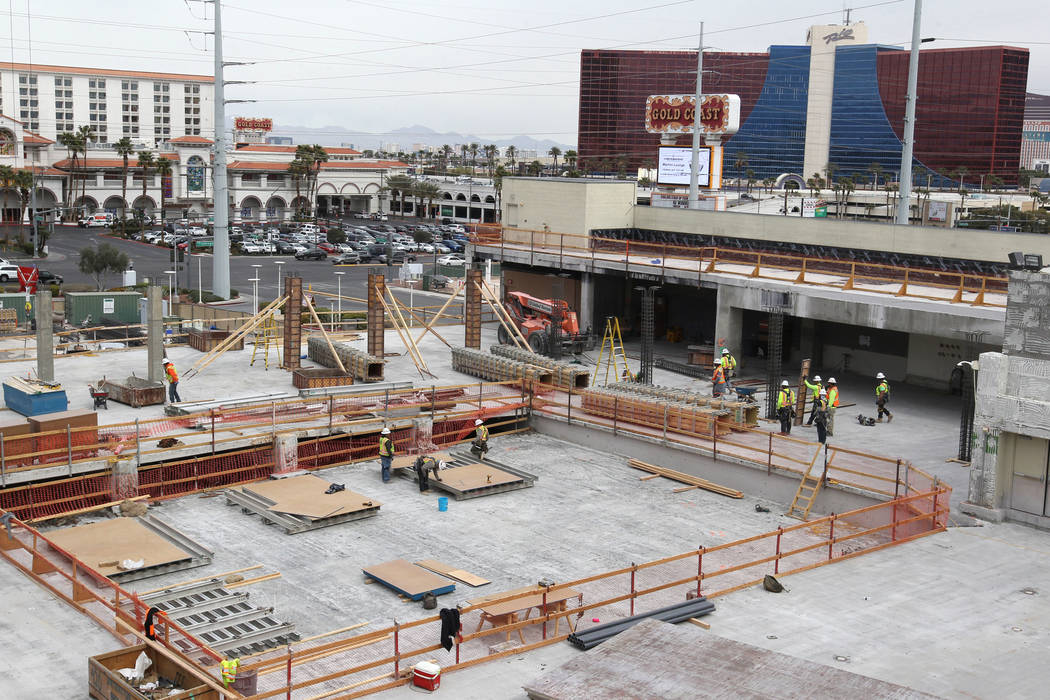 Perhaps billionaire brothers Frank III and Lorenzo Fertitta, who control a majority stake in Station Casinos and Red Rock, are under that belief, too. If a MLB ballpark were to be built where the Rio stands, the Palms would be located just west of the venue across Flamingo Road.
There's been a spike in investor interest in parcels around Rio. The speculation part: If an MLB ballpark plan is in the works, it's an 'Aha' moment for why Stations has invested so much in Palms when it can't possibly recoup the investment—unless they know something we don't," Roeben tweeted.
Las Vegas landed its first "big four" professional sports franchise with the NHL Golden Knights. The NFL Raiders will come to Sin City in 2020, and MGM Resorts CEO Jim Murren predicts there's a good chance an NBA team will arrive soon.