Ontario Casinos Report Increased Suspicious Activity at Cashier Cages
Posted on: May 16, 2023, 09:18h.
Last updated on: May 17, 2023, 03:17h.
Ontario casinos reported more than $372 million in suspicious financial transactions at their cashier cages last year.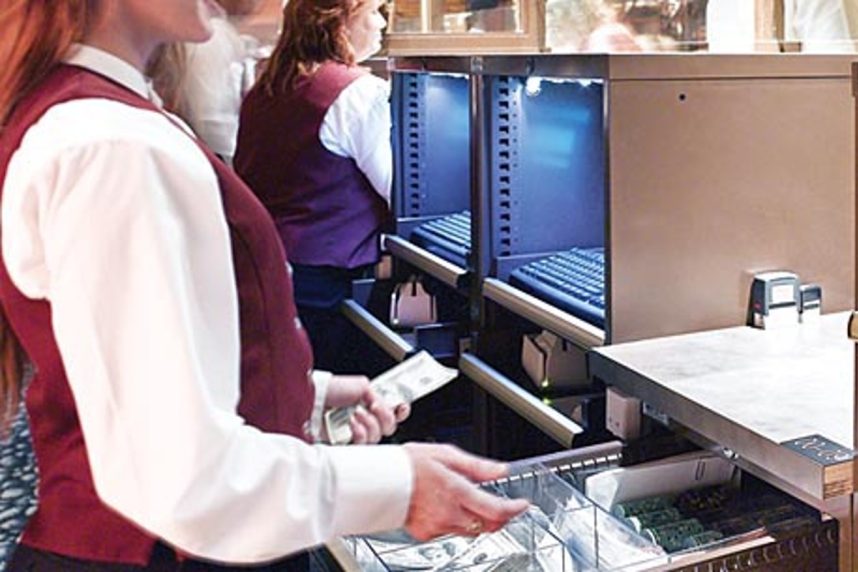 The record level of questionable monetary movement at casinos has prompted calls for the province to better investigate the true source of the dubious funds.
Similar to the Bank Secrecy Act in the US that requires financial institutions and other businesses that handle large amounts of cash to file a suspicious activity report (SAR) when a reporting entity believes a customer is trying to avoid reporting requirements via structuring, Canada also mandates businesses to assist the country in cracking down on money laundering.
Canada's Proceeds of Crime (Money Laundering) and Terrorist Financing Act (PCMLTFA) mandates that reporting entities complete a suspicious transaction report "if there are reasonable grounds to suspect that a financial transaction is related to a PCMLTFA offense.
Despite efforts in recent years by law enforcement in Ontario to crack down on suspicious financial movements, Ontario's 30 casinos last year reported more suspect transactions than ever before.
Premier Unconcerned
Ontario Premier Doug Ford isn't overly concerned that the province's casinos continue to report increased suspicious activity at their cashier cages. Asked recently about the suspicious activity at the casinos, Ford said the elevated reporting shows the system is working.
The OLG (Ontario Lottery and Gaming Corporation), if there is anything suspicious, they call the OPP (Ontario Provincial Police) in. They'll do an investigation, like anything else," Ford said during a media conference this week.
"I have all the confidence in the world in the OPP," Ford added.
Not everyone does, however. Speaking with CTV News Toronto, two former Royal Canadian Mounted Police officers said the rising amount of suspicious activity warrants more action from the government.
"My guess is that in many of these cases when you're seeing large sums of money like this, there are illicit funds," opined Cal Chrustie, a former RCMP investigator who dealt with money laundering and transnational crime.
Peter German, a former RCMP deputy commissioner, added that financial regulators must take a closer look at the suspicious activity before deciding if additional investigations are needed.
One really has to look carefully at the numbers," German explained. "You can have over-reporting and you can have underreporting. You have to assess the quality of the transactions. It's important that the regulatory (OLG) is following up."
Investigating more than $372 million in transactions is no easy task, but the OLG's workforce numbers more than 15K employees. Along with regulating casinos, the OLG runs the province's lottery operations, iGaming, and sports betting businesses.
Reporting Process
Canadian businesses required to file suspicious transaction reports send the filings to the OLG's Anti-Money Laundering Team and FINTRAC, the Financial Transaction and Reports Analysis Center of Canada.
FINTRAC reviews each report and creates a transactional history for the individual in question. FINTRAC works with the OLG to determine if a further investigation into the source of the funds is necessary.
Ontario Auditor General Bonnie Lysyk says the province must do more to crack down on money laundering. During her 2022 review of the OLG, Lysyk recommended that provincial lawmakers require casinos to "obtain proof of source of funds at buy-in for cash and cash-equivalent transactions for amounts of CA$10,0000 (US$7,450) or more."