Gateway Casinos Say Ontario Properties Suffered 'Cybersecurity Incident'
Posted on: April 18, 2023, 09:15h.
Last updated on: April 18, 2023, 04:18h.
Gateway Casinos in Ontario remain shuttered after company officials say a "cybersecurity incident" resulted in an outage of the casinos' information technology (IT) network.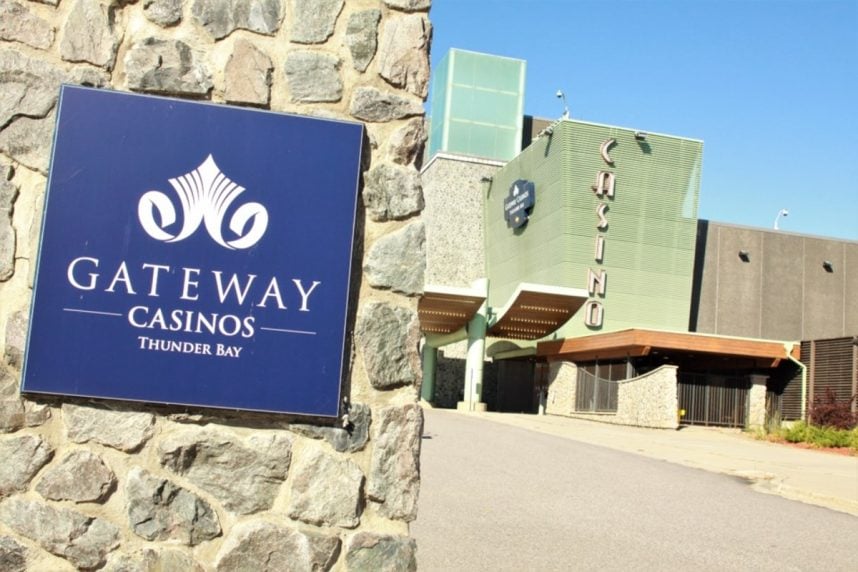 Gateway's 14 casinos in the province have remained closed since around 1 pm EST on Sunday, April 16. The properties will remain dark for several more days, a company statement released Monday evening informed.
Over the weekend, we detected a cybersecurity incident and closed our operations in Ontario. We have retained third-party cyber professionals who are working 24/7 to help us restore the IT environment," the Gateway Casinos statement read.
Gateway officials said the "utmost concern" is the "protection of personal data and information."
"At this point, we do not have any information indicating that this incident involves any compromise of personal data," the statement continued. "However, we are in the process of notifying the relevant privacy officials and gaming regulator of the incident."
Waiting Game
The United States FBI, other law enforcement agencies, and cybersecurity officials have said in recent years that casinos have become prime targets for cyberattacks and ransomware strikes. Though Gateway hasn't said whether its IT incident resulted from a direct attack by hackers or a ransomware group, several other casino operators have recently been targeted.
Just last month, Crown Resorts, the largest casino operator in Australia, was hit with a ransomware attack in part of the worldwide GoAnywhere network infiltration. Crown said that while its computer systems were compromised by the ransomware group called Clop, customer data was not obtained. However, the casino company said some worker data had been wrongly obtained.
Last year, a malware incident resulted in the Palms Las Vegas website going offline for more than 24 hours, which disrupted operations at the off-Strip resort. And in December, DraftKings and FanDuel were the targets of a cyberattack that compromised some customer accounts.
Though Gateway is saying there's no evidence that customer and employee information was compromised, the company's statement will likely do little to calm fears among those potentially involved.
"We appreciate the continued patience of our employees, customers, and government partners as we work to reopen our properties in Ontario. We will continue to provide further updates to the public regarding our opening," the Gateway statement concluded.
Costly Incident
Gateway Casinos operates its 14 Ontario casinos on behalf of the Ontario Lottery and Gaming Corporation (OLG). The gaming entity controlled by the Government of Ontario owns 28 casinos across the province.
The OLG said in its 2021-22 annual report that its 28 brick-and-mortar casinos generated gross gaming revenue of $2.2 billion during the 12-month period from April 1, 2021, through March 31, 2022.
$2.2 billion in GGR comes to about $6 million a day in gaming income that the OLG casinos won each day during the fiscal year. With over half of its casinos remaining closed because of the Gateway cybersecurity incident, the Ontario government is losing considerable tax revenue.