OJ Simpson Parole Odds Favor the Juice Getting Loose
Posted on: July 18, 2017, 06:00h.
Last updated on: July 18, 2017, 06:36h.
If OJ Simpson's parole odds are correct at online sportsbook Bovada, he will be released from Nevada's Lovelock Correctional Center as early as October 1.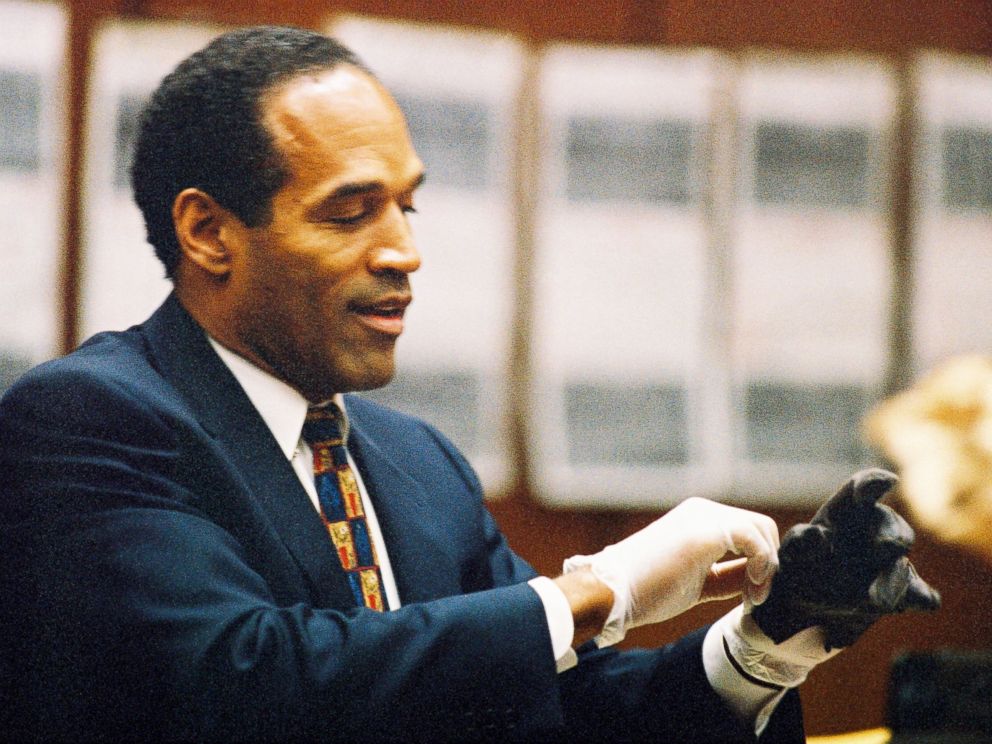 "Will OJ Simpson be granted parole in 2017?" is the question posed to bettors on the internet sportsbook. "Yes" is the heavy favorite at -300, with the underdog "No" at +200.
A $100 wager on Simpson's release coming true returns the gambler just $33.33. The same bet on the former NFL and Hollywood actor remaining in prison would net $200 should the parole board decide to keep him behind bars.
Simpson will appear before the Nevada Board of Parole via satellite from the prison he's called home since 2008. Lovelock is about 440 miles northwest of Las Vegas.
OJ returned to jail almost nine years ago after he was found guilty on robbery and kidnapping charges stemming from a 2007 incident that went down at Palace Station Casino in Las Vegas. Simpson was after sports memorabilia he claimed was his, and took a gang with him, some armed with weapons, to retrieve the goods from a sports dealer.
Parole Probable?
On October 3, 2008, exactly 13 years to the day that he was acquitted of murdering his ex-wife Nicole Brown and her friend Ron Goldman, Simpson was sentence to between nine and 33 years in prison for the robbery and kidnapping conviction. Parole was denied until he served at least nine years, bringing us to today.
Though many in the general public still believe OJ got away with (double) murder, the rumored opinion among Nevada officials is that Simpson has been an ideal prisoner, and is suitable for parole.
The board will determine if he's a risk to the community, and himself, before deciding whether he should be released. If they believe he should be, the earliest Simpson could walk free would be October 1, 2017.
He's recently landed some strong endorsements.
Clark County District Attorney Steve Wolfson opined this month, "In my opinion, most people who are 70 years old, who have been model prisoners, will be excellent candidates for parole. Mr. Simpson fits that description."
Wolfson's backing is somewhat surprising considering his wife, retired judge Jackie Glass, was the one who sentenced Simpson in 2008.
Despite Wolfson's comments, and the parole odds at Bovada, it certainly wouldn't come as too much of a shock if Nevada keeps him in the slammer. The parole board reviews the petitioner's convictions and prison time, but also takes into account criminal history.
Ready to Golf
Simpson too feels confident in his impending release. According to Yahoo Sports, who spoke with longtime friend Tom Scotto, OJ is positive and optimistic about the upcoming parole hearing.
Scotto said Simpson told him he's looking forward to golfing, and hopes to return to a "normal" life.
While OJ was found not guilty of Brown and Goldman's murders, a civil court later deemed him responsible for their deaths and ordered him to pay $33.5 million in restitution to their families. Today, he's reportedly living off his NFL pension and retirement accounts.