NYPD Blue Creator Gambled Away $100 Million Over Eleven Years, Wife Suing Business Managers
Posted on: February 19, 2016, 10:06h.
Last updated on: February 19, 2016, 01:27h.
NYPD Blue creator David Milch, the mastermind of several hit TV series, including Deadwood, gambled away a multimillion-dollar fortune between 2000 and 2011, according to court documents.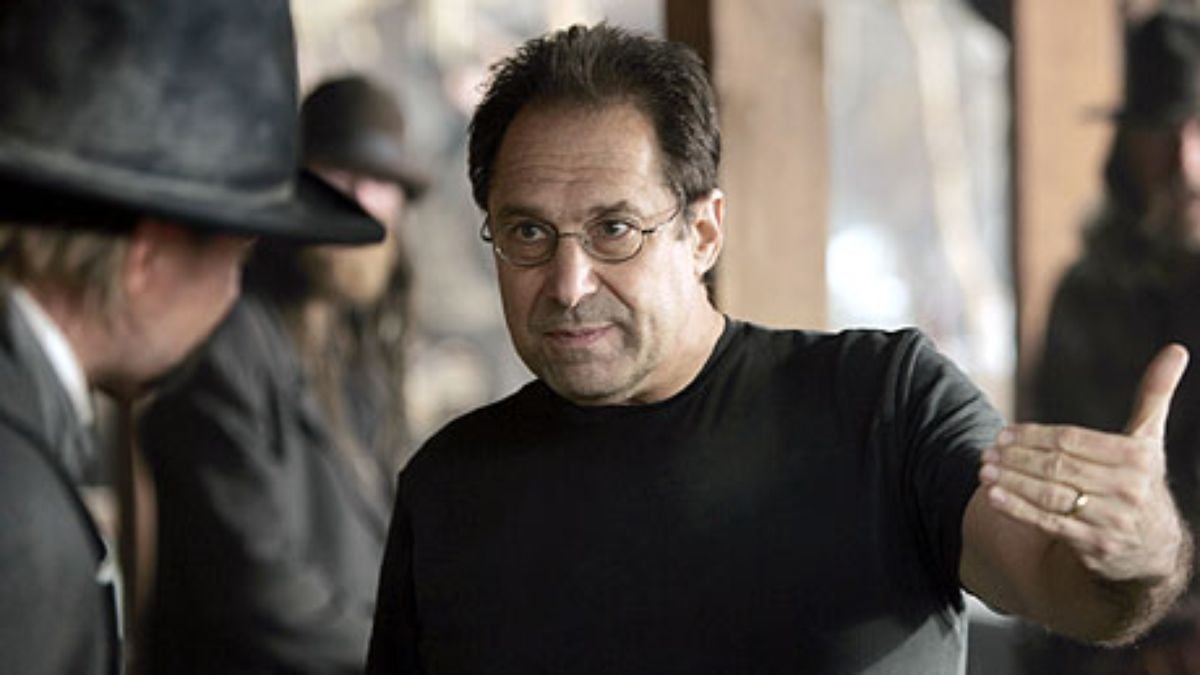 The Emmy award-winning writer-producer lost $100 million during that period, mainly on horses, and is now $17 million in debt to the IRS and living off a $40-per-week allowance from his wife, Rita Milch.
Mrs. Milch is now suing the couple's business managers, Nigro Karlin Segal Feldstein & Bolno LLP (NKSFB), for $25 million, on the grounds that they failed to disclose to her the extent of her husband's debt.
According to court documents, NKSFB eventually approached Mrs. Milch in March 2011 to show her a "printout detailing all the checks that [David] Milch had requested from NKSFB and cashed at racetracks for gambling between January 2000 and March 2011," by which time the damage had been done.
Who's At Fault?
When Rita asked Mickey Segal, the company's managing partner, why he didn't tell her sooner, he allegedly replied, "We were afraid of being fired."
It was only once Mrs. Milch had been made aware of the extent of the problem that she was able to make an intervention, insisting that her husband stop gambling and seek help, she says.
The filing also claims that the couple have been forced to sell their Brentwood family home of 25 years, as well as a house in Martha's Vineyard.
"We do not believe this case has any merit legally or factually," said Patricia Glaser, NKSFB's attorney, "and we are extremely disappointed that they would attempt to sully our client's reputation, in our view with no basis whatsoever."
Addictive Personality
As for David Milch, a former racehorse owner, he has often spoken in the past of his addictive personality and fondness for betting.
"I was a drunk all through college," he told Written By magazine, all the way back in 1998. "[Once] I didn't get back to my apartment for six months. A lot of people are what are called 'high functioning addicts.' I was one of those."
Milch also created his own television paean to the horse racing industry called Luck, which ran from 2011 to 2012 and starred Dustin Hoffman. The show was cancelled quickly, largely due to numerous allegations of abuse and misuse of animals in the filming, including more than one euthanization of an injured horse.
"[The racetrack] is a venue of both fascination and dread whose fundamental appeals are prehistorical," he told the Daily Racing Form in an interview about the show. "It has to do with man's ostensible mastery of his environment and subordination to the outcome. Man likes to think he is the master, but in fact, when they are 40 yards from the finish, you realize it hasn't got much to do with you now."
Pressed on how often he went to the races, he said: "It depends on who I'm lying to."