New Jersey Online Poker Market Seeks to Share UK Player Pools, as Shuttered Casinos Quietly Reopen
Posted on: July 11, 2016, 11:22h.
Last updated on: October 12, 2016, 08:41h.
The New Jersey online poker market hopes to solve its all-too-often inadequate traffic by going overseas and partnering with the United Kingdom. Late last week, New Jersey Division of Gaming Enforcement (DGE) Director David Rebuck announced an agreement, in principle at least, had been reached between his agency and the UK Gambling Commission to share online poker liquidity.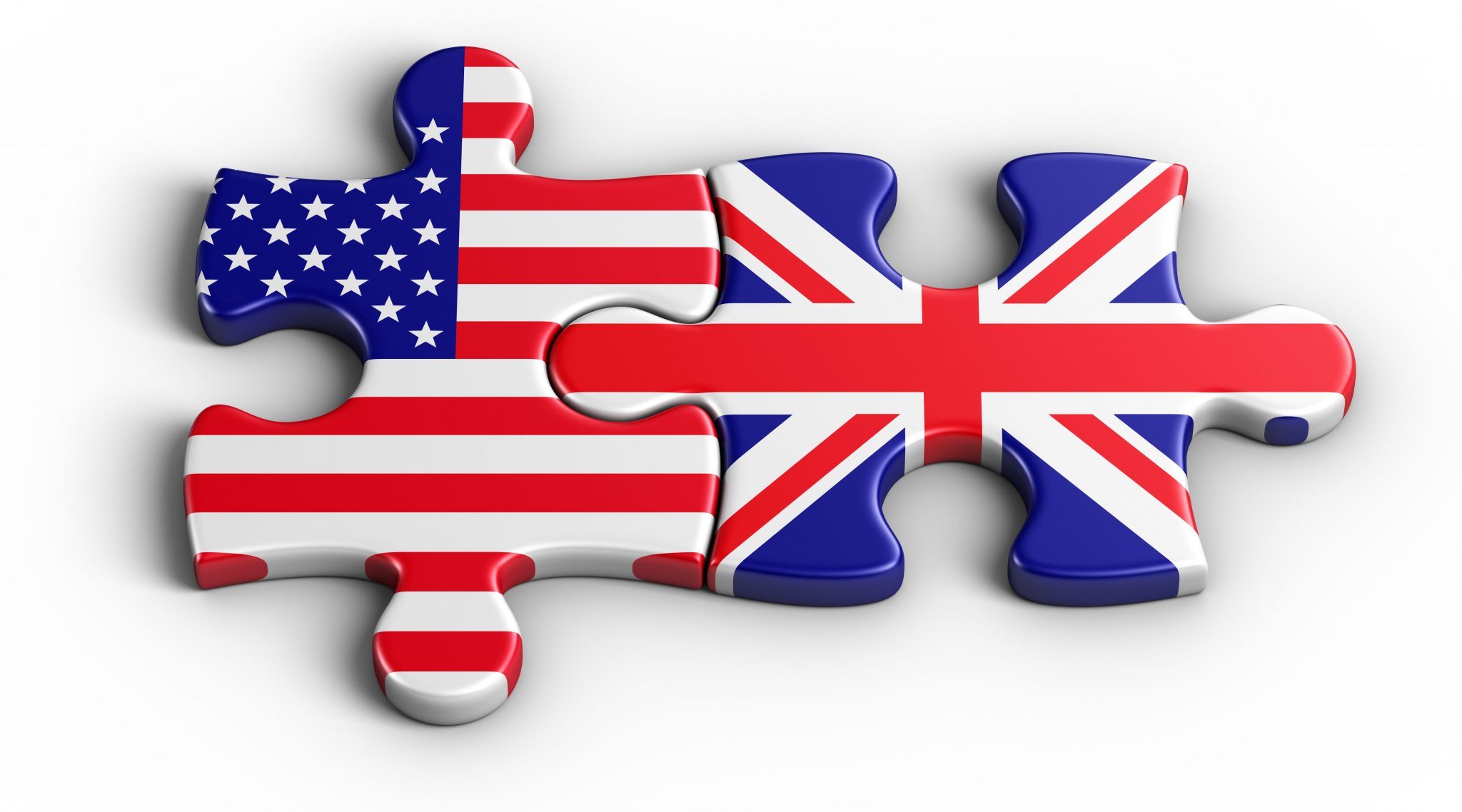 In a letter to the UK's leading Internet gaming platforms that also operate in the Garden State, Rebuck said sharing pools would "mean a massive increase" for New Jersey operators.
"We'd still have to figure out lots of issues: specific regulations, how the tax rate from each jurisdiction would be applied, player ID and geolocation issues, and other things," Rebuck explained.
888, GVC's bwin.party, and PokerStars all operate in both New Jersey and the UK. The UK voted to leave the European Union on June 23, potentially making this a cleaner situation than when the lines between Britain and other EU countries were fuzzier. But the Brexit withdrawal process could take up to two years, which could also complicate any potential agreements in the interim.
Traffic Ahead
Rebuck is requesting comment from the operators before August 1. Should they opt in and the details can be ironed out, the compact would greatly enhance the New Jersey online poker market.
The three current British poker platforms had a combined 15,150 players on their most recent seven-day averages, according to PokerScout. In New Jersey, those same three companies tallied only 325 players for the same time period.
The UK is home to 63 million people, while New Jersey has nine million residents.
"Even when you discount children and non-gamblers, it gives us access to a market that is very familiar with online gaming," Rebuck stated.
Showboat Reopens
Also happening in the Garden State gaming arena, the Showboat in Atlantic City reopened last week as a hotel-only destination this time, with 872 renovated rooms. Nearly two years since the resort was one of four casino casualties in Atlantic City, new owner Bart Blatstein resurrected the property with little fanfare.
The first guests checked in on July 8, just hours after Blatstein announced that the hotel was back in business. He acquired the Showboat from Stockton University in January for $23 million.
"We are extremely proud of this hotel . . . we are open for guests now and . . . are creating hundreds of jobs in Atlantic City," Blatstein said of the reopening.
Showboat's neighbor, the $2.4 billion financial catastrophe that is the Revel, tried to reopen in June with 900 of its original 1,399 rooms available. But those plans were shot down by local officials, due to unattained permits.
After topping $5 billion in 2006, gambling revenue in Atlantic City has drastically declined over the last decade. The eight remaining casinos pulled in just $2.56 billion in 2015.
Revenues are starting to stabilize, but the new norm for hotel room rates remains to be seen, as formerly shuttered rooms reenter the market.
Atlantic City Vacancy
There are currently 13,424 potential hotel rooms in Atlantic City.
Over the last 12 months, the eight casinos posted an occupancy rate of about 80 percent. That means on any given night, more than 2,600 rooms have been unoccupied.
The average nightly rate in 2015 was $102.77 among the resorts. And of the eight, only Harrah's ($103.62) and Borgata ($133.31) got more than a Benjamin per night. Adding rooms will likely decrease overall occupancy rates on the Boardwalk, and threaten average rates. But Blatstein and Straub are betting that a resurgence of tourism will help their hand.
Blatstein believes his property can compete with the best in the area. A randomly searched date (September 13-14) for a standard room shows the Showboat at $147 and the Borgata at just $119.
Most Read

Latest Casino Stocks:
Retrieving stocks data...
Retrieving stocks data...
Retrieving stocks data...
Retrieving stocks data...
Retrieving stocks data...