NFL Gambling Policy Clear, but Misunderstood by Public
Posted on: April 11, 2017, 02:00h.
Last updated on: April 11, 2017, 10:13h.
Critics have called the NFL the "No Fun League," but the organization's policy on gambling is not as restrictive to players as people are led to believe.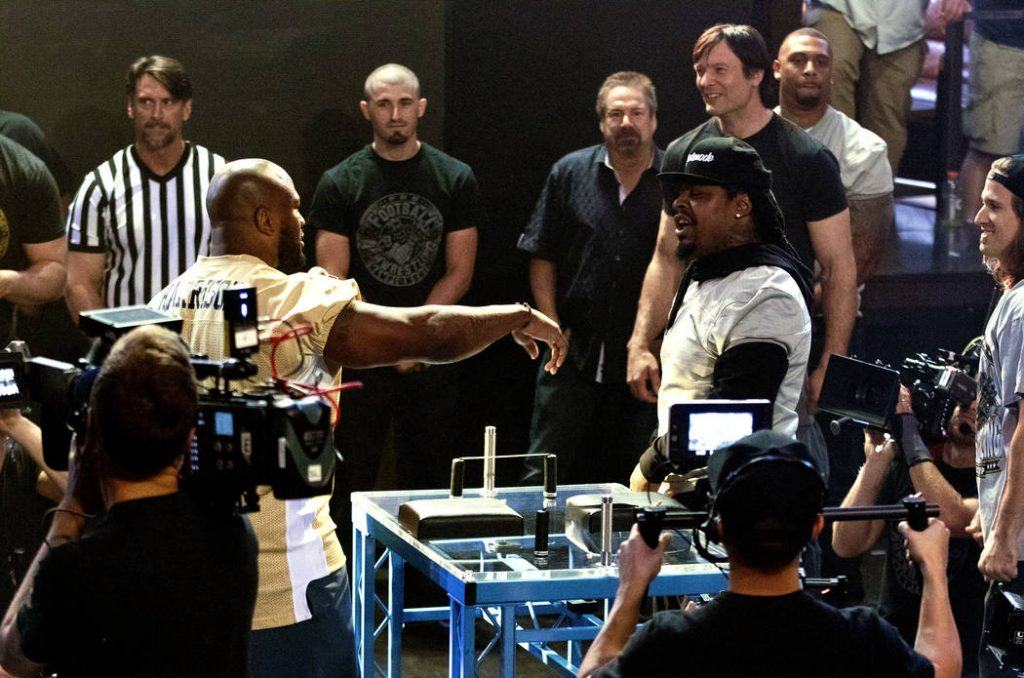 The assumption is that a competitor can't enjoy a session wagering on craps, blackjack, craps, roulette, video poker and slot machines. As long as they are on their own time, they can enjoy that activity like any other citizen. They are even allowed to put money down on a horse or dog race. Sports betting, however, remains off limits.
The problem arises when the professional has a relationship with those facilities and exploits his celebrity. The argument from them is that it is their own time and they should be allowed to do what they want, but the NFL has made the distinction very clear in several cases and vigorously enforces the regulation.
Promoting Players Prohibited
The league forbids players using their name to publicize any form of association with a casino. The concern is that it blurs the line between sports betting and football.
The recent appearance by more than 30 of them at a "Pro Football Arm Wrestling Championship" at the MGM Grand over the weekend was in violation of the NFL's rules.
The event was co-hosted by Pittsburgh Steelers linebacker James Harrison and former running back Marshawn Lynch, and will be televised on CBS on May 27–28.
Because the competition was staged at the resort with ads touting the contest, they will face fines for showing up and participating.
Others have been disciplined in the past as well. In 2015, Former quarterback, Tony Romo was asked by football officials to cancel a speech at a Fantasy Sports Expo in Las Vegas even though it wasn't held in a resort. The same year three members of the Miami Dolphins, Jason Fox, A.J. Francis and Jordan Cameron, were banned from playing in a charity poker game because it had them in advertising materials.
Raiders Move Complicates Issue
Many thought the Oakland Raiders moving to Las Vegas was an endorsement of gambling, but the other owners didn't see it as a problem for its employees.
At the owners meeting last month in Phoenix, they voted 31-1 for relocation and Dallas Cowboys owner Jerry Jones said it wasn't an issue.
"Las Vegas has evolved into arguably a family destination," Jones said. "It has. That's not your father's Las Vegas. They are a great community that has tremendous prospects for the future. We are very comfortable because of really our precedent relative to being in other cities that have gambling nearby."
In fact The American Gaming Association last year pointed out that 80 percent of teams currently play their home games within an hour's drive of a casino.