New York Lawmakers Look for Clever Way to Legalize Sports Betting
Posted on: November 13, 2017, 03:00h.
Last updated on: November 13, 2017, 02:40h.
New York lawmakers are exploring potential options to form regulations that would allow the state's horse racetracks, off-track parimutuel betting venues, and non-tribal casinos to operate sportsbooks should there be a change to the current federal ban.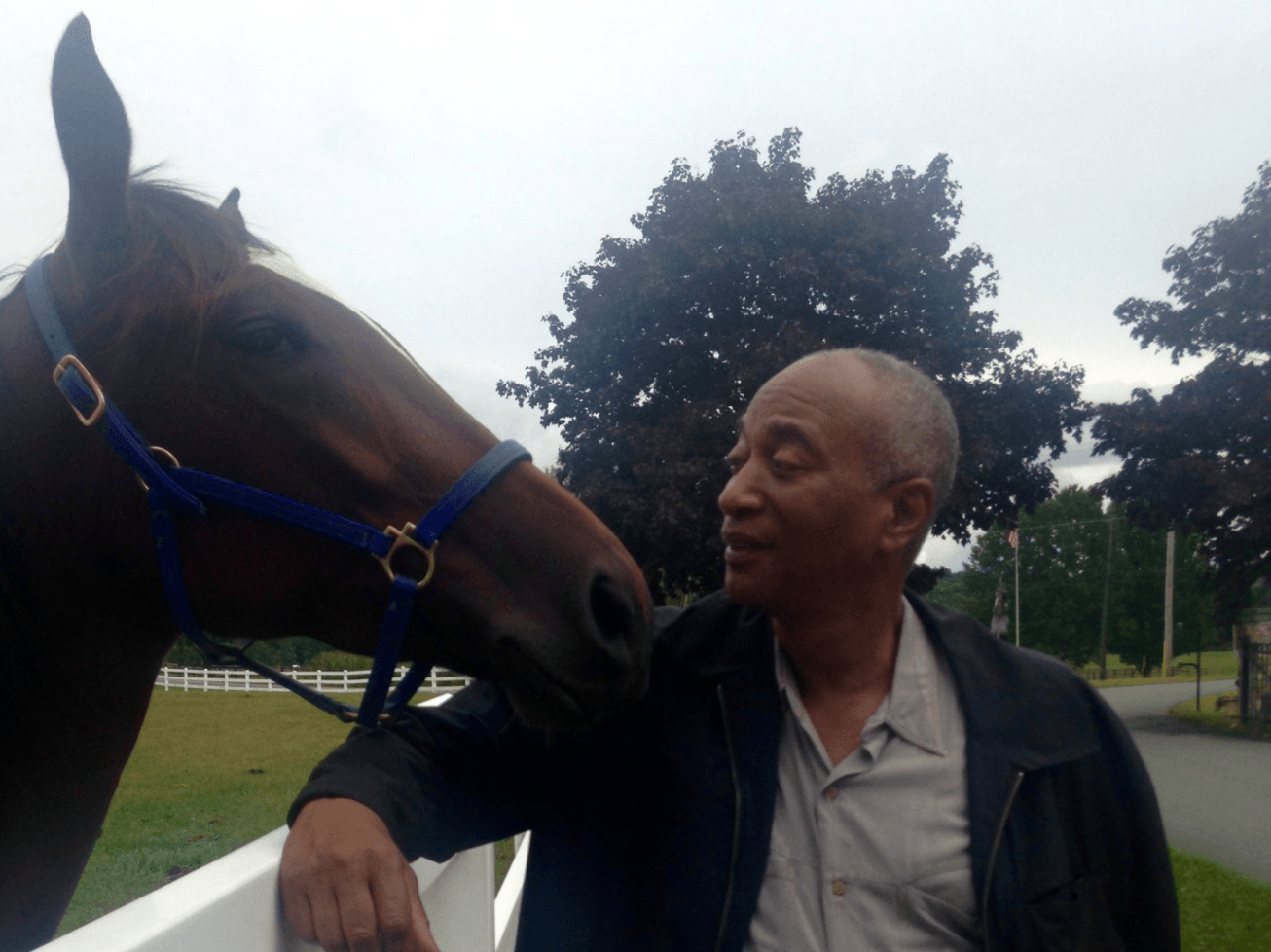 The US Supreme Court will soon listen to New Jersey's appeal that the Professional and Amateur Sports Protection Act of 1992 (PASPA) is unconstitutional. The state argues PASPA violates anti-commandeering laws by forcing some states to enforce regulations that others are aren't required to adhere.
The high court will hear oral arguments on sport betting on December 4, and is expected to issue its ruling sometime in early 2018. If the Supreme Court comes down on the side of New Jersey, as many as 14 states would be expected to legalize sports wagering by 2022.
New York wants to be included in that list, but its state constitution requires that any form of gambling expansion be first approved by voters through a ballot question. The earliest that could occur is now the fall of 2019.
Assemblyman Gary Pretlow (D-Mount Vernon) told the Times Union this week that state lawyers are looking at ways to give authorization to racetracks and casinos to create sports betting markets in an expedited manner. However, no solutions have yet to be found.
Pretlow chairs the Assembly's Racing and Wagering Committee, and has been a proponent of expanding gambling in New York for many years.
States Betting on Sports
The gaming industry is anxiously awaiting the Supreme Court's decision. Gaming analytical firm Eilers & Krejcik estimates a legalized sports betting industry in all 50 states could generate upwards of $15 billion annually.
Not all states have constitutions that ban gaming expansion without voter consent. Pennsylvania's General Assembly, for example, legalized sports betting in October through a gambling package.
If the Supreme Court repeals PASPA, sports betting would be expected to soon commence in Colorado, Connecticut, Delaware, Indiana, Massachusetts, Michigan, Mississippi, Montana, New Jersey, Ohio, Pennsylvania, Virginia, and West Virginia (the 14th state being Nevada where it's already occurring).
Industry analyst Chris Grove thinks 18 more states would legalize sports gambling in five years, New York being one of them.
Three upstate New York commercial casinos there were authorized through a 2013 referendum are failing to live up to their premarket expectations. Collectively, the new gambling venues are on pace to come in $220 million short of their first-year gross gaming revenue estimates.
Upstate horse racetracks are also struggling, Vernon Downs owner Jeff Gural successfully threatening the state that he would close the venue and put 300 workers out of jobs unless he received a $2 million tax cut.
Should New York lawmakers find a way to authorize sports betting and sidestep the voter referendum, the opportunity to reap the rewards of operating a sportsbook would presumably be embraced by casinos, tracks, and OTBs.   
Big Issue in Big Apple
Many of the industry's most powerful players are in New York City this week for the Sports Betting USA Conference, a sold-out two-day event that will include presentations by American Gaming Association President Geoff Freeman, Nevada sports gambling veteran Vic Salerno, horse racing businessman Dennis Drazin, gaming attorney Dan Wallach, and Pretlow himself.