New York City Parents Say Their Kids Being Used as 'Pawns' by Casino Bidders
Posted on: August 21, 2023, 01:40h.
Last updated on: August 21, 2023, 04:25h.
Casino developers are going to drastic lengths to win over community support. And that extends to children, some concerned parents say.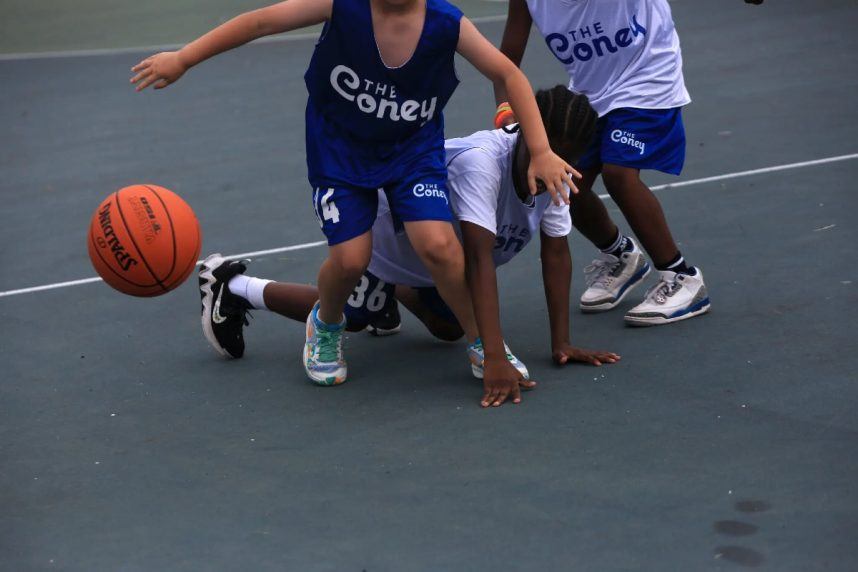 Some parents in New York City say their children are being used as "pawns" by casino developers hoping to win one of the state's three downstate commercial gaming licenses.
New York legalized seven commercial casinos in 2013, but the law included a 10-year moratorium on the state issuing the three downstate licenses. The provision was to allow the four upstate casinos to open free of downstate competition.
The New York State Legislature's thinking was that by providing 10-year exclusivity of Las Vegas-style slot machine and table game privileges to the upstate properties, those developments would become more attractive as the owners would have 10 years to attract downstate residents north and establish their customer bases.
That 10-year moratorium is over, and the New York Gaming Facility Location Board will begin fielding applications for the coveted downstate gaming concessions in the coming months.
With MGM Resorts' Empire City in Yonkers and Genting's Resorts World New York City in Queens considered strong favorites for two of the licenses, the bidding war for the expected lone license is fierce. Nearly a dozen bids are currently being prepped.
Youth Sports Support
Las Vegas Sands, the world's richest gaming operator in terms of annual gross revenue, is readying a $4 billion casino bid that would overhaul the Nassau Coliseum complex on Long Island into a commercial integrated casino resort destination.
The New York Times reports that parents of youth soccer players in Nassau County were recently invited to bring their kids to the Mitchell Athletic Complex in Uniondale for a training session with global soccer superstars David Beckham and Carli Lloyd.
Parents said they were only told that the March meet-and-greet was being put on by Las Vegas Sands upon their arrival at the event. The program was part of the Sands Youth Empowerment Initiative, which typically supports youth sports in communities where Sands operates.
Rich and Megan Corrao took their children to the Beckham-Lloyd event and were none too pleased to learn that a casino was sponsoring the shindig.
"Don't use our kids as pawns in your effort to dump something in our community that a lot of people really don't want." Mr. Corrao told the Times. "It's not appreciated. It's not right. They're not selling bubble gum."
A similar incident occurred in Coney Island, where a group is targeting a $3 billion casino called "The Coney." This spring, a nonprofit called Brooklyn USA Basketball distributed new uniforms and T-shirts to youth hoops players that carry "The Coney" logo.
"They're using our children to promote a casino," said Lakeisha Bowers, who prevented her 12-year-old son from wearing one of "The Coney" shirts.
Casino Supporters Respond
Las Vegas Sands spokesperson Ron Reese says the casino company is much more than gambling and regularly empowers the communities where it operates or hopes to.
We'll continue to invest in youth organizations because they're important parts of the communities in which we operate," Reese said.
A representative from Brooklyn USA Basketball said because of "The Coney" support, this year was the first year since 2011 that the nonprofit could provide uniforms for every child in the program. The nonprofit leaders noted that nowhere is the word "casino" or any reference to gambling made on the uniforms and T-shirts.