New Jersey Sports Betting Law Approved as Sports Leagues Sue
Posted on: October 20, 2014, 06:20h.
Last updated on: October 20, 2014, 06:26h.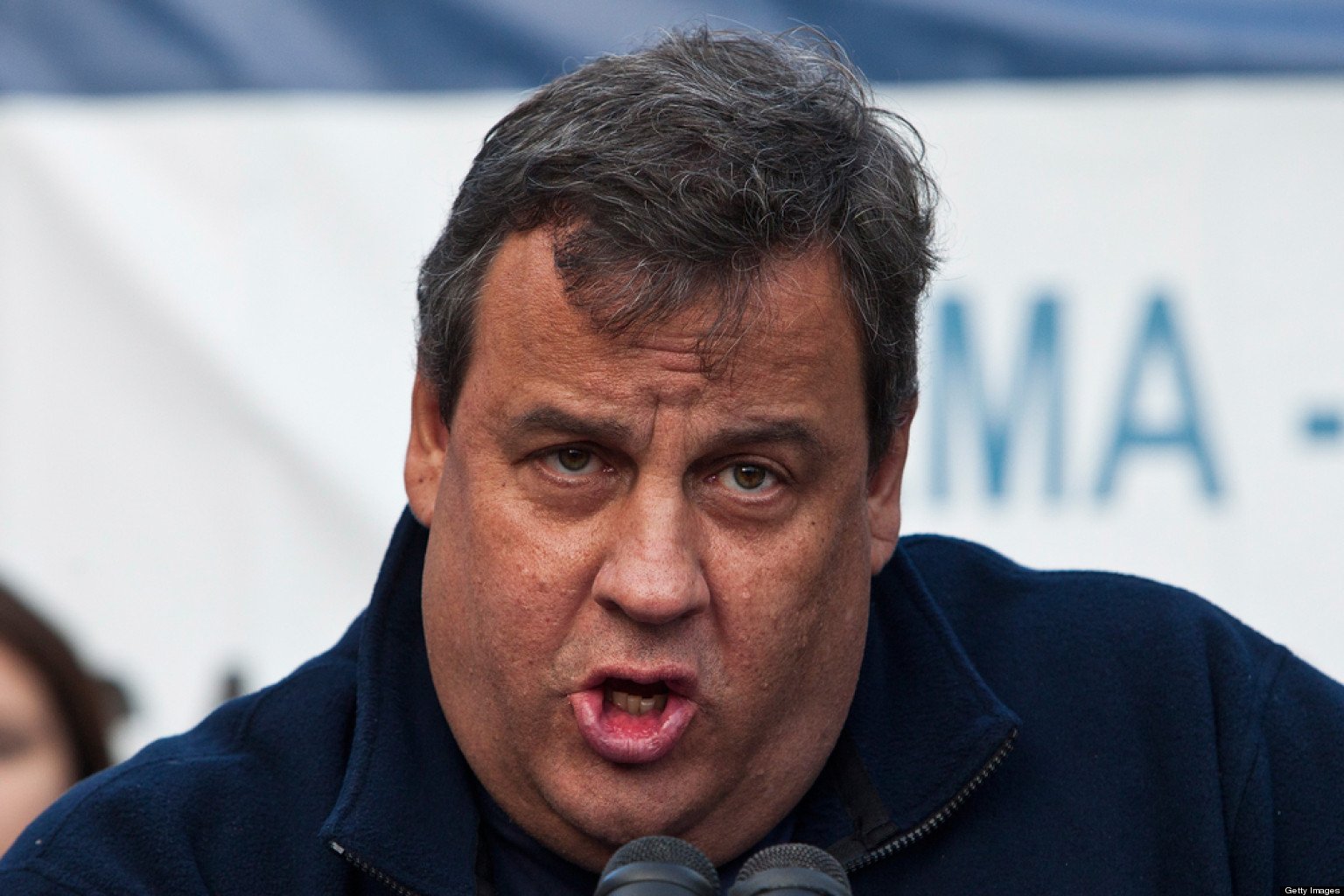 A New Jersey sports betting bill was signed into law last week by Governor Chris Christie in what appears to be the War of the Roses between the Guv and major league sports. After being passed by legislators last week, the new law would allow for sports betting at race tracks and casinos throughout the state.
On Monday, the NCAA and the four major professional sports leagues in America filed a motion in an attempt to stop sports betting from being offered until their legal challenge to the bill can be heard.
If this all sounds familiar, that's because these are just the latest salvos in a battle over the state of New Jersey's attempts to find a way to allow Atlantic City casinos and racetracks statewide to offer sports betting services, despite the federal ban in place through the Professional and Amateur Sports Protection Act (PASPA).
That law, passed 22 years ago, banned state-regulated sports betting in all states other than Nevada, Delaware, Montana and Oregon, which had already regulated the gambling activity.
Christie Walks Thin Line in Signing Bill
In August, Christie vetoed two different bills that would have legalized sports betting in the state, saying that efforts to do so would have to be carefully crafted to ensure they didn't violate PASPA. The governor then issued a directive last month saying that venues could start offering sports betting without fear of facing legal repercussions from the state.
Now, Christie says that the most recent bill should be able to officially meet the legal requirements to allow sports betting in New Jersey without running afoul of the federal ban.
"As I've said all along, I am a strong proponent of legalized sports wagering in New Jersey," said Christie via a statement. "But given earlier decisions by federal courts, it was critical that we follow a correct and appropriate path to curtail new court challenges and expensive litigation. I believe we have found that path in this bipartisan legislative effort."
New Jersey is attempting to use the language of PASPA and earlier court rulings that went against the state to justify its latest bill. The Garden State says that while PASPA prevents states from regulating or sanctioning sports bets, it doesn't stop New Jersey from simply allowing private companies to offer such bets.
Sports Leagues Throw Challenge Flag in District Court
But the sports leagues say that this is just the latest attempt by the state to skirt laws that clearly prohibit sports betting. They have also argued that the games are implicitly regulated, as the state regulates the businesses that would be offering the bets, and that even New Jersey's constitution only allows for gambling that is "specifically authorized by the legislature."
"Because this effort is no more lawful than New Jersey's past ones, it, too, should be enjoined," the leagues said in paperwork filed in US District Court.
The injunction would be necessary to stop sports betting from starting this coming weekend at the Monmouth Park racetrack. The track says it wants to start taking bets on games this Sunday, with William Hill US as its sports betting partner, though it's unclear whether William Hill would operate the sports book at the track when it first opens.
In order to receive the injunction, the leagues would have to prove that such betting would cause them immediate and irreparable harm. That may be a difficult hurdle to overcome: in 1976, the NFL failed to get such an order from a US District Court Judge in an attempt to stop Delaware from offering an NFL-based lottery.