New Jersey Skill Gaming Slot Machine Hybrids Closer to Regulatory Approval
Posted on: February 25, 2016, 02:00h.
Last updated on: February 25, 2016, 02:04h.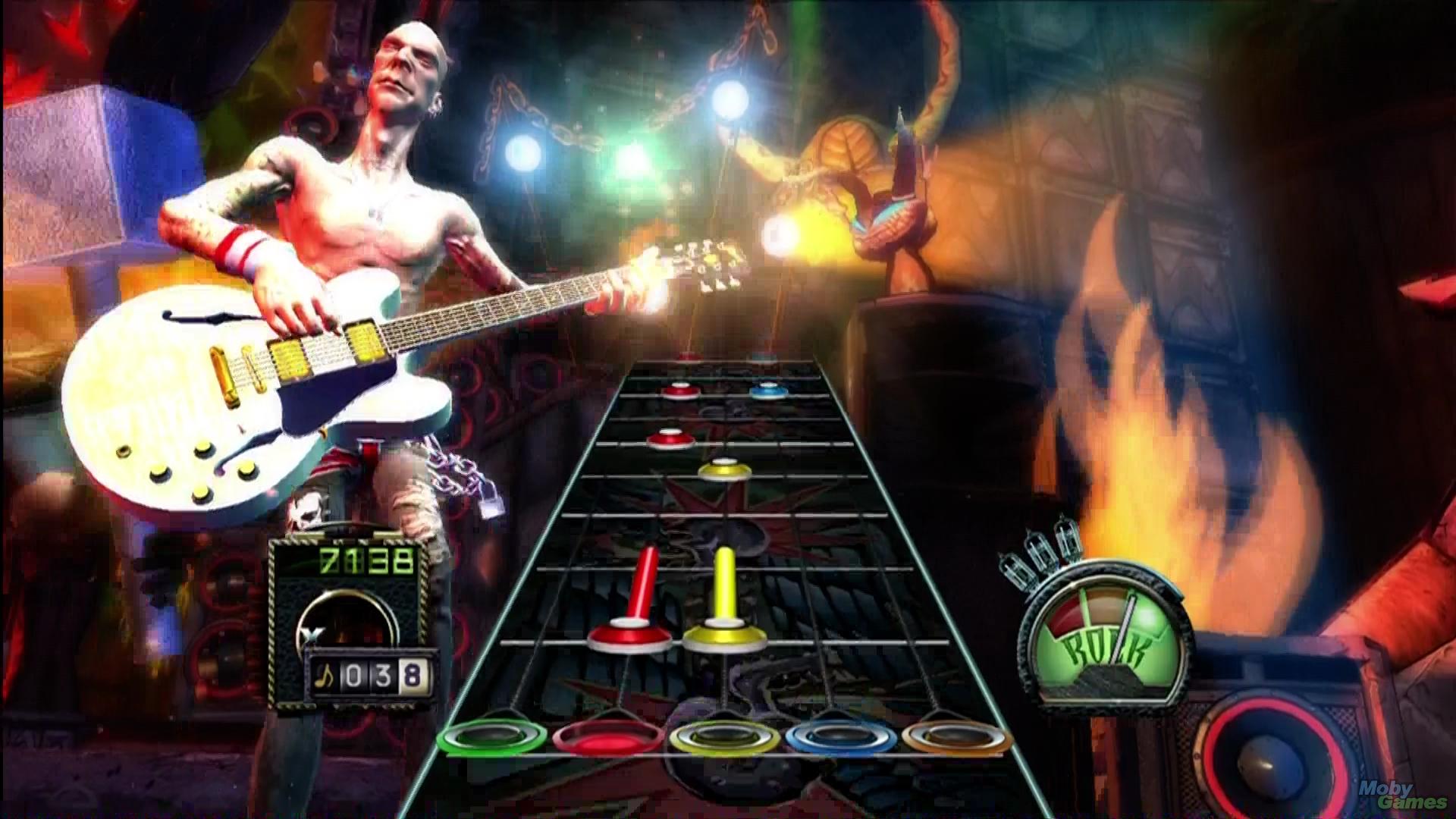 New Jersey skill gaming moved one step closer to unleashing on the casino floor this week in Atlantic City.
The state's Division of Gaming and Enforcement (DGE) has published a framework of temporary regulations, as it seeks to attract developers to create video-gaming-slot-hybrids that will appeal to the millennial generation.
Millennials, reared on the joys of Grand Theft Auto, and Halo, and whatever it is nowadays, have little appetite for passively pushing buttons on row upon row of slot machines. They eschew the gaming floors of Las Vegas and Atlantic City for the restaurants, bars, and nightclubs, which can only mean that those casino floors are ripe for innovation.
The new DGE regulations pay homage to a bill passed in Nevada in May of last year, which was described as a "monumental moment" for the gaming industry, because it legalized the concept of variable payouts in casino gaming machines.
Payout Percentages Revamped
The problem with the concept of skill-gaming in casinos is that, generally speaking, gaming law states that the payout odds of gambling machines must be the same for all players in order to ensure fair games.
That's why there is no discernable strategy or skill to playing slots other than avoiding spilling your complimentary Jack and Coke.
But under the new proposals, if the base payout rate of a slot is, say, 75 percent, the addition of a video skill-gaming level could increase that payout to, say, 84 percent for a player (read: good customer) who has become proficient at the game.
This opens the floodgates for the advent of "social" elements to be incorporated within land-based gaming machines, as well as slot-video game spin-offs. Manufacturers are already known to have gambling versions of games like Guitar Hero, Angry Birds, and Words with Friends in the pipeline.
The New Rules
The DGE guidelines include dictums such as:
"Games which rely entirely on skill or do not utilize an RNG are not required to achieve a minimum theoretical hold percentage."
and:
"Except as otherwise disclosed to the player, once a game containing a skill based feature is initiated, no aspect or function of the gaming device may be altered during the play of the game based on the skill of the patron to make an event more or less likely to occur."
New Jersey is anxious to get a leg-up on its competitors and has promised favorable treatment to gaming products that are submitted to the DGE before any other state regulator. Under the "New Jersey First" initiative, such products are eligible to be rolled out onto the casino floor within 14 days of testing and approval by the state's regulatory agency.
DGE Director David Rebuck said in a statement this week that the industry "requested specific regulations to guide their efforts to create innovated skill-based products" and the new regulations were "another important step towards implementing skill-based gaming" in Atlantic City.