Barclays Bank Offers Customers Option to Voluntarily Block Gambling Transactions
Posted on: December 11, 2018, 05:12h.
Last updated on: January 12, 2023, 11:40h.
UK bank Barclays has become the first financial institution to offer its customers the option to "self-exclude" from gambling-related transactions.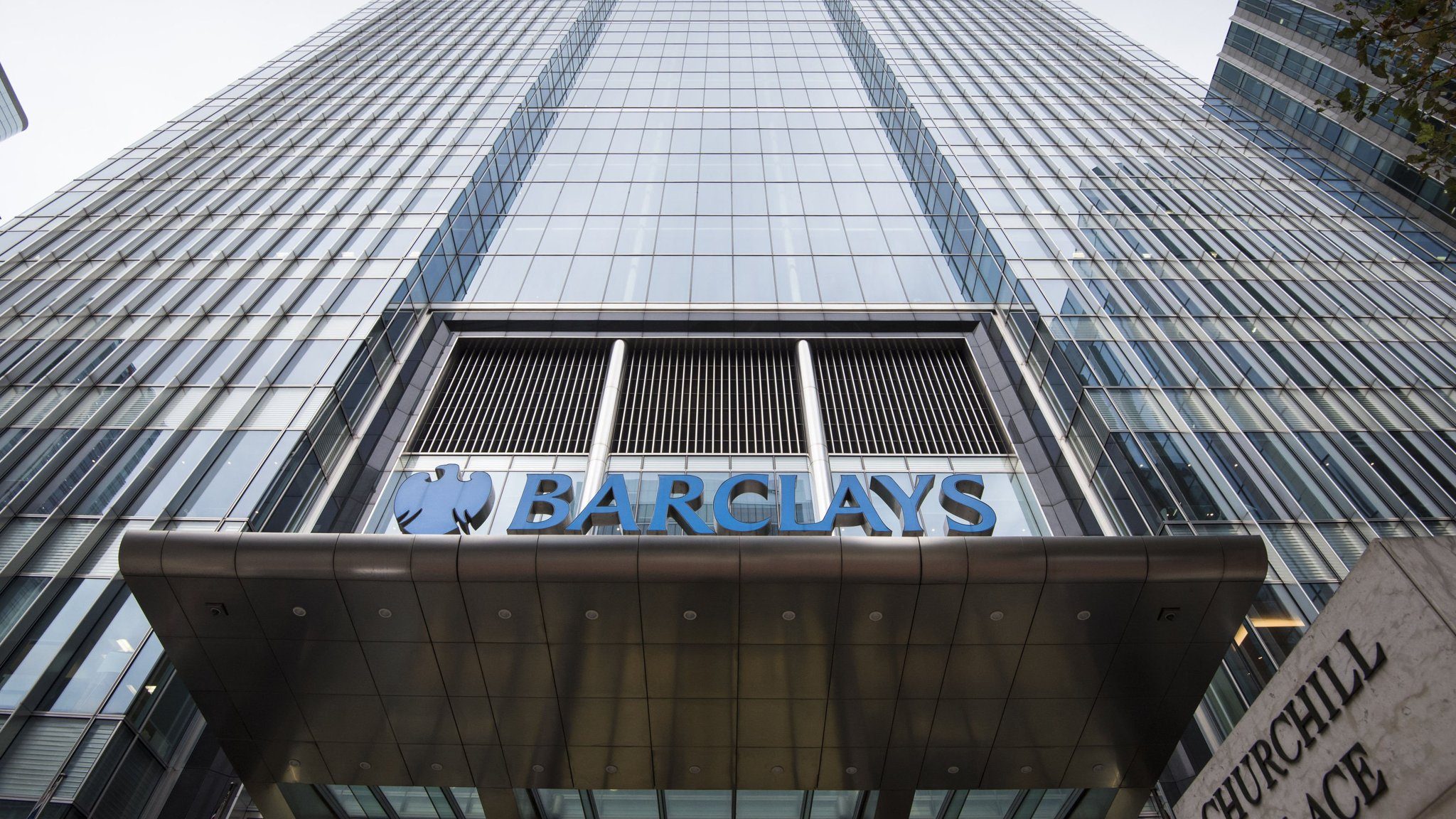 From Tuesday, users of the bank's mobile app will be able to block payments to betting companies and online casinos in an effort to help those struggling with gambling addiction to add an extra layer of restraint.
Barclays said the feature is now available to all debit card holders in the UK and will be offered to credit card holders in the near future.
App users are invited to pick which type of retailers they don't wish to spend their money with and can simply "turn off" access to those retail sectors by flicking a button, which will lead to future transactions with proscribed sectors to be declined.
The initiative is not just expected to be beneficial to those with gambling disorders but also alcoholics — and even shopaholics — who can choose to blacklist pubs, bars, supermarkets, and premium-rate websites and phone lines.
Marriage Made in Hell
Barclays coordinated with the Money and Mental Health Policy Institute and the Money Advice Trust, drawing on their research to identify those who would benefit most from the policy — such as people with mental health issues and addictions.
Mental health and debt is [sic] a marriage made in hell," said Martin Lewis of the Money and Mental Health Policy Institute in an official statement. "Many with mental health issues struggle to control their spending — whether through gambling, shopping or premium phone lines — and I commonly hear from people with thousands of pounds of debt as a result."
"Making something more difficult to do slows people down, and gives time to consider," he added. "This is important when you're dealing with impulse control."
The Cost of Debt
More than 8 million people in the UK struggle with "problem debt," which in turn costs the country an estimated £8.3 billion through the damage it causes to family life, mental and physical health and productivity and employment prospects, and the drain on healthcare and local government agencies.
"Using technology for good must be a priority for all businesses," said Jeremy Wright, minister for digital, culture, media and sport.
"I support this move from Barclays that can help people protect themselves from the risk of gambling-related harm," he added. "This is an area where both industry and government have important roles to play. I urge others in the banking sector to follow suit."