New Hampshire Senate Sends New Casino Plan to House
Posted on: April 7, 2014, 07:20h.
Last updated on: April 7, 2014, 07:23h.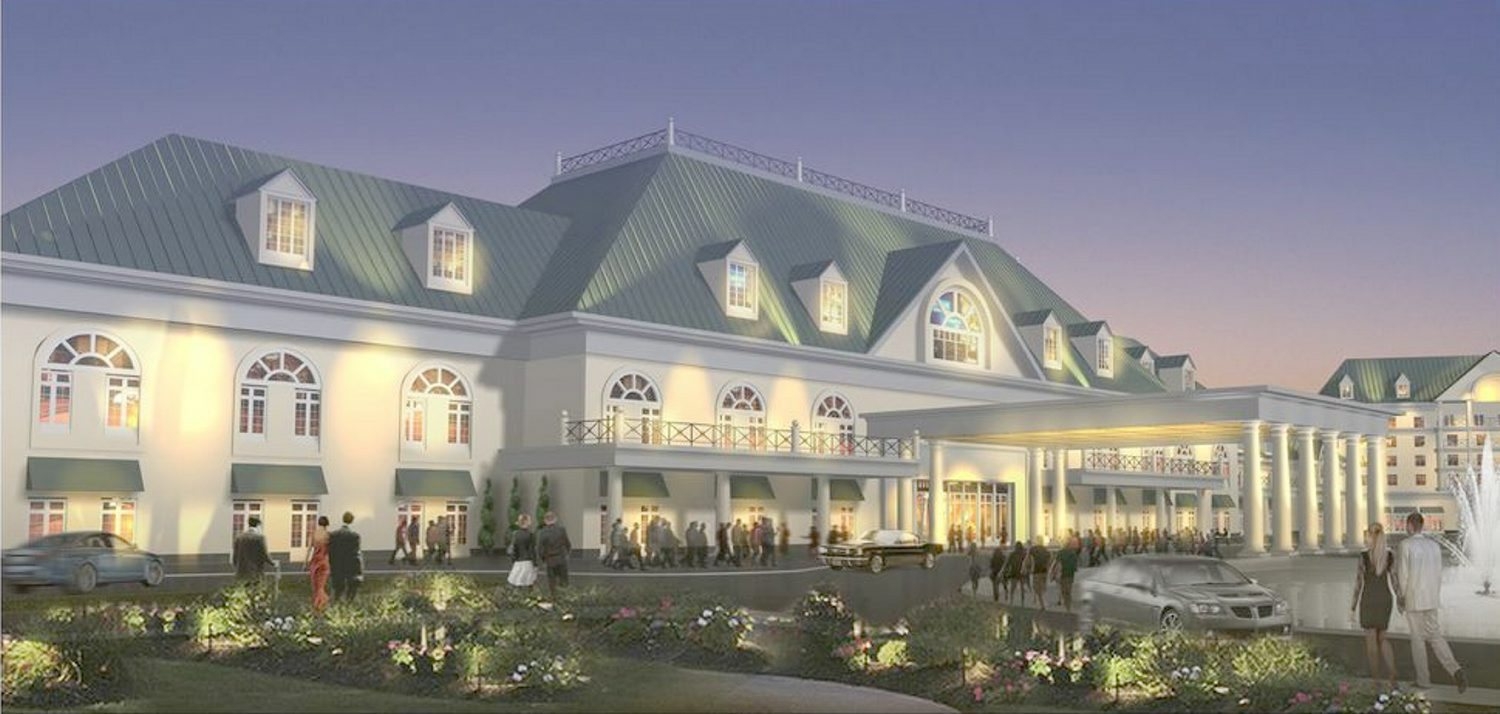 The New Hampshire House soundly defeated a proposal that would have brought a casino to the state just a month ago. Now it looks like it's already time for them to debate the issue again.
New Hampshire's Senate passed a new casino gambling bill last week – one that they hope might get enough support to pass through the House; a body that has traditionally opposed adding any casinos to the state.
The new bill passed the Senate by a 15-9 vote after just ten minutes of debate. It would allow for two casinos to be built in the state; between them, they would be allowed up to 5,000 slot machines and 240 table games.
Revenue Sharing Provisions Included
In the hopes of gaining some additional support in the House, State Senator Lou D'Allesandro (D-Manchester) – the primary sponsor of the bill – added provisions that would allow local communities to share in the casino profits along with the state.
"The revenue sharing takes care of every citizen, every city and town in New Hampshire," D'Allesandro said.
The bill includes several features of the legislation that the House voted down just weeks earlier. For instance, the total number of slots allowed is identical. However, splitting those games across two casinos may be an effort to win over those who were worried about a casino monopoly in the state.
Another concern is over where a casino could be located, as well as, interestingly, its nongaming attributes – in this case, its entertainment venue capacities. The bill doesn't specify a location, but it does protect the state's largest entertainment venue – the Verizon Wireless Arena in Manchester – by limiting any entertainment seating at a casino to a maximum of 1,500 people.
Opposition Questions Merits of New Bill
But much of the opposition is based on how a casino might change New Hampshire's quiet, scenic image. And Governor Maggie Hassan (D) has said that while she would support expanded gambling in the state, she is only in favor of adding one casino.
Others questioned whether the promises of revenue sharing would really amount to anything in the long run.
"Every time a bill comes before us it promises a different way to use the revenues," said State Senator Martha Fuller Clark (D-Portsmouth), adding that future lawmakers could change how such money was utilized.
While the House has consistently blocked such bills, anti-gambling activists are still gearing up for another fight over this casino bill.
"This is nothing more than a bad idea made worse," said Steve Duprey, spokesperson for a coalition opposing the casino bill.
Spokesman Harold Janeway said that the newest version of the bill showed that supporters wouldn't be satisfied with just one casino in the state.
"No longer is proliferation a risk – we've got it," Janeway said. "It's built in and baked into the bill."
New Revenue Streams Wanted for State
The battle over casino gambling comes at a time when New Hampshire is considering ways to increase revenues. The state would like to raise money to pay for the expansion of Interstate 93, other highway improvements, and to pay down debt. However, the House and Senate have not been able to agree on how to do so.
Other possibilities include an increased gas tax. The Senate recently passed a four-cent increase on that tax, though the House has yet to vote on it.