New Hampshire Hearing on Embattled Casino Is Rescheduled to Monday
Posted on: October 20, 2023, 07:59h.
Last updated on: October 23, 2023, 12:33h.
A court hearing involving casino owner Andy Sanborn's dispute with New Hampshire officials has been delayed.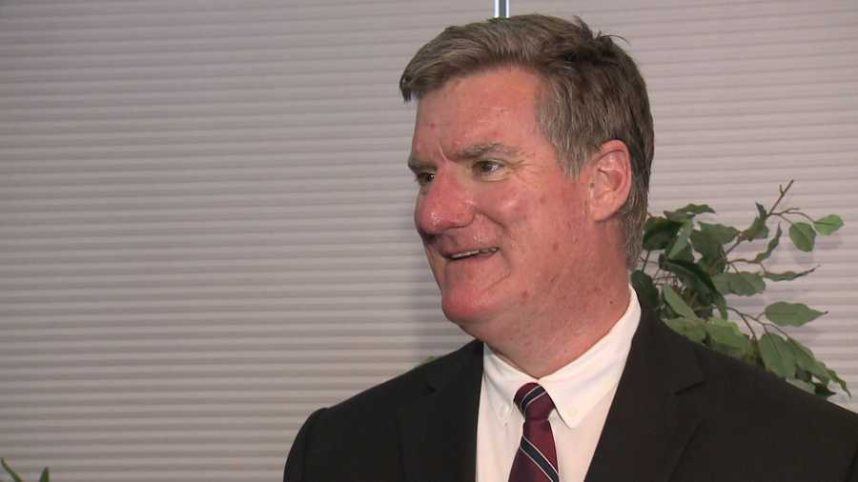 The proceeding is now scheduled for 11 a.m. Monday in Merrimack County Superior Court, located in Concord, N.H., according to InDepthNH.org, a regional news outlet.
The hearing was supposed to take place on Friday, but was postponed. A few weeks ago, a prior delay was granted.
Sanborn, a former New Hampshire state senator, is attempting to stop the New Hampshire Lottery Commission's effort to take away his license to operate an existing charitable casino. It's called the Concord Casino and is located in The Draft Sports Bar and Grill in Concord.
Needs More Time
His attorneys are seeking an injunction that would give Sanborn's side more time to prepare their case before the commission. They want to conduct an audit, locate witnesses, and read through anticipated documents, according to news reports.
His legal team argues Sanborn's due process rights were violated after state Attorney General John Formella allegedly failed to share relevant information.
On top of this, Sanborn in September reportedly was sick and couldn't work on the case, InDepthNH.org reported. The lawyers want the commission to delay its hearing by two months.
The news report didn't reveal what illness Sanborn was fighting.
Alleged Fraud
The license review took place after Sanborn allegedly committed fraud when he applied and received $844K in COVID-19 relief. He wasn't supposed to get the money because he was a casino owner and failed to state that in application documents.
He spent some of the money on three race cars for personal use by him and his wife, Laurie Sanborn, a Republican state legislator, authorities said. He also allegedly used some of the money on unauthorized rental payments.
In addition, he also allegedly spent $45,500 in Small Business Administration relief funds on parts and services for vehicles, various cash distributions, and $28,800 on engineering and geotechnical expenses for a second planned casino, Patch reported.
Formella has claimed Andy Sanborn isn't fit to hold a casino license.
Earlier this year, the Concord Planning Board approved the Sanborns' application to open a second charitable casino in Concord. Local residents are challenging the approval in court.
In a statement sent to Patch, Andy Sanborn said in part: "Throughout the process, we did our due diligence to ensure compliance with all application requirements and standards. While I strongly disagree with the commission's statements, I welcome the examination ahead as I have full confidence our actions were transparent and in complete accordance of the law."