New Hampshire Casino Bill Advances to State House
Posted on: April 25, 2015, 09:06h.
Last updated on: April 24, 2015, 06:12h.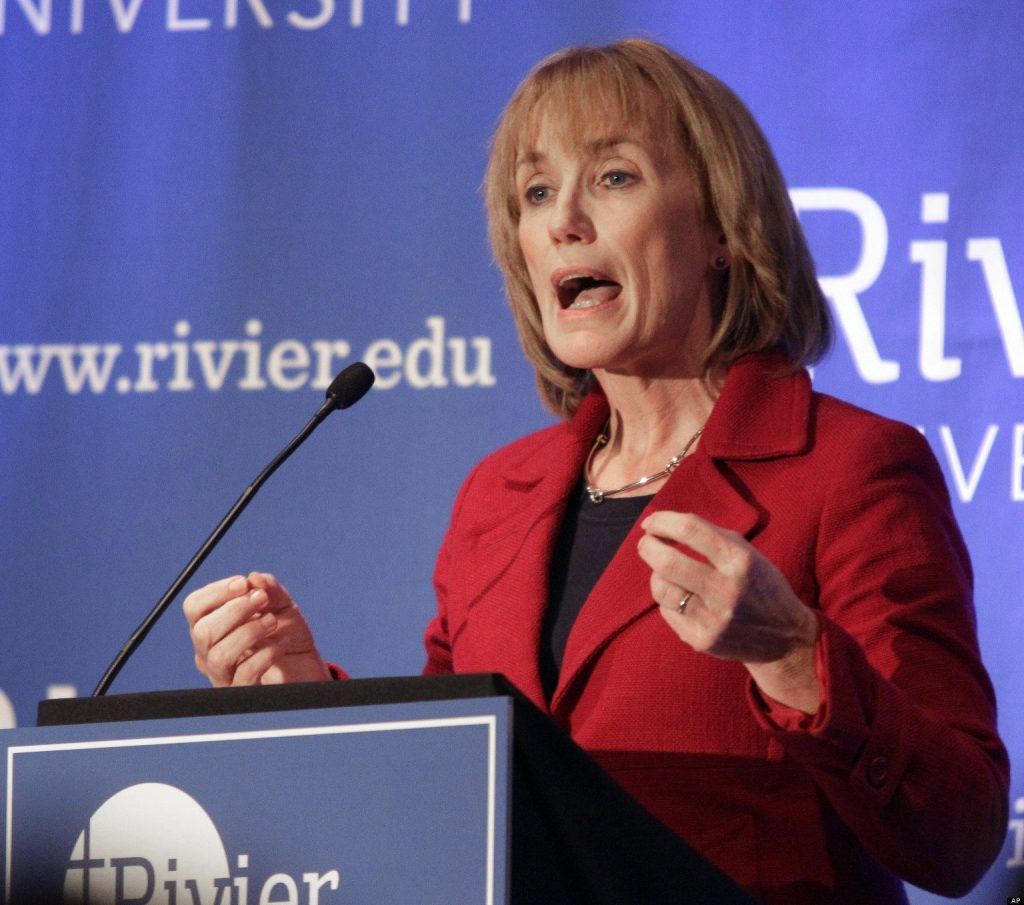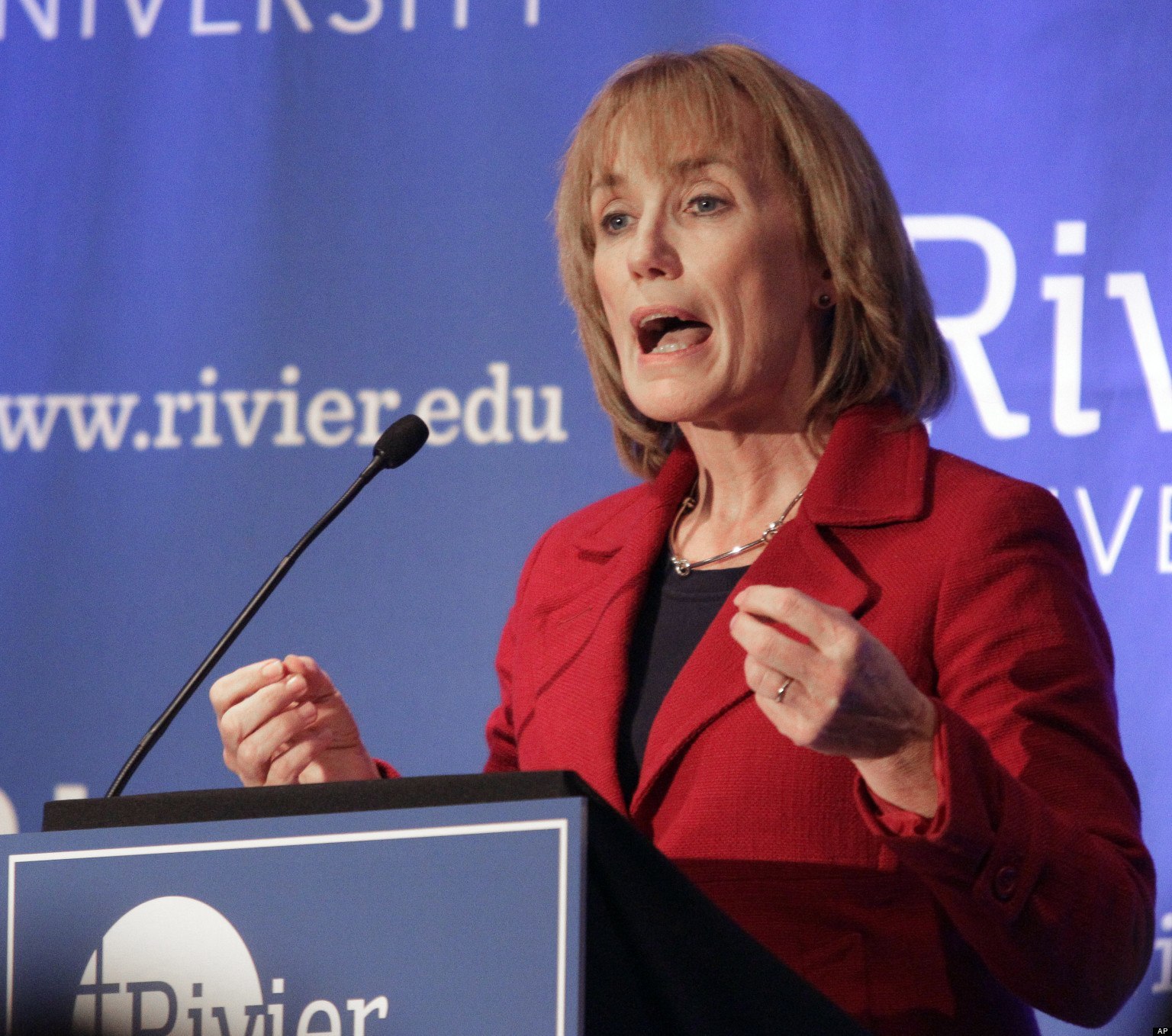 A New Hampshire bill that would allow for two casinos in the state has advanced through the state House Ways and Means Committee, a key hurdle that many previous casino bills had failed to clear.
The bill passed the committee stage by a narrow 11-10 vote, echoing the 13-11 vote by which the same bill was approved by the state's Senate this March.
The bill would establish one large resort casino, along with a second smaller casino in the state.
The passage by the Ways and Means committee marked only the second time that committee has approved a casino gambling bill.
Debate: One Casino or Two?
While an increasing number of people in the state of New Hampshire have come out in favor of casino gambling in the past few years, there is sure to be considerable debate over the proper number of venues in the state.
Some feel that the state should really only host a single resort, while others feel there is plenty of room for multiple casinos.
"I don't think there is any question there is a market for two casinos," said State Senator Lou D'Allesandro (D-Manchester). "Look at Maine. We're the same size as Maine with the same population."
But the woman who may be the most important casino supporter in the entire state disagrees. Governor Maggie Hassan has been pushing for a single resort-style casino that would be located near the state's southern border.
"I do not think the market supports a second casino," Hassan said on Wednesday.
Bill Would Allow Second Casino After Delay
The current bill would not immediately allow a second casino to be built. The large casino would be licensed and built first, and then there would have to be at least a year before the second license could potentially be granted.
According to D'Allesandro, this would help ensure that the state could handle a second casino before there was any guarantee it would be built.
"The market will take care of itself in that context," he said. "You got to mitigate this nonsense, if you only have one you favor one area of the state or favor one entity. Having two makes a great deal of sense."
One potential location for a casino could be Seabrook, a southern New Hampshire town the sits along the Atlantic Ocean and also borders Massachusetts. Local officials are hoping that this will be the time when casino gambling in New Hampshire, often considered but never approved, finally breaks through.
"Previously, when I served as a member of the House of Representatives, I was a big supporter of the gambling bill that Governor Maggie Hassan was behind last session, but it didn't go anywhere," said Seabrook Selectman Aboul Khan.
"I think expanding gambling would be beneficial in many ways, from the employment and jobs, to our infrastructure and for our overall economy. Whether a casino is built in Seabrook or not, I think it would be good for the entire state."
That will now come down to a vote from the entire state House. On several occasions in recent years, the New Hampshire Senate has passed a bill to regulate casino gambling in the state, only to see it shot down by the House.
Supporters say that casinos would help keep gambling revenues from flowing out to casinos in neighboring states, while those opposed worry that a casino or two could damage New Hampshire's reputation as a quiet, rustic state for visitors.