New California Online Poker Bill Introduced by Hall and Gray 
Posted on: February 20, 2015, 11:35h.
Last updated on: February 20, 2015, 11:35h.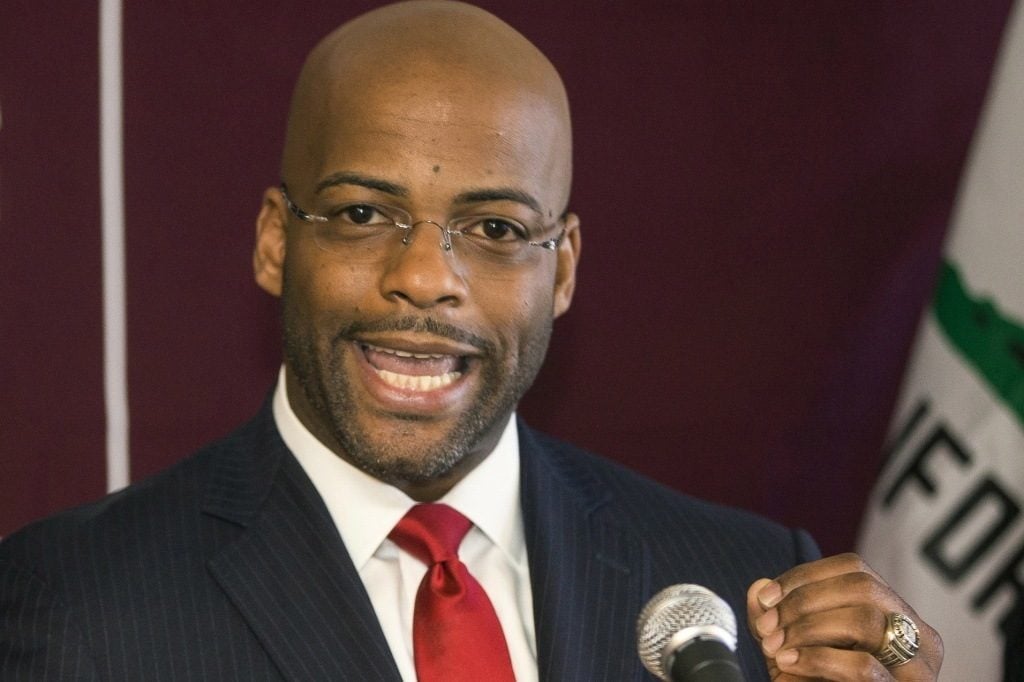 Online poker in California gathered extra momentum yesterday with the news of introduction of a new online poker bill to run concurrently in the Senate (SB 278) and Assembly (AB 431).
The bill is currently light on detail but carries with it political weight, in the form of sponsors Senator Isadore Hall and Assemblyman Adam Gray.
Hall and Gray chair the Governmental Organization committees of their respective chambers, which means the new bill could represent the most significant push yet to legalize online poker in the state.
"No California legislator has ever cast a vote on an iPoker proposal," read an official statement. "Hall and Gray serve as Chairmen of each legislative house's policy committee that oversees gaming within the state and are best positioned to lead a productive dialogue on an iPoker regulatory framework. By working together, their legislation seeks to build consensus on a public policy matter that has eluded California for years."
The legislation will join two other bills introduced this year, sponsored by Assemblyman Mike Gatto and Reggie Jones-Sawyer, respectively.
Challenge Ahead
Of course, while the new legislation is certainly being pushed by the right people, it will still face the challenges that have put an end to previous bills, not least of which is the need to draft language that all stakeholders can agree on. It seems the bill is short on detail because of the pressing need to introduce it before the February cut-off point for the 2015 legislative session.
But now that it's on the table, the process of building a regulatory framework can begin, and with it a decision on the decisive issue of bad actors, and whether there would be room for PokerStars in a regulated California market.
Recently, there has been a suggestion that a climate of increased cooperation is emerging among stakeholders, with both the Morongo and the Rincon tribal operators, previously bitterly opposed on the bad actor question, recently speaking out about the need for compromise.
"There has to be compromise or it won't get done," Morongo Chairman Robert Martin said last week. "At the end of the day, we all want what is best for the tribes."
Racetrack Question
The bill's authors will also have to decide whether California's racetracks should be included in a legalized market. Currently the Jones-Sawyer bill supports the racetracks' involvement while Gatto's bill makes no mention of them at all.
"The issue of iPoker in California has historically been divisive; dealing legislators, the governor and the public a folding hand," said Senator Hall and Assemblyman Gray. "It is time to work together, stop bluffing and take control of this issue. Our bills do not create winners and losers.
Our bills do not take one entity's side over another. Our bills will give the Legislature, the Governor, tribal governments, other gaming entities, technology providers and the public an opportunity to have an open, honest and thorough debate on this issue."