Money Laundered in British Columbia Casinos Allegedly Funded Terrorism, Drugs
Posted on: October 5, 2017, 01:00h.
Last updated on: October 5, 2017, 01:35h.
The failure of some British Columbia Casinos to enforce stricter AML procedures has facilitated the alleged laundering of drug money and financing of terrorism, according to a report by the Royal Canadian Mounted Police (RCMP).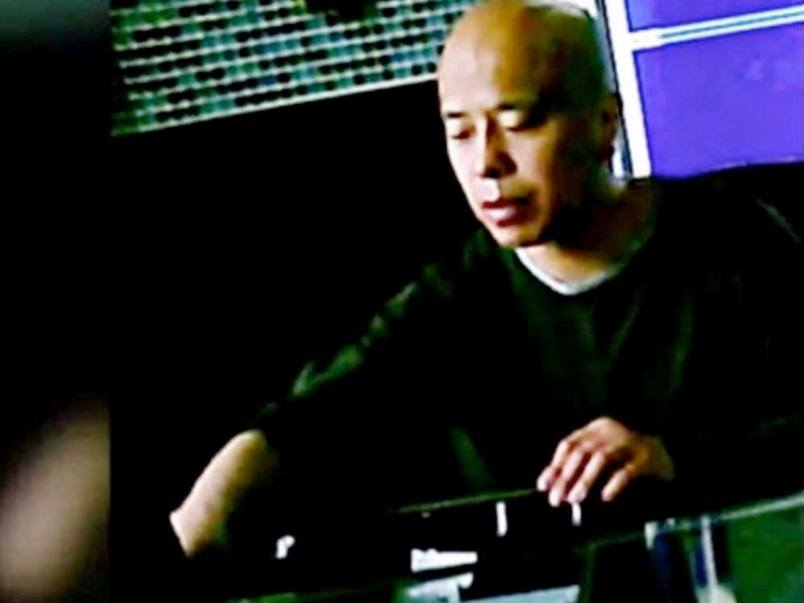 As reported by Canada's Postmedia, the RCMP believes an illegal money transfer business in Richmond, BC, lent cash to Chinese high-rollers to gamble at the River Rock Casino.
Concerned about capital flight putting pressure on the yuan, China imposes restrictions on the amount of money its citizens can take out of the country when traveling abroad, but this has, in turn, fuelled an underground banking industry controlled by organized crime.
The transfer business, operated by Paul "King" Jin and his associates, was described as a massive underground banking network that was linked to 600 bank accounts in China, as well as accounts in Mexico and Peru that were allegedly used by drug dealers to buy cocaine.
Investigators says international wire transfers related to drug dealing were disguised using fake trade invoices from Chinese companies. They also found connections to Iranian businesses, which the RCMP has reason to believe are involved with financing terrorist networks.
"Devastating Effect on Casino Industry"
According to Postmedia, the British Columbia Lottery Corporation (BCLC) first became aware of Jin as a person of interest in 2012. But it wasn't until February 2015 that BCLC staff met with the RCMP's federal serious and organized crime unit to "lodge a complaint (about) cash drop-offs at casinos involving a male by the name of Paul 'King' Jin who was believed to be associated to organized crime."
The RCMP report of its subsequent investigation, compiled in 2015, states that "the information discussed could have a potentially devastating impact on the casino industry should it be true or leaked out to media."
Postmedia has spent six months researching the case, obtaining thousands of documents via freedom of information requests and anonymously interviewing dozens of government and law enforcement operators.
GPEB Report Buried?
A separate report, compiled by the province's Gaming Policy Enforcement Branch (GPEB), which oversees the BCLC, found the River Rock Casino Resort to be routinely guilty of AML violations.
However, the GPEB report was either ignored or buried by the previous provincial government, but it was uncovered and published last month by current BC attorney general David Eby.
The report also found that "unsourced cash from unknown person or persons believed to be connected to or participating in illicit activity was dropped off 'just off' the [River Rock] property for patrons at unusual times, generally the middle of the night."