Michigan Tribes Squabble Over Little River Casino Proposal
Posted on: March 20, 2019, 10:36h.
Last updated on: March 20, 2019, 10:36h.
The Little River Band of Ottawa Indians (LRBOI) has reacted angrily to a bid by three other Michigan tribal operators to derail its plans for a $180 million casino that would be built on the vacant Great Lakes Downs Racetrack, Michigan Live reports.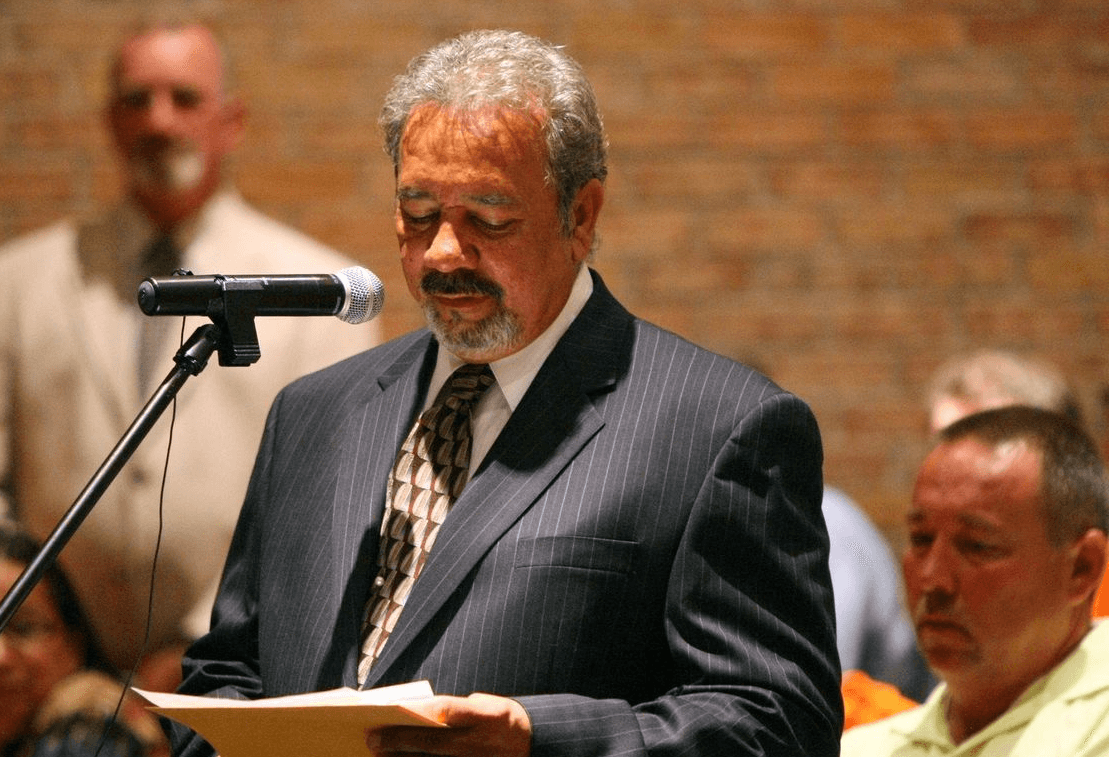 The tribe has been planning the casino in Fruitport Township, Michigan for the last 11 years, largely with the support of the local community. It already operates the Little River Casino Resort on its Manistee reservation, but since its second casino would be built off its sovereign land, it first requires the Department of Interior's Bureau of Indian Affairs to take the new land into trust for the tribe.
This is the process in which the federal government takes non-tribal land by voluntary transfer and converts it into Indian land, thereby partially removing it from the jurisdiction of the state.
It's a long and thorny process, which involves — among other things — a tribe convincing the DOI that the land in question was once part of its "ancestral homelands."
Kick in the Teeth
But a decision has been at best delayed by formal objections from the Gun Lake Tribe, the Nottawaseppi Huron Band of the Potawatomi, and the Saginaw Chippewa Indians, all of whom operate gaming establishments less than two hours' drive from the proposed casino.
For Larry Romanelli, tribal Ogema or chief of LRBOI, it's a kick in the teeth, especially because LRBOI formally supported the Gun Lake Tribe's bid for a casino in the late 2000s, regardless of increased competition to its own operations.
They've known about this project; this is an attempt to slow down the process," Romanelli told Michigan Live. "We will prevail. … I just think some of their actions are shameful."
Apples to Oranges
But spokesman for the three tribes James Nye told Michigan Live that this was not some "eleventh-hour objection" and that the tribes had made their feelings known for some time, as Romanelli was well aware, Nye added. Their issue with the proposed casino is that it is not confined to the LRBOI reservation and it encroaches on their own territories.
"Of course we support one another doing gaming where our reservations are located; GLT supports what they do in Manistee," he said. "Going 100 miles away is apples to oranges."
If approved, the facility would house around 1,700 slot machines, 35 gaming tables, and a 220-room hotel. Romanelli hopes ground breaking still could happen this year, with for a grand opening planned for 2020. The development would create several hundred construction jobs, and 1,000 to 1,500 jobs when — or if — it opens.