Michigan Tribal Casino Island Resort Ditched Reopening Plan After State Warnings
Posted on: May 11, 2020, 03:17h.
Last updated on: May 11, 2020, 03:45h.
In north Michigan, the Island Resort and Casino did not come out of lockdown last week, as its owner, the Hannahville Indian Community, had anticipated. That's because state officials said they would make life difficult for enrolled tribal members and customers living outside the reservation if it did.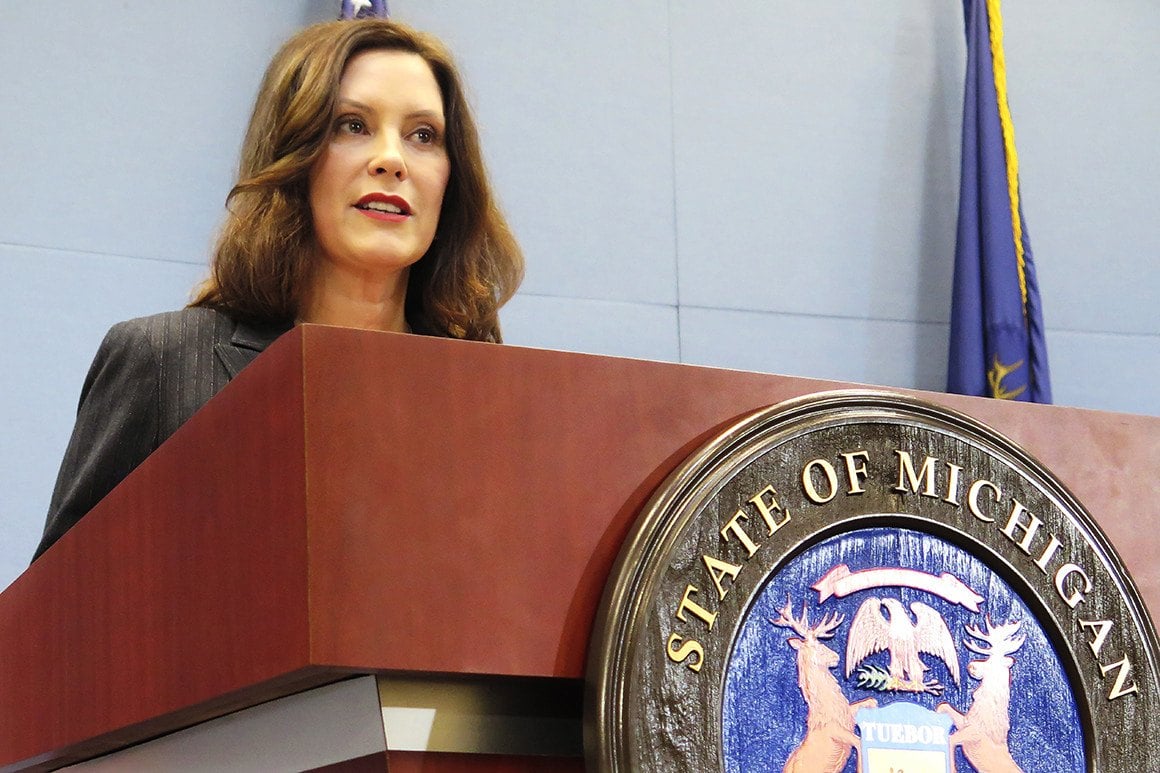 The tribe voluntarily closed its casino on March 21, two days before Governor Gretchen Whitmer (D) issued a statewide stay-at-home order in a bid to curb the spread of the coronavirus. All nonessential businesses, including Detroit's three commercial casinos, remain shuttered.
But as federally recognized sovereign nations, Michigan's 12 tribal operators are not bound by the governor's orders. And facing economic hardship from the closure of its principle revenue stream, the Hannahville elected for a phased reopening of its gaming facility from May 6.
The tribe said it would work with state officials on safety precautions, which would include increased sanitation measures and temperature checks on patrons.
But May 6 came and went, and the casino did not reopen.
Criminal Penalties
Tribal chairperson Kenneth Meshigaud told Native News Online that the tribe's attempt to reach out to state officials did not go as planned.
Instead, officials warned Meshigaud that, while the state could not legally prevent Island Resort from opening, it could target off-reservation casino employees and customers with violating the governor's orders.
This meant they would be subject to fines of $1,000 per violation or per day for entering the casino, officials said.
"We got a letter by email on May 5 that told us about the measures the governor had taken to deal with the COVID-19 pandemic in Michigan, such as declaring the state of emergency, stay-at-home orders, and explanation of the governor's authority," Meshigaud said.
The letter told us we should limit our operations, otherwise our enrolled members living off reservation and customers could be cited and subject to civil and criminal penalties," he continued.
"I did not want to put our tribal members or non-tribal members in jeopardy of being cited and wanted to consult with our tribal council," Meshigaud added.
Michigan's Lockdown Backlash
There have been widespread demonstrations by Michigan conservative groups against Gov. Whitmer's stay-at-home order, with thousands of motorists blocking the streets around Lansing in mid-April.
On April 30, armed protesters rallied in Lansing's state capitol building demanding an end to lockdown.
Meanwhile, Gov. Whitmer has clashed publicly with President Trump over the federal government's handling of the distribution of PPE equipment.
A spokesperson from the governor's office told Native News Online that state representatives had been in touch with the tribes and that a conference call between Gov. Whitmer, the state attorney general's office, and public health officials had been scheduled for early this week.
"We respect the tribes' sovereignty and seek to continue to work with them as partners in a concerted effort to protect human life from the threat posed by COVID-19," the spokesperson said.