Michigan Casino Employee Held On $1M Bail After $700K Workplace Theft
Posted on: August 6, 2023, 12:31h.
Last updated on: August 6, 2023, 12:51h.
A one-time cash cage supervisor at Michigan's Four Winds Hartford Casino appeared in court last week on an embezzlement charge. She allegedly stole $700K from the gaming property.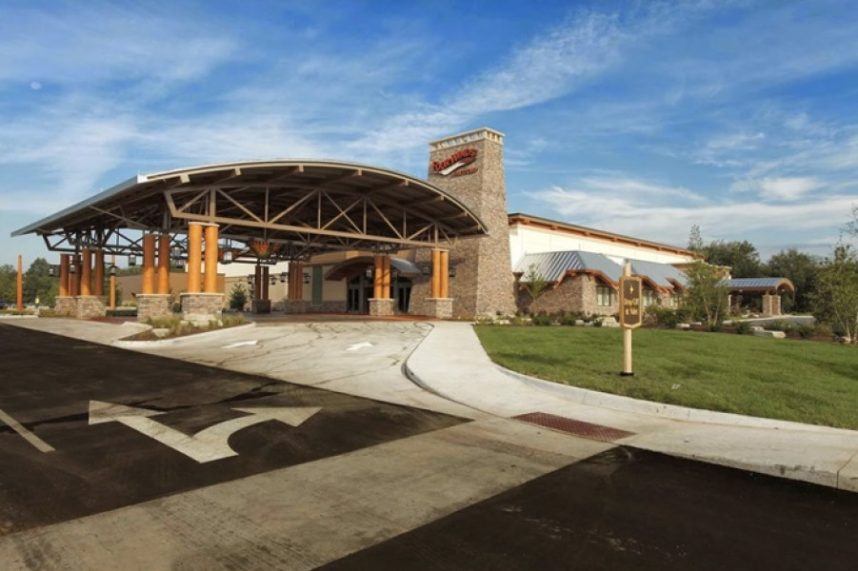 The missing loot has yet to be discovered, Michigan TV station WOOD reported.
During her arraignment on Wednesday, the suspect, Danika Young, 38, apologized to Van Buren County Judge Arthur H. Clarke.
"I'm very sorry for what happened. This is my first charge, sir," Young said in court.
The money was stolen on July 30. She claims someone called her and told her to bring the cash to a location in Gary, Indiana.
She counted out $700,000 and put it in a bag and walked out of the casino," a police officer testified during a July 31 probable cause hearing.
When she arrived in Gary, she located the unnamed person and handed over the cash.
Authorities were notified and the Pokagon Tribal Police Department investigated the theft.
Later, Young was apprehended in Gary. She was extradited to Michigan.
On Wednesday, she was booked at the Van Buren County Jail. She was charged with embezzlement by an employee of $100,000 or more, according to WOOD.
If she is convicted on the charge, she could face up to 20 years in prison.
Her bond was set at $1M and she remained in custody this weekend, according to online jail records.
Ties to Region
During Wednesday's arraignment, a public defender argued that she be released on her personal recognizance because of her ties to the community. She also has no criminal background, the defense attorney revealed.
Young worked at Four Winds for 16 years and is mother to a child. She also has relatives in the region.
"My concern is a very simple concern," Clarke said in rejecting the public defender's request.
That $700,000 has not been located. … My concern is if I release you and $700,000 would show up and you would be off to wherever and I would not see you again," Clarke explained, according to WOOD.
Young is scheduled to next appear in court on Wednesday.
Responsible Job
Young's position at the casino gave her access to large sums of money.
Young had "millions of dollars (that she is responsible for)," the officer testified during the July 31 hearing.
Four Winds Hartford Casino is located in Hartford, Mich.  It is some 80 miles south of Grand Rapids.
The gaming property is one of four that are owned and operated by the Pokagon Band of Potawatomi Indians.