Miccarelli Resurrects Pennsylvania Poker-Only Online Gambling Bill 
Posted on: March 6, 2015, 12:52h.
Last updated on: March 6, 2015, 12:52h.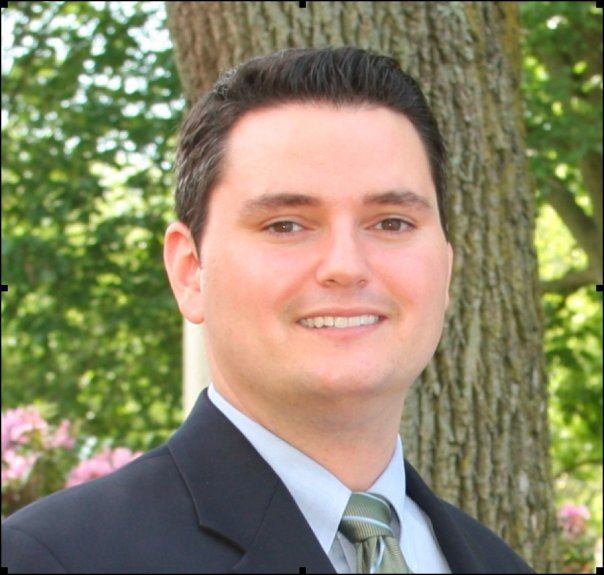 Pennsylvania's efforts to legalize online poker are gaining steam with the introduction of a second poker bill to state legislature in as many weeks.
State Representative Nick Miccarelli submitted his poker-only online gambling bill (HB 695) this week, which is understood to be identical to the bill he presented last year.
Unlike the bill introduced last week by State Representative John D Payne, this one is unflinching in its bad actor language. Miccarelli vows to "exclude those who violated the Unlawful Internet Gambling Enforcement Act (UIGEA) of 2006."
No Wriggle Room for PokerStars
With a one-off licensing fee of $5 million, HB 695 proposes a 14 percent tax levy on gross gaming revenue, as does Payne's bill.
This is higher than Nevada's but lower than neighboring New Jersey, although with a significantly larger population Pennsylvania would be hoping for a higher tax yield.
"Poker is unlike banking games in many respects that make it best for the introduction of interactive gaming," Miccarelli told House Members. "Poker operators are not participants in the games and are indifferent as to the outcome.
"Additionally, many Pennsylvania residents participate in illegal and unregulated poker sites. Establishing a strong regulatory framework under the Gaming Control Board will assist in shutting down these illegal sites and enhance consumer protection for our gaming residents."
Miccarelli's bill proposes that new operators would be required to partner with existing license holders in order to offer online poker in the state, which is also the case in New Jersey, but unlike New Jersey there would be no third-party brands permitted, an idea that is unlikely to please prospective entrants to the market.
The text of the 2014 bill stated: "To ensure that actual control and supervision remains with the licensed entity, the licensed entity's publicly accessible Internet website or similar public portal must be marketed and made available to the public under the licensed entity's own name and brand and not the brands of third parties."
No Player Pool Sharing 
Unlike Payne's bill, HB 695 does not include language for the possible negotiation of interstate liquidity sharing compacts, which perhaps betrays a lack of foresight; the newly regulated markets elsewhere in the US are desperate to initiate liquidity-sharing, as they struggle with disappointing revenue figures.
The Payne bill, meanwhile, had to be amended this week as it was discovered that a "printer's error" had caused confusion over a somewhat integral point. The definition of the "authorized games" that the bill would be regulating had been defined in the original text as "any interactive poker game approved by the board under this chapter."
This had lead most of us to believe that this, too, was a poker-only bill. Clarification from the Payne's office, however, has confirmed his legislation is seeking to regulate poker and casino.
Most Read