MGP Says Lone Tenant MGM Resorts Paid All April Rent, Doesn't Expect Interruptions
Posted on: May 5, 2020, 11:05h.
Last updated on: May 5, 2020, 11:42h.
MGM Growth Properties (NYSE:MGP) reported first-quarter results earlier Tuesday. But the most important takeaway may just be that the company's lone tenant – MGM Resorts International (NYSE: MGM) – paid all of its April rent.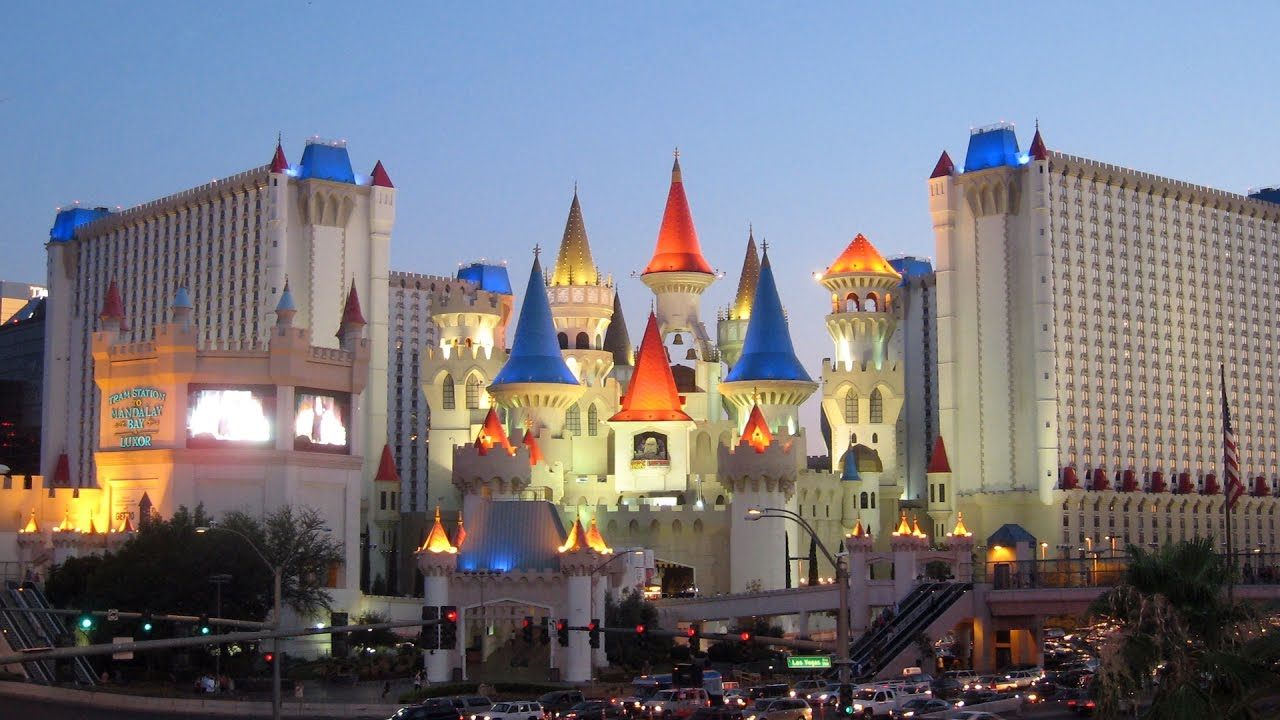 MGP, the real estate investment trust (REIT) spun off from the casino operator in 2016, said it lost 40 cents a share in the January through March period, That's a time frame that includes the temporary closures of all domestic gaming properties, which started in mid-March.
While we are also cognizant of the severe and unique challenges the COVID-19 pandemic is having on global and domestic economies, we are pleased that our tenant has continued to make rental payments in full," said MGP CEO James Stewart in a statement.
Unlike rivals Gaming and Leisure Properties (NASDAQ:GLPI) and Vici Properties (NYSE:VICI), MGP depends on a single tenant – MGM Resorts – for its rental revenue.
Decent Outlook
Following a recently closed transaction in which the company partnered with Blackstone REIT (BREIT) to acquire the land assets of the Mandalay Bay and MGM Grand, MGP owns all or part of the real estate of most MGM gaming venues.
On the Las Vegas Strip, MGP's porfolio includes the two aforementioned properties, as well as the Excalibur, Luxor and Mirage, among others. The gaming REIT also owns the real estate assets of MGM regional venues in Michigan, Mississippi, New Jersey, New York and Ohio, just to name a few.
Dependence on a single tenant is viewed as risky in the commercial real estate business, particularly when operating conditions deteriorate, as they are for gaming companies. But MGM's strong cash position may allay rent concerns for MGP.
When it delivered quarterly results last week, MGM said it has $4.6 billion in cash on hand and can raise another $1.4 billion by further monetizing its equity ownership in MGP.
For its part, MGP had cash and cash equivalents of $1.8 billion as of March 31. The company has $3.97 billion in long-term debt, none of which comes due prior to 2024.
No Rent Hiccups Expected
At this point in the coroanvirus crisis, US casinos were closed for about half of March, all of April, and many, including Strip venues, will be closed for a significant portion of May. What that means is second-quarter earnings and revenue for operators will be challenged at best. But Stewart doesn't expect MGM to miss payments.
"Based upon its publicly reported liquidity position, we believe our tenant's liquidity position is sufficient to cover its expected rental obligations," said the MGP chief executive.
That jibes with recent commentary from rival gaming REITs. For example, Vici management said last week it collected all April rent and that it's working with five unidentified tenants on financing issues.
To this point, neither MGP nor Vici are mentioning anything about clients seeking rent adjustments or concessions.