MGM Earnings Sag on Virus Woes, Company Slashes Dividend by 98 Percent, Sees Bellagio Among First Reopenings
Posted on: April 30, 2020, 04:40h.
Last updated on: April 30, 2020, 05:23h.
MGM Resorts International's (NYSE:MGM) first-quarter earnings drastically slid, as temporary closures and travel controls forced by the coronavirus stoked a 29.2 percent year-over-year decline in revenue. But the company did provide some clarity on which of its Las Vegas Strip venues will be the first to reopen when the operator is permitted to do so.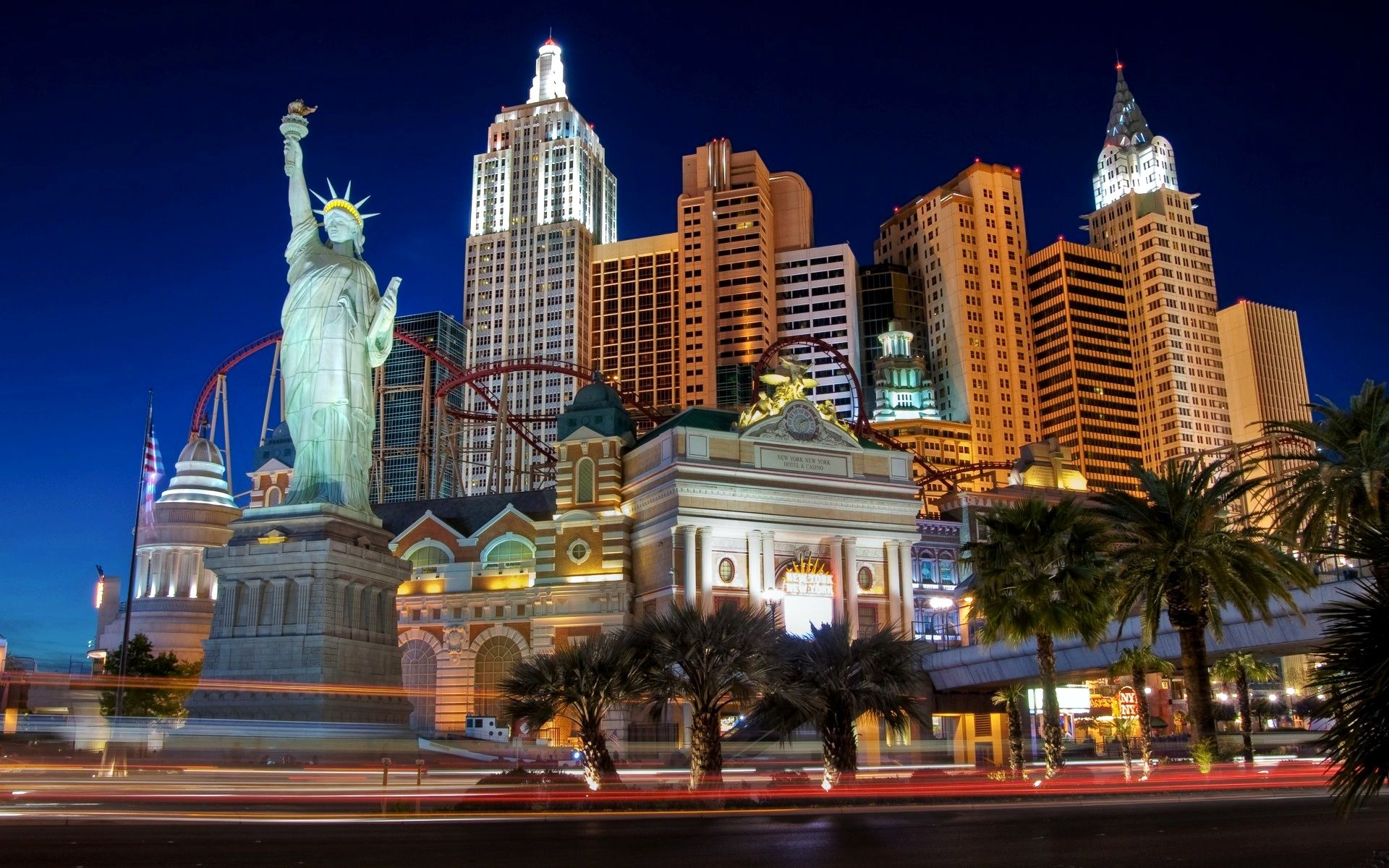 For the first three months of 2020, MGM notched a loss of 45 cents per share, compared with a gain of 14 cents a year earlier. Revenue dipped 29 percent to $2.3 billion, which the company mainly attributed to a 63 percent drop in its MGM China unit. Macau closed integrated resorts for 15 days in February and visits have yet to come close to approaching 2019 levels. Domestic gaming property shutdowns didn't commence until about two weeks left in the first quarter.
On a conference call with analysts, interim CEO Bill Hornbuckle said that when Nevada gives the go-ahead to operators to reopen gaming properties, MGM will start with the Bellagio and New York-New York.
As for its portfolio of regional assets, which includes venues in Massachusetts, Mississippi, New Jersey and New York, among other locations, MGM is waiting on various governors to release reopening plans and is beholden to those time lines.
Cash Considerations
For much of this year, the story with MGM and other operators is how much cash they have on hand and how long they can survive, assuming the current climate of essentially no revenue in the US persists. Recently appointed Chairman Paul Salem looked to allay some of those concerns.
In addition to $4.6 billion of cash on the balance sheet as of March 31, 2020, excluding MGM Growth Properties (MGP) and MGM China, and adjusted for the recent bond offering, the Company also has access to $1.4 billion of additional liquidity upon the redemption of its operating partnership units in MGP," said Salem in a statement.
The Mirage operator is running through $270 million each month that its domestic integrated resorts remain shuttered.
In another cost-saving move, MGM said it's slashing its annual dividend by 98 percent to a mere one cent per share. That after a recent regulatory filing by the company indicated it was considering a modest payout increase this year.
Based on its 511.41 million shares outstanding and prior payout of 60 cents a share, MGM was spending nearly $307 million annually on its dividend. Under the newly reduced plan, the company will save about $302 million in dividend expense, assuming no increases over the next 12 months.
Going Well Before Coronavirus
MGM, the largest operator on the Strip, noted that its operations performed well in the first two months of the year. But the March shutdown had an obvious impact on the company's top and bottom lines.
In Sin City, MGM's casino and room revenue slumped 15 percent and 23 percent, respectively, slides attributable to the COVID-19 closures.
Regional casino turnover declined 15 percent, but was higher by 24 percent in January and February, according to the company.