MGM Resorts Announces 254 Managerial Layoffs Days After Being Named to 'Best Large Employer' List
Posted on: April 25, 2019, 11:24h.
Last updated on: April 25, 2019, 11:27h.
MGM Resorts is terminating 254 managers, as Nevada's largest employer continues to cut overhead in an effort to save $100 million by the end of the year.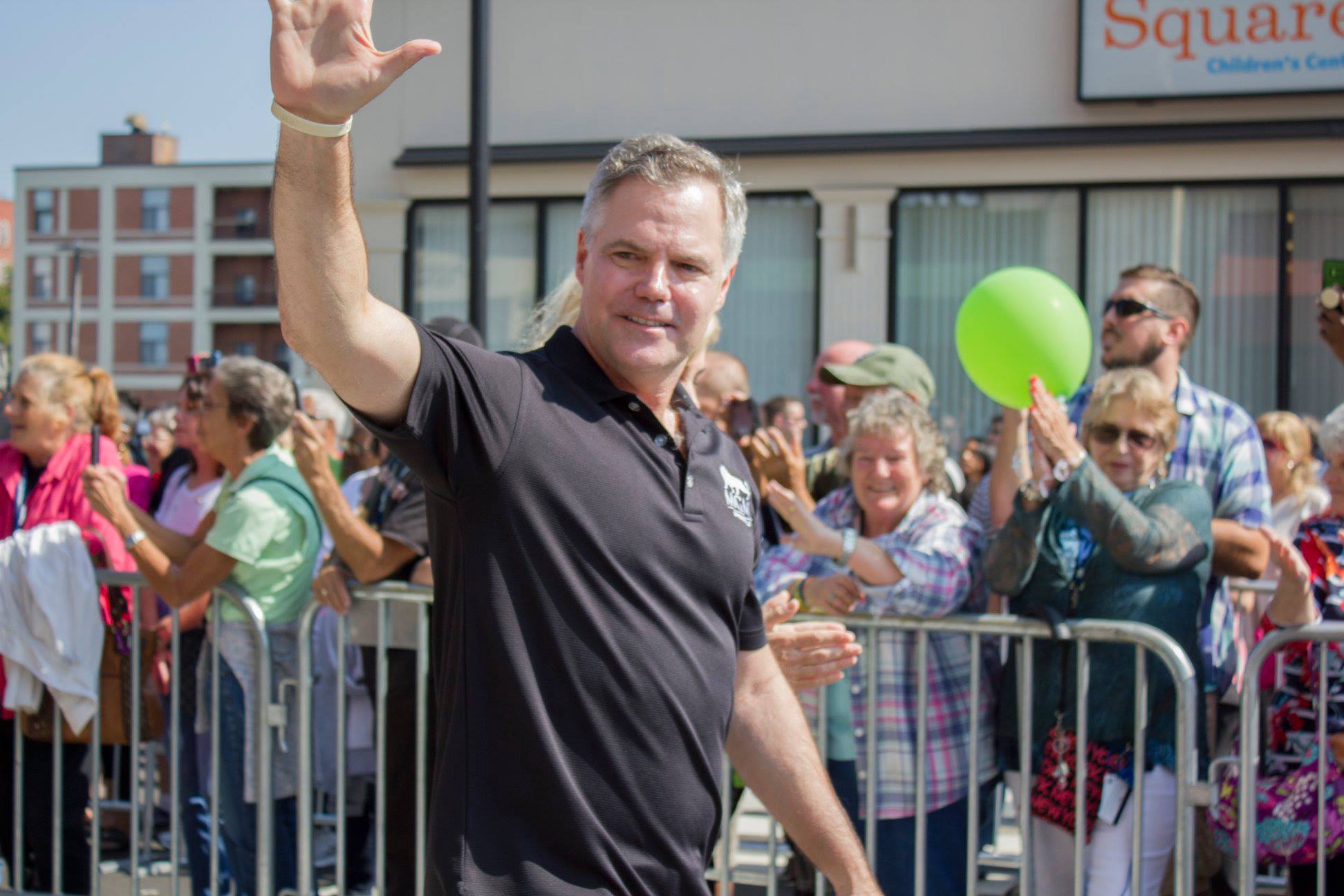 The Las Vegas Review-Journal says a memo was released Thursday to employees notifying them of the pending terminations. Specifics as to where the cuts will be wasn't made public.
In January, CEO Jim Murren announced the company's "2020 Plan," which sets out to increase annual adjusted earnings before interest, taxes, depreciation, and amortization (EBITDA) by $200 million over the next two years, and an additional $100 million by the year end 2021.
The "2020 Plan" includes the reduction of three percent (roughly 2,000 jobs) of the casino operator's US workforce, with the majority being "managers and above."
Murren said earlier this year the objective is to "transform the way we operate and leverage the most effective operational architecture for our company."
Traded on the New York Stock Exchange, MGM Resorts shares fell 27 percent in 2018. However, the stock has rebounded since, with shares up more than 14 percent this year.
Earnings Preview
MGM Resorts will announce its Q1 earnings on April 29. The company outperformed analyst expectations to close 2018. The Zacks Consensus Estimate for first quarter earnings is at 16 cents per share.
MGM owns and operates more Las Vegas casinos than any other company. Gross gaming revenue (GGR) on the Las Vegas Strip was down 3.25 percent January through March.
Regardless of whether MGM beats or falls short of earnings expectations, Murren will be able to tell investors that the company is fulfilling the "2020 Plan" by reducing operating costs.
The layoffs, however, come at an odd time considering Forbes ranked MGM No. 18 on its "America's 500 Best Large Employers" list for 2019. The financial media outlet compiled its rankings based on employee surveys.
Activist Investors
There are concerns across the gaming industry regarding hedge funds, private equity groups, and billionaire activist investors obtaining substantial stakes in casino companies. Carl Icahn now controls nearly 10 percent of Caesars Entertainment, and three seats on the company's board.
As for MGM, activist investor Keith Meister's hedge fund Corvex Management, as well as HG Vora Capital, have both amassed substantial stakes in the company. Casino unions recently warned state gaming regulators in Nevada, New Jersey, and Ohio that such investors are typically looking out for their bottom lines – not employees.
Unite Here Atlantic City President Bob McDevitt said this month, "So-called 'active investors,' whether they are hedge funds or private equity, are generally interested in benefiting themselves and other shareholders in the short-term, often without regard to the long-term consequences for the company. Consequently, they are a serious threat to the stability and longevity of our industry."
When asked last month by Bloomberg about Meister's involvement, Murren answered, "Keith is an active board member – not an activist. I invited him onto the board because he knows gaming quite well and the issues we deal with."
"MGM is embarking on a major profit resurgence," the CEO continued. "We believe we're now in a harvesting of free cash flow mode that will be put toward shareholder returns."