Melco Resorts Billionaire Lawrence Ho Predicts Japan Casino Bidding to Commence in 2019
Posted on: March 13, 2018, 04:00h.
Last updated on: March 13, 2018, 12:57h.
Lawrence Ho says his Melco Resorts, one of six licensed casino operators in Macau, is readying to make its case to Japanese lawmakers as to why the company is best suited to receive one of the expected gaming permits in the Land of the Rising Sun. But the billionaire doesn't expect the competitive bidding to begin until at least 2019.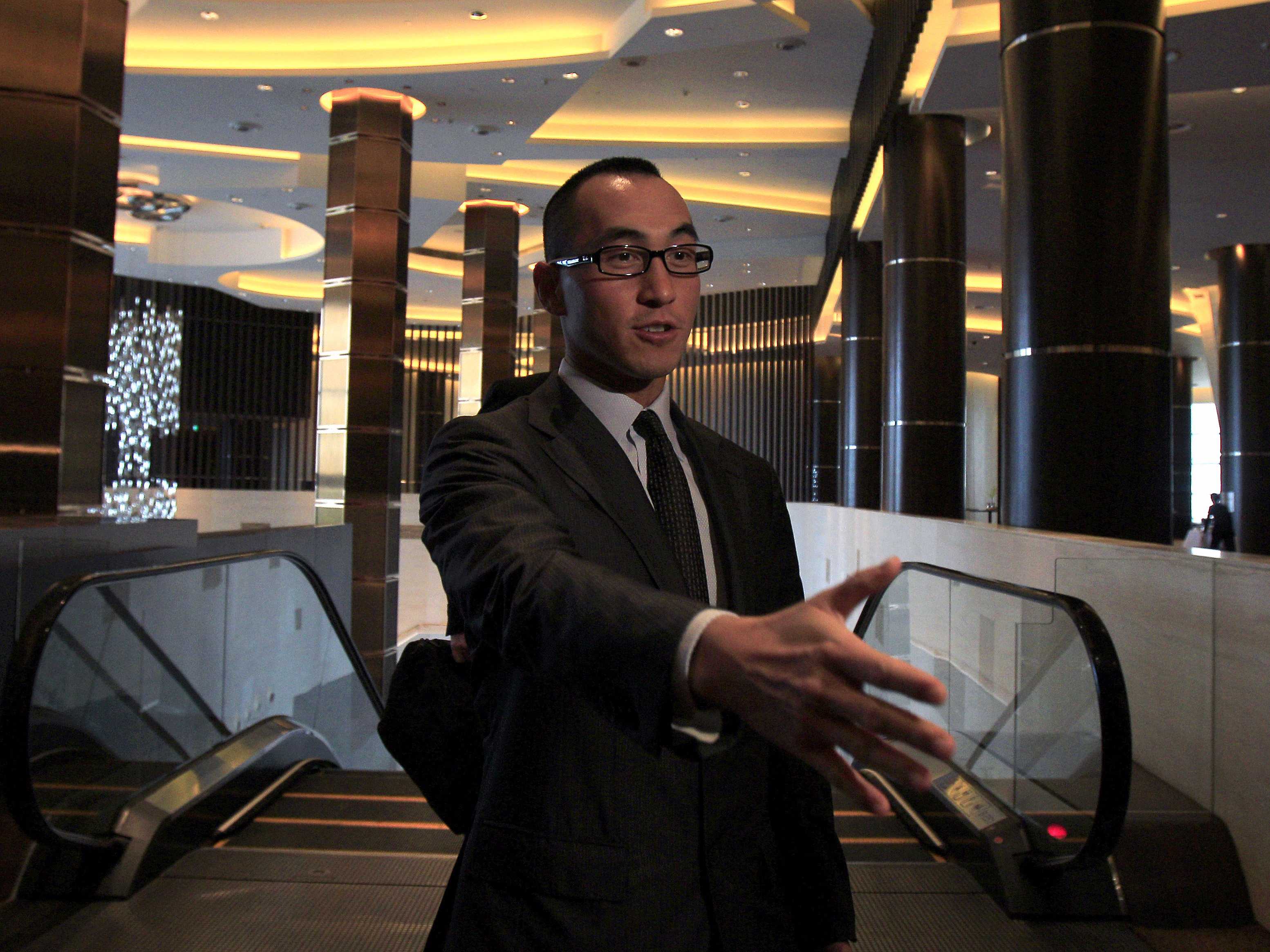 In Beijing for the Political Consultative Conference, Ho spoke with GGRAsia, an online gaming media outlet, regarding Japan's forthcoming liberalization of commercial casinos.
"If by mid-year they (Japan's National Diet) can pass the bill, that will really kickstart the bidding process. In 2019 to 2020, they will be able to have the bidding … to decide who is the winner," Ho predicted.
Like nearly every other major casino operator on the planet, Melco Resorts is enthusiastic about the prospect of entering Japan.
"Aside from Macau, Japan should be the best market, especially due to its population size and the fact that Chinese tourists love going there," Ho concluded.
Melco owns Macau's Studio City, City of Dreams, and Altira, as well as Manila's City of Dreams.
Gung-Ho on Japan
Melco is one of numerous casino companies expected to submit a proposal once Japan's lawmaking body unveils its regulations in a bill that should be released in the coming months.
Las Vegas Sands, MGM, Caesars, Wynn, Hard Rock, Galaxy Entertainment, and others are actively in pursuit. Investment talk has reached massive levels, with floated development concepts reaching as much as $10 billion.
After Sands' Sheldon Adelson said his company would spend up to $10 billion if welcomed in Japan, Ho told reporters, "There currently is no predetermined cap. I prefer not to constrain our dreams with price tags."
The son of Stanley Ho, the billionaire who controlled a monopoly on gambling in Macau until 2002, Lawrence was born and raised in Hong Kong. But today, he wants Japanese officials to know he's a fan of their culture, too,
In October, Ho appeared before the Diet where he declared that "Japanese arts and culture have been a personal passion of mine for decades. Melco hopes to build in Japan the most imaginative, exciting and dynamic integrated resort this world has ever seen."
Two months later, Ho announced his company would move its headquarters to Tokyo if it was awarded a license in Japan.
Odds Dependent on Regulations
Prime Minister Shinzo Abe's controlling Liberal Democratic Party is trying to develop the best market conditions in order to legalize casinos.
A primary concern among the legislature is how to make sure the multibillion-dollar venues do not lead to elevated rates of problem gambling. The Diet is expected to place an entry fee on Japanese residents in an effort to keep those who can't afford to lose out.
In January, Melco debuted an innovative security system that utilizes "biometric indicators" to reduce human error. Dubbed MelGuard, the machine uses facial recognition and fingerprints to fully identify each patron at arrival. The technology could keep tabs on the visitation rates of certain individuals.
Melco seems to be playing its cards right, but Morningstar maintains that Sands and MGM are the two frontrunners. However, a recent report from GGRAsia suggests that five, not only two, integrated casino resorts could be authorized.
If true, that of course only improves the odds for Lawrence Ho and Melco.
Similar Guides On This Topic