Maverick Gaming Loses Fight Vs. Washington State Tribal Sports Betting
Posted on: February 22, 2023, 07:22h.
Last updated on: February 23, 2023, 11:01h.
Washington State card room operator Maverick Gaming has lost its bid in a federal courtroom to overturn the state-sanctioned tribal monopoly on sports betting.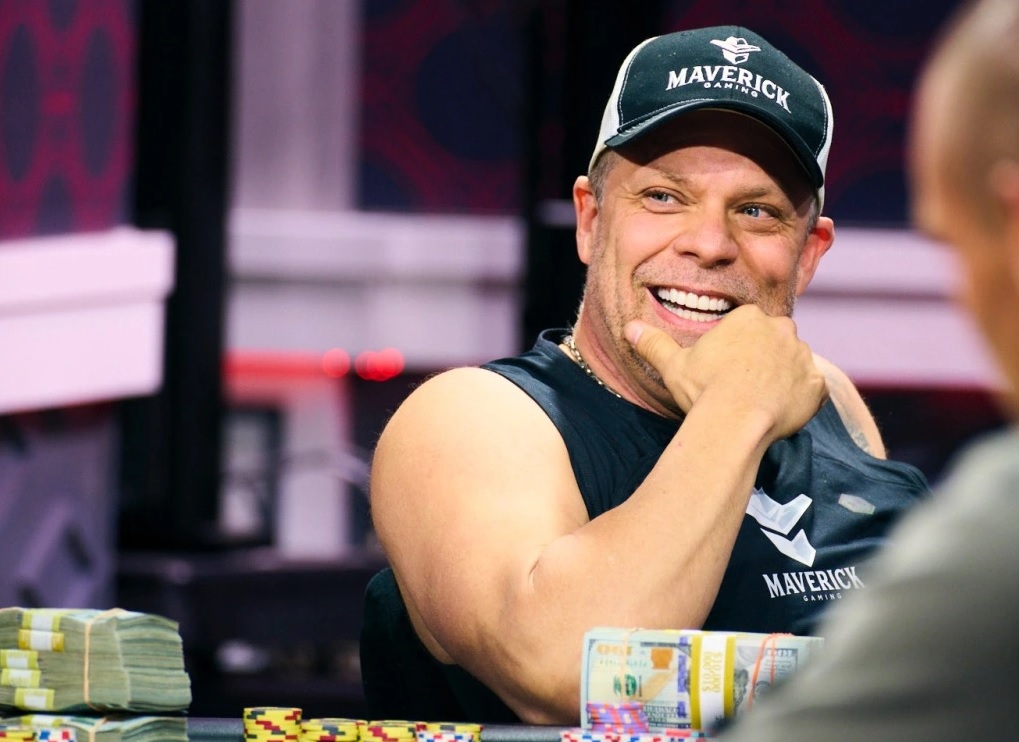 Maverick initially sued Washington State and the federal government, alleging that state laws on sports betting amounted to an unconstitutional monopoly.
The company began scooping up card rooms in Washington like they were going out of fashion after the US Supreme Court rejected the federal prohibition of sports betting in 2018. Maverick acquired 19 venues in 2019 alone.
The company was banking on lawmakers legalizing commercial sports betting and balked when they passed a tribal-only bill in 2020.
First Tribal-Only Betting State
There are 29 tribal casinos in Washington, and they are the only venues permitted to operate Class III casino gaming. They do this through compacts signed with the state.
As in California, card rooms are permitted to offer restricted versions of table games like blackjack, but not slot machines, craps, roulette, or sports betting.
Washington is the only state thus far to have adopted the tribal-only sports betting model, although Florida's attempt to do so was halted by a federal judge.
In March 2022, Maverick sought to have the case moved to a federal court so it could drop the state suit and focus on its argument against the US Interior Department. This was centered around what it called "the erroneous interpretation of the Indian Gaming Regulatory Act (IGRA)."
The law that was enacted to codify tribal gaming rights was being used "inappropriately to give tribes exclusive rights to certain types of gaming, such as sports betting, that are not allowed in non-tribal gaming properties in Washington State," Maverick's lawsuit contended.
Maverick's lawyers argued the Interior Department acted unlawfully when it approved Washington's compact amendments for sports betting. That's because these amendments violated IGRA and the Fifth Amendment's equal protection clause.
Shoalwater Intervenes
When the case went federal, the Shoalwater Bay Tribe, which was not a defendant, intervened and sought to have it dismissed. The tribe argued it threatened its sovereign interests.
On Tuesday, US District Judge David Estudillo agreed. He wrote in a 16-page judgment that the Maverick suit was attempting to "invalidate tribal gaming compacts, an acknowledged legal entitlement."
Such relief cannot be tailored to lessen the prejudice faced by Shoalwater or other absent tribes – Maverick seeks nothing less than a wholesale revocation of the tribes' ability to operate casino gaming facilities," Estudillo wrote.
"As the Tribes note, such relief threatens not only tribal revenue and contracts, but also tribal and non-tribal employment and other businesses which Shoalwater asserts is a matter of sovereign authority," he added.
Maverick CEO Eric Persson, who is a Washington native, and ironically, a member of the Shoalwater Bay tribe, has indicated that he is prepared to fight the issue all the way to the Supreme Court.