Massachusetts Casino Repeal Smacked by Pro-MGM TV Spot
Posted on: September 25, 2014, 09:09h.
Last updated on: September 25, 2014, 09:11h.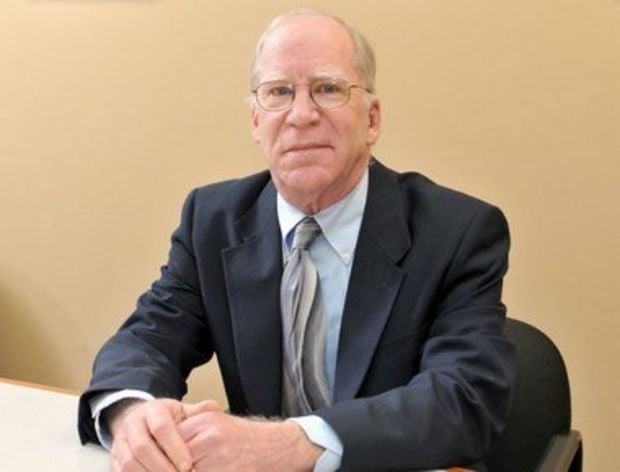 The Massachusetts casino repeal campaign has already been fighting an uphill battle ahead of a statewide vote in November. Recent polls have shown the pro-casino side may have a substantial advantage, and the casinos will certainly have more money on their side for the campaign. It seemed clear that the monetary advantage would eventually turn into a similar edge in media exposure, and that may have begun to show itself this week.
The Coalition to Protect Mass Jobs has launched its first TV spot against the repeal question, debuting the commercial on stations in Boston and Western Massachusetts starting this week. The ad focuses entirely on the MGM Resorts project in Springfield, and hits on a lot of points about job growth and attracting new money to the city.
Focus on Jobs, Not Gambling
There is, however, one notable word that doesn't appear in the commercial: "casino."
"Springfield voted overwhelmingly," narrates Jeffrey Ciuffreda, director of the Affiliated Chambers of Commerce of Greater Springfield, in the spot. "It's an $800 million economic development project, the largest one we've had in Springfield in decades.
"Springfield's unemployment rate is in double digits," Ciuffreda continues in the commercial. "We need the 3,000 jobs. We want the 3,000 jobs."
Ciuffreda then speaks of the "world-class entertainment and restaurants" that will come along with the casino, which he says will help attract visitors who will spend money in the city.
"We're asking people to vote no on Question 3 and really help us save these 3,000 jobs that are coming to the City of Springfield," the ad concludes.
Pro-Casino Side Enjoys Financial Edge
The coalition behind the ad hasn't said how much money they've put into the TV spot or their total media campaign. However, with Penn National Gaming and MGM teaming up with organized labor groups to create the coalition, it's no surprise that they've brought in some heavy hitters to craft their message. The ad was created by GMMB, a media company that has also worked on both of President Obama's national campaigns.
Meanwhile, the repeal effort, led by Repeal the Casino Deal, has been trying to raise money to fund a grassroots campaign to combat the casinos and their allies. According to campaign finance documents filed this month, Repeal the Casino Deal claimed $439,000 in liabilities, a hole they'll have to dig out of if they want to launch a successful campaign.
But while the repeal effort concedes that the pro-casino side will likely outspend them, they feel that they'll be able to win using retail politics.
"The casino bosses have a website without a mention of casinos or a donate button," Repeal the Casino Deal said in a statement. "They're creating slick ads, skywriting with planes over Eastie and paying 'volunteers.' The grass roots can't be bought, and we will win this house to house and as evidence shows just what a mess this has become."
But anti-casino forces will have ground to make up if they want to win in November. In the last month, at least three polls have found pro-casino advocates far ahead. A Boston Globe poll in late August gave the repeal effort its best news, as it was down just nine percent. But two others gave the casino backers large double-digit leads, including a UMass/7 poll that put the race at 59 percent for keeping the casinos against just 36 percent who planned to vote for repeal.