Marky Mark Flippety-Flips Vegas House for $2M Profit 1 Year After Buying
Posted on: September 27, 2023, 11:58h.
Last updated on: September 27, 2023, 04:09h.
Hollywood A-lister and Wahlburgers restaurateur Mark Wahlberg just sold his house in the Las Vegas suburb of Summerlin for $16.6 million. That's more than $2 million more than he paid for it just last year, according to Clark County property records.
Wahlberg, who moved to Las Vegas last August amidst talk of turning Sin City into a film-production hub, sold his two-story, 7,327-square-foot home in Summerlin's ritzy Summit Club enclave on September 22.
A limited liability company shielded the buyer's identity.
Wahlberg and his wife, Rhea Durham, aren't suspected of pulling up stakes and returning to Tinsel Town. The 52-year-old actor has repeatedly stated his profound love of life away from TMZ cameras as a regular dad of four school-age children: Ella, 20, Michael, 17, Brendan, 15, and Grace, 13.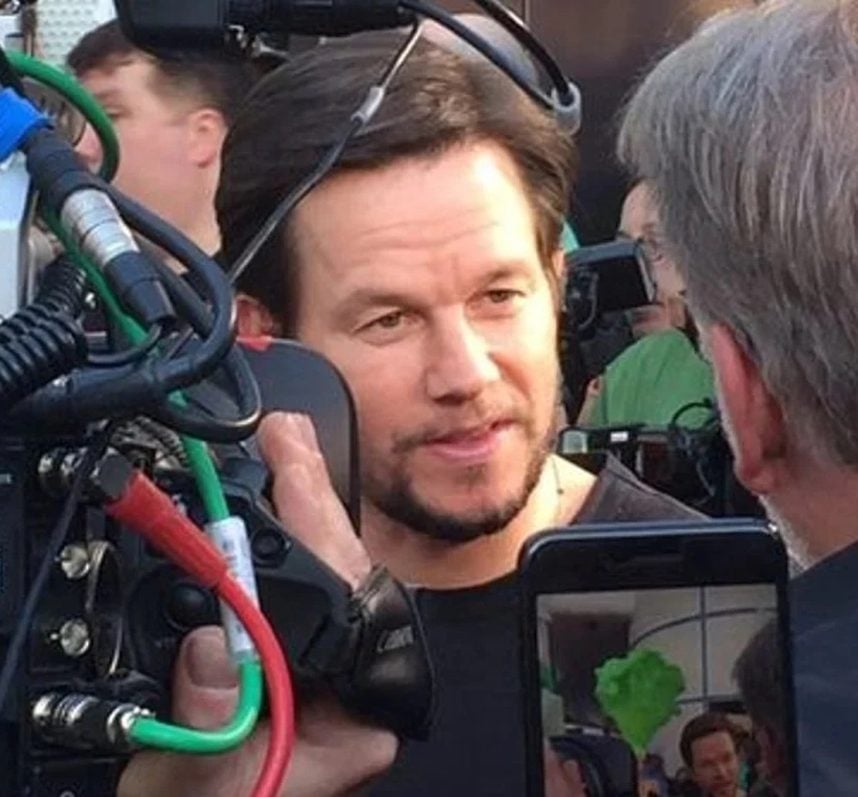 More to the point, Wahlberg sold his family's last remaining L.A. property earlier this year and still owns 2.5 acres in The Summit Club, for which he paid $15.6 million in July 2022, when it was still a vacant lot. It's unknown whether any construction has begun on the lot, which is around the corner from the home singer Celine Dion purchased in 2017 for $9.2 million and sold in April for more than triple that sum.
How He Made His Mark
Wahlberg, who began his career as rapper Marky Mark, built himself into a marquee brand with starring roles in blockbusters such as Boogie Nights, The Italian Job, and The Departed, the last of which earned him a 2006 Oscar nomination for Best Supporting Actor. He lost to Alan Arkin's performance in Little Miss Sunshine.
Wahlberg's biggest successes so far, however, have come in real estate. Beginning in 2018, he sold his family home in Beverly Hills for $12.4 million, $7.45 million more than he paid in 2001. Earlier this year, his Beverly Hills manse sold for $55 million, $46.75 million more than he paid in 2009.
Add in his co-ownership of 90-plus Wahlburgers fast-food restaurants worldwide, as well as reported investments in a clothing line, a chain of gyms, a bottled water company, and a Barbados cricket team, and Wahlberg's Hollywood paychecks don't contribute as much as one might think to his reported $400 million net worth.