Mark Wahlberg, New Las Vegas Resident, Shooting Movie at Aria
Posted on: February 9, 2023, 12:20h.
Last updated on: February 9, 2023, 01:45h.
It's not exactly the Hollywood 2.0 Mark Wahlberg promised to remake Las Vegas into when he moved to town last August. But it's something. A movie starring Wahlberg is currently filming for Apple TV on the Las Vegas Strip.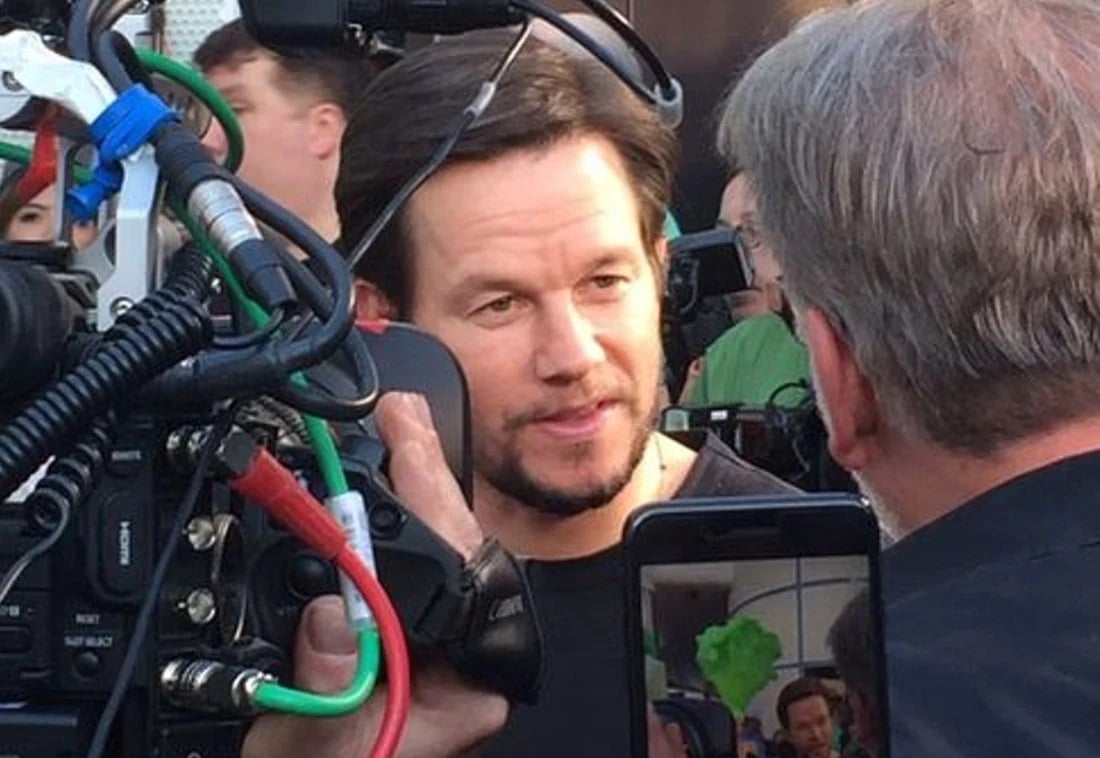 For the past week or so, "The Family Plan" has been shooting early in the mornings on the casino floor at Aria.
Set to stream sometime in 2024, The Family Plan is about, as per IMDB: "A suburban dad who must take his unsuspecting family on the run when his past catches up to him."
Wahlberg is coproducing the action comedy with Apple Original Films and Skydance Media (Top Gun: Maverick). Its director is Simon Cellan Jones, who also helmed Wahlberg in the upcoming Arthur the King.
A handful of movies and TV shows from the major Hollywood studios shoot scenes on the Las Vegas Strip yearly. Most do so in secrecy, however, since gathering gawkers tend to ruin the shots.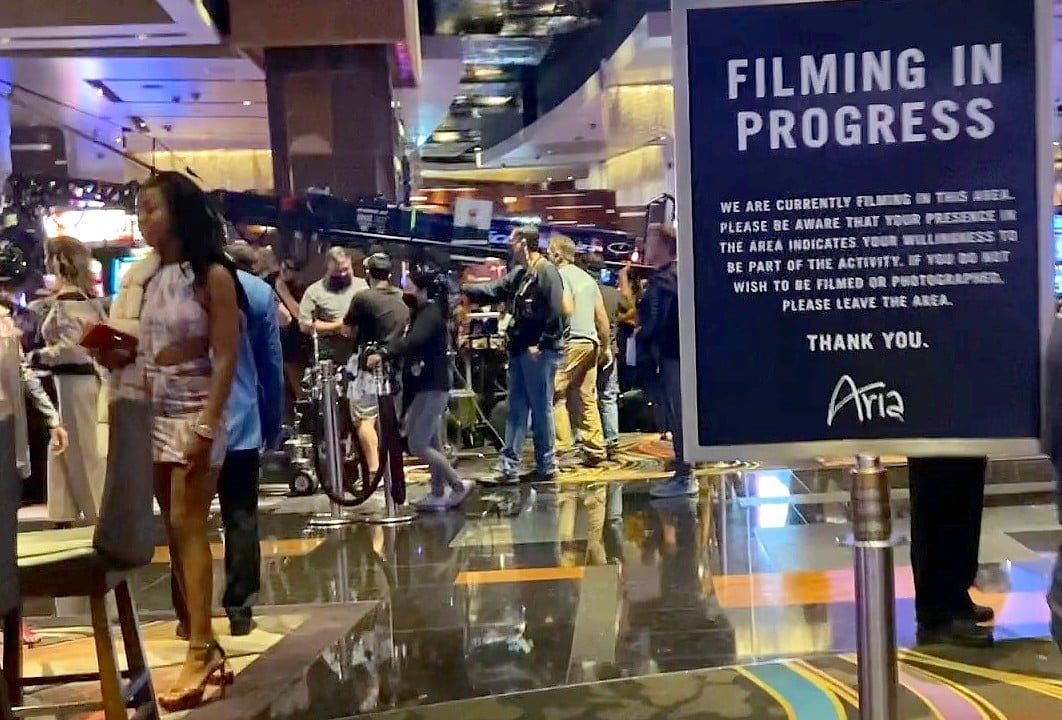 The Family Plan is no exception. Its Las Vegas Strip filming location was only revealed when Chris Holmes – the owner of Nevada Aerial Media and a regular at the Aria poker room – stumbled upon the set and tweeted a brief video of his discovery on February 7.
The video didn't show Wahlberg, nor has Holmes seen Wahlberg on site. Wahlberg and actress Michelle Monaghan (True Detective) are the film's stars.
Hollywood 2.0
Wahlberg relocated his family from Beverly Hills to Las Vegas last August, purchasing a $14.5M mansion and a vacant 2.5-acre plot in the Summit Club, also home to singer Celine Dion. More than one of Wahlberg's kids now reportedly attends Bishop Gorman High School, a $15K-a-year private Catholic school.
Many Hollywood A-listers have called Las Vegas home over the decades. So far, all have done so in relative quiet, relishing the break from TMZ cameras to raise families or enjoy retirement or semi-retirement in seclusion. But Wahlberg signaled a break from that tradition.
As he told the Lights, Camera, Vegas internet talk show last year: "I live in Nevada. I plan on making, hopefully, a film studio … in Nevada. We want to create a lot of jobs and a lot of excitement. Hollywood 2.0."
Wahlberg, who owns a piece of the sneaker resale marketplace, StockX, also mentioned building a shoe factory.
He and his brothers, Donnie and Paul, opened a Wahlburgers in 2017 at the Grand Bazaar Shops at Bally's (now the Horseshoe) on the Strip.