Mark Cuban Still Wants DFW Casino, Says He'd Partner with Sands
Posted on: November 6, 2023, 03:48h.
Last updated on: November 7, 2023, 11:11h.
Dallas Mavericks owner Mark Cuban has reiterated his view that Dallas-Fort Worth would be an ideal market for a casino resort. He did so while urging Texas lawmakers to reconsider their views on casino gaming.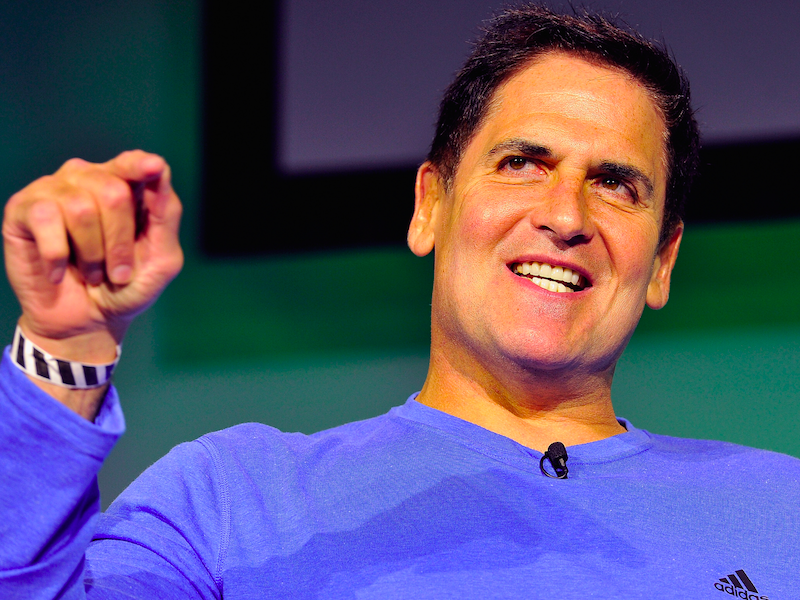 In remarks at Chase's Make Your Move Summit in Frisco, Texas, last week, the Shark Tank star said a casino hotel would boost Texas' lagging tourism industry. Unlike California and Florida, which have thousands of square miles of beaches and Disney theme parks, Texas has no such amenities to attract leisure travelers.
When you think of all the places you want to save up to vacation, Texas isn't one of them," Cuban said at the conference. "There's no real destination that you save up for. That's a problem, and I think resort gaming would have a huge impact."
Cuban previously said he'd like to make a new arena for his NBA franchise a centerpiece of an integrated resort in the Dallas-Fort Worth area, the second-largest metro region in Texas.
Politics Problematic for Texas Casinos
Gaming industry leaders and other owners of Texas professional sports teams view casinos in the state as longshots, and that thesis was confirmed in the most recent legislative session.
While Gov. Greg Abbott (R-TX) has moved on from being stridently opposed to casino gaming to being open to the idea, a proposal to allow one casino hotel in each of the state's seven major metro areas floundered in May. It could be a long road to resuscitating that effort, because the Texas legislature isn't in session again until 2025.
Policymakers who want to bring casino gaming to life face a tough road, because they'd need to amend the state's constitution, which requires a two-thirds majority in both houses. Should that happen, the matter would be put to voters in the next election. Various polls indicate voters in the state favor the addition of gaming venues.
The deaths of casino and sports betting legislation are among the Texas legislature's list of failures in the most recent session, which also includes the Republican-controlled, though left-leaning state House not passing bills about school choice, as well as legislation aimed at preventing Chinese investors from acquiring Texas land and efforts to bolster election security.
Cuban Wants to Partner with Las Vegas Sands
Cuban previously stated that he'd like to work with Las Vegas Sands, the largest gaming company by market value, on a Dallas-Fort Worth integrated resort. The company supports bringing casino gaming to the second-largest state, and has made millions of dollars in political contributions.
Sands currently has no domestic venues in its portfolios, though it's viewed as one of the leaders in the race to land one of three New York City-area casino permits. For his part, Cuban has also been a backer of bringing regulated mobile sports betting to the Lone Star state.
"It's a great sports town," Cuban said of Dallas at the Chase conference. "People get excited about sports here, and it's a good thing."