Marina Bay Sands Latest Integrated Casino Resort to Suffer Cyberattack
Posted on: November 8, 2023, 07:56h.
Last updated on: November 8, 2023, 10:19h.
Marina Bay Sands in Singapore confirmed being the victim of a recent cyberattack, with the integrated casino resort's shopping rewards program the target.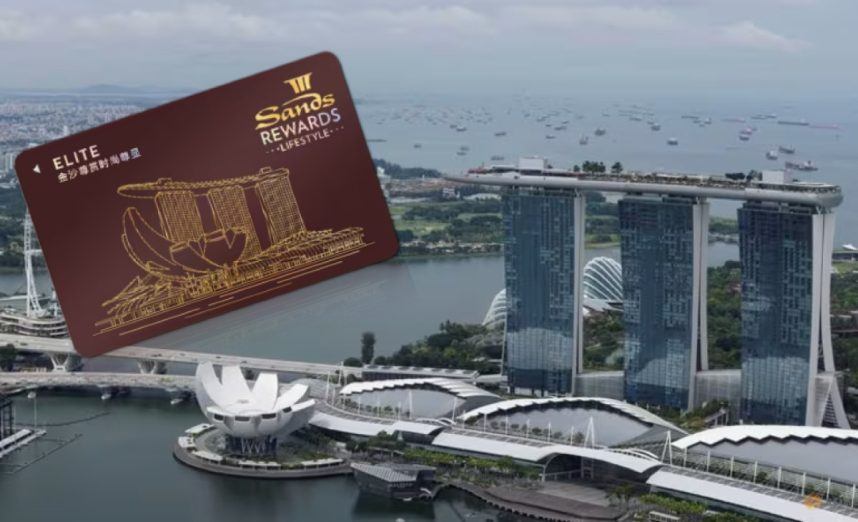 A notice this week from Marina Bay Sands to members of the resort's Sands Lifestyle Rewards program informed that a third party gained unauthorized access to the database in cyberattacks that took place on October 19-20. Sands Lifestyle Rewards allows resort guests to rack up perks for staying, shopping, and dining at the property owned and operated by Las Vegas Sands.
Sands says its casino loyalty program, Sands Rewards Club, wasn't affected, but the attack still resulted in the unidentified third party obtaining sensitive data on approximately 665K shopping rewards members.
After learning of the issue, we quickly launched an investigation, have been working with a leading external cybersecurity firm, and have taken action to further strengthen our systems and protect data," a statement from Marina Bay Sands read. "We have reported this incident to the relevant authorities in Singapore and other countries where applicable and are working with them in their inquiries into the issue."
The Shoppes at Marina Bay Sands features 19 high-end flagship stores and over 170 boutiques. The shopping complex is highlighted by the world's only floating Louis Vuitton and Apple stores.
Damage Unknown
Sands officials say there's no evidence to suggest that the seized data of the Sands Lifestyle Rewards members has been misused. The company didn't specify if a ransom had been demanded.
The Sands hack is the latest in a recent trend of high-profile casinos being targeted by cybercriminals.
The Marina Bay Sands cyberincident happened about a month after MGM Resorts revealed it was the victim of an attack that greatly disrupted its resort operations in Las Vegas and across the US. MGM refused to pay a ransom, as it was later revealed that Caesars Entertainment did.
In the days following the MGM attack, Caesars disclosed through a securities filing that in August it paid a ransom after its Caesars Rewards database was hit with a cyberattack that resulted in customer data being wrongfully obtained. Caesars didn't pinpoint how much the ransom was, but reports surfaced that it was in the neighborhood of $15 million.
MGM didn't pony up to the cybercriminals, but the attack was still costly for the Bellagio operator. MGM Resorts International said the disruptions to its resort operations would total about $110 million, losses that the company expects to confine to the third quarter of 2023.
Exclusive Perks for Exclusive Guests
The Shoppes at Marina Bay Sands and the resort's culinary offerings that provide perks for Sands Lifestyle Rewards members are a major destination for Singapore's elite and the high-roller clientele who visit the island city-state.
The resort is home to some of the country's most awarded restaurants, including the two-Michelin-starred Waku Ghin, a Japanese fine dining experience, and Cut by Wolfgang Puck, a one-Michelin-starred steakhouse. Marina Bay Sands also offers immersive entertainment experiences and an arts and science museum.
Sands Lifestyle Rewards members who spend S$5,000 (US$3,700) in a given year receive 10% discounts on hotel rooms, a 20% points perk on qualifying purchases in The Shoppes and restaurant spending, and complimentary admission to the Marina Bay Sands SkyPark Observation Deck. To reach the loyalty program's top tier of "Paiza," the member must spend at least S$500,000 in a given year.
Most Read