Malta's Parliament Approves Bill to Protect Gaming Operators from Foreign Prosecution
Posted on: June 20, 2023, 06:58h.
Last updated on: June 20, 2023, 10:38h.
An initiative to help protect gaming operators that have established roots in the country has found success in Malta. The government has signed off on a bill that it hopes will shield its gaming community from prosecution outside its borders.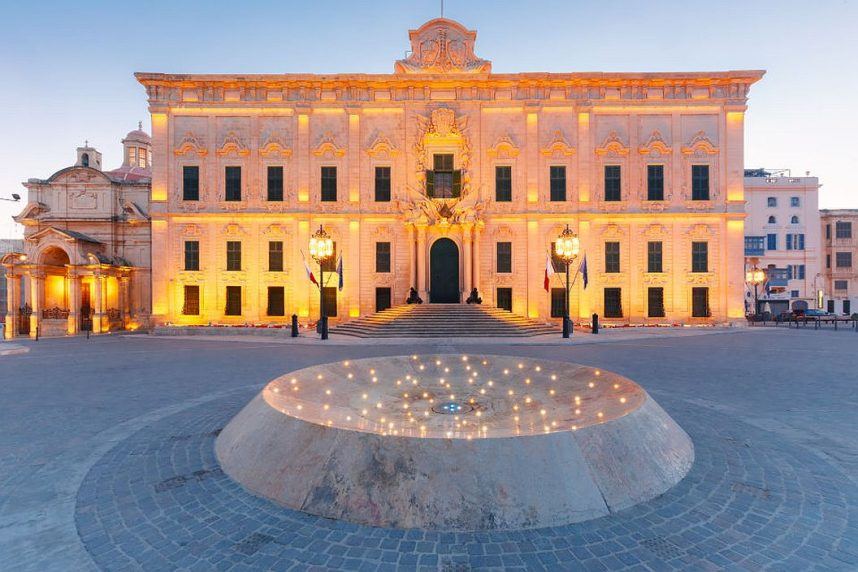 Malta has long been a hub for online gaming operators, which it specifically set out to attract to boost its economy. As such, anything that might disrupt the gaming industry could disrupt its economy.
Therefore, Bill 55, the Gaming Amendment Bill, according to its supporters, will keep that disruption from happening. However, other European countries don't share Malta's optimism.
Malta Closes Ranks with Gaming Industry
Over the years, there has been a debate about what constitutes a "legal" gaming option in a particular country, primarily in Europe. Some, like Kindred in its fight with Norway, have argued that holding a license in a European country was enough to give it access to the entire region.
Norway disagrees, as do Germany, Austria, and others. There are a number of lawsuits underway on the subject, with multiple operators being ordered to reimburse individuals for their losses because they weren't licensed in that particular country.
Austria previously ordered 888 Holdings to reimburse more than 2,500 users because the gaming operator was live in the country. There, the only licensed online operator is Casinos Austria.
Every country looks after its own interests. What we are doing here is protecting the public policy of our country," said Malta's Economy Minister Silvio Schembri.
An Austrian court may order a Malta-licensed gaming operator to make restitution, but enforcing the order isn't easy. Austria has been trying to get Malta's courts to enforce the orders, leading to the new legislation.
The legislation prohibits enforcement action by a Maltese court against a licensed gaming operator if that action would violate any provision of Malta's gaming laws. It also blocks any enforcement action if the activity is otherwise legal in accordance with those laws.
In other words, if a gaming company is in compliance with Malta's gaming laws and operating anywhere in the world, it's safe from prosecution. This could prove to be one of the biggest tests of Europe's gaming industry.
A Global Conflict
At the center of Bill 55 is the definition of legislation that was created as part of the formation of the European Union (EU). A section of the Treaty on the Functioning of the European Union (TFEU) includes the Freedom to Provide Services Act, which is one of the four fundamental freedoms the treaty provides.
The act states that a company or individual residing in one European member state can conduct economic activity in another. Malta invoked this act for Bill 55 as a way to emphasize that its gaming operators should be able to freely offer their services throughout Europe.
Two lawyers, Karim Weber and Benedikt Quarch, disagree. They're behind a number of legal battles that are now trying to seek restitution through Malta's court system, and they accuse the country of violating European law.
The lawyers have sent a letter to the European Commission (EC) requesting clarification. In it, they argue that if the EC doesn't intervene, "then the next few countries will start protecting their respective largest and most important industries with such laws."
In other words, Malta's Bill 55 could disrupt the entire trade industry in Europe. It could also throw it into legal turmoil.
Border War Unlikely
It isn't likely that Bill 55 will lead to a European civil trade war, and there are already precedents in the region that may prevent the legislation from being upheld by the EC. While some courts have upheld disputes based on the Freedom to Provide Services Act, gambling is often the exception.
One example is a case in Portugal. A Gibraltar-licensed gaming operator, Bwin received a fine for operating in the country without a license and the case went before the European Court of Justice in 2009.
The argument was that Bwin, in conjunction with a Portuguese soccer league, could offer services because of the act. The highest court in Europe rejected the idea. As a result of that ruling, Malta could face a similar situation.