Kindred Loses Latest – and Last – Round in Fight With Norway
Posted on: June 6, 2023, 07:15h.
Last updated on: June 6, 2023, 12:47h.
Kindred, which recently announced the departures of four of its leading executives, is facing more bad news. Its long-running fight to provide online gaming entertainment to Norwegians is coming to a close, but with no happy ending for the company.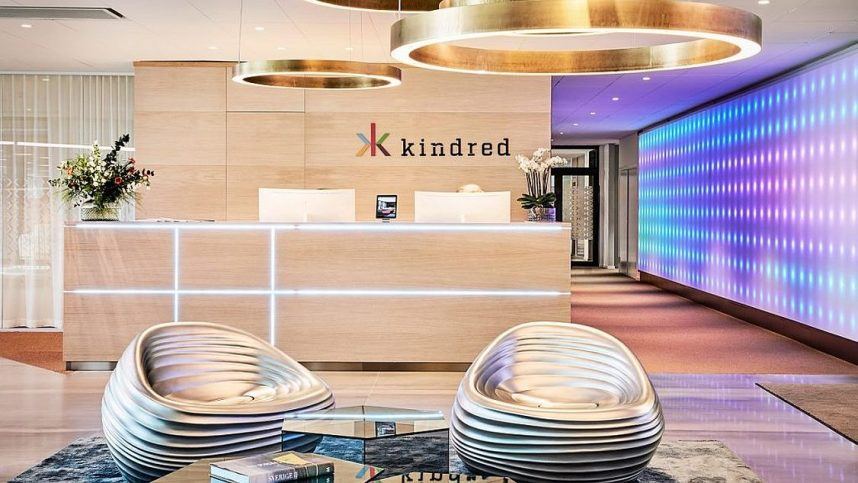 Kindred, through its Trannel subsidiary, has been in a drawn-out battle with the Norwegian Gaming Authority (NGA) over its right to offer its services in the country. For five years, it has asserted that as a Malta-based company, Trannel is allowed to operate across Europe, and that Norway's state-run gaming monopoly system is wrong.
Neither the NGA nor Norwegian court judges have agreed, with Kindred potentially facing millions of dollars in fines for not complying. Kindred previously agreed it would no longer actively pursue customers in Norway, but added that it can't do anything if Norwegians still find one of its platforms.
The latest decision gives Norway a perfect track record against Kindred, which has recently become the focus of sale rumors. There is no more room for debate, and the owner of Unibet and other gaming platforms has no additional fight left.
End of the Line
On June 1, Norway's Borgarting Court of Appeal delivered a verdict in the latest appeal of the ongoing saga. The regulator said in a statement that the court upheld its arguments on all points, allowing no more room for Kindred to fight.
The case concerned the question of whether a decision ordering Trannel to stop its gambling activity aimed at Norway was valid. The relevant Trannel websites are Unibet, Mariacasino, Storspiller, and Bingo.com.
A central question in the case was whether the Norwegian monopoly model, which gives Norsk Tipping and Norsk Rikstoto the exclusive right to offer most forms of gambling, was consistent and in line with EEA law at the time of the decision in March 2020. The court answered in the affirmative.
The outcome shouldn't come as a shock to anyone at Kindred. Every time the company has taken on the Norwegian government, it has lost.
The verdict confirms that the NGA's decision to stop what it views as illegal gambling – a gambling platform operating without a license in the country – was correct. The fact that the appeals court didn't support a single argument from Trannel shows that the company is out of time.
NGA Regulatory Director Atle Hamar said in a statement that the regulator is satisfied once again with the outcome. It now expects Kindred to remove all of its platforms from Norway and make sure they can no longer be accessed by Norwegians in the country.
Last September, the NGA said it would fine Trannel NOK 1.2 million (US$108,792) for every day it remained operational in the country since the initial ruling. Kindred then ultimately agreed to exit to avoid having to pay the fine. However, it may still have to pay a financial penalty as its fight reaches its conclusion.
Norsk Tipping Adds New Caps
Norsk Tipping recently introduced new restrictions on loss limits, a move that could lead to more Norwegians seeking alternative gaming platforms. As of June 1, users under 20 can only spend up to NOK2,000 ($181) per month.
For almost everyone else, the limit is 10 times that amount. Certain high-risk games carry a limit of NOK5,000 (US$453).
Tonje Sagstuen, director of accountability, community, and communications at Norsk Tipping, explained that the age limit wasn't an arbitrary selection. She said it follows the same guidelines in place for buying alcohol, and added that younger players needed better oversight because they're less likely to control their impulses.