Malta's New Gambling Law Finds Scorn From the Netherlands
Posted on: September 3, 2023, 10:52h.
Last updated on: September 4, 2023, 01:38h.
Malta's attempt to shield its gaming operators from litigation originating in other European countries has already drawn negative responses from Germany and Austria. It has led to the European Union (EU) questioning its legitimacy. Now, the Dutch government is joining the opposition, and the pressure on Malta to reverse Bill 55 is mounting.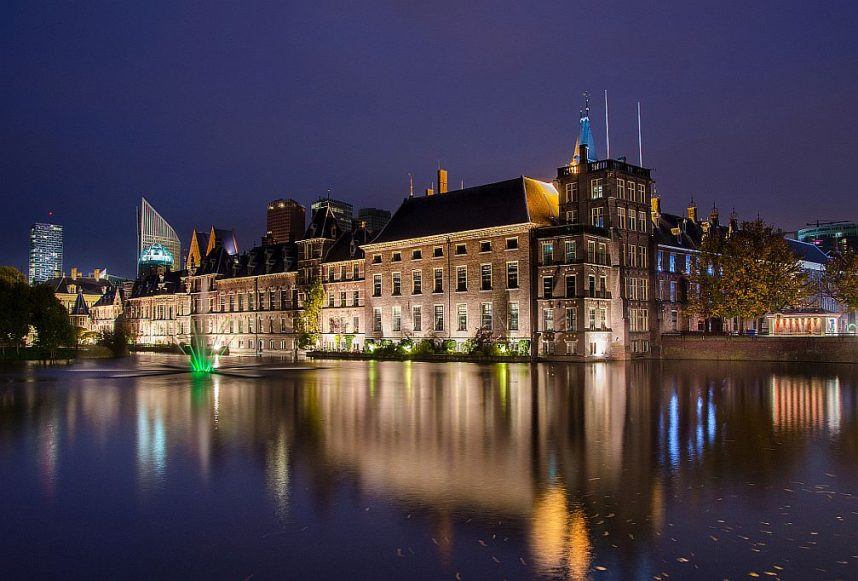 In the wake of several lawsuits that have targeted operators licensed in Malta, the country decided to try to create a legislative free pass. If a foreign government tried to sue one in a Maltese courtroom, the court judge would be able to throw out the case before it began.
Malta's parliament approved the bill in June, but has had to bring out its reputation management team in force to salvage its image. Lawyers from several countries have asserted that Bill 55 breaks EU laws, with a group of lawyers in the Netherlands now trying to get that country to take a stand.
Can't Drive 55
Malta has no legal ground to drive Bill 55 forward, according to the lawyers. They want the Dutch government to take a formal stand against the bill and try to force Malta to back down.
Two local law firms, Loonstein Lawyers and Van Diepen Van der Kroef Lawyers, are leading the charge. They penned a letter ast week to Franc Weerwind, the Minister for Legal Protection of the Netherlands, in order to garner political support.
We call on the Dutch government to stand up for the interests of this group of Dutch people and to ensure, via the European Commission, that Malta does not continue with the contempt of the rule of law enshrined in the EU treaties," said Dutch lawyers in a letter to Minister for Legal Protection Franc Weerwind.
The law firms aren't just voicing their opposition to the bill. They're involved in litigation targeting Malta-licensed operators. They argue that Bill 55 not only violates EU laws, but Dutch laws as well.
As there still are no Europe-wide unified gaming regulations, there's a lack of clear guidance regarding what authority operators have to offer their services in different countries. Already, several lawsuits in Germany and Austria have led to operators being required to reimburse customers for their losses because they didn't operate with a license from those countries.
However, the operators argue that they don't need a license specific to that country – their Maltese license gives them legal access. Kindred already tried to play that card in Norway, but failed miserably.
Legal Ambiguity
At the heart of the disagreement regarding Bill 55's enforceability is a set of laws that first began to emerge in 2009. This eventually led to the creation and signing of new regulations, Regulation (EU) No. 1215/2012, along with the updated Recast Brussels Regulation (RBR).
The regulations were created to provide guidance over how civil and commercial litigation and enforcement would be managed in the EU. Several articles of RBR address how the legal matters and discrepancies between EU member countries are to be handled.
Malta believes the regulations allow it to bypass the rules in some instances. The language repeatedly refers to the member state having the final word whenever the litigation doesn't align with that member state's legal principles. In the case of Malta, Bill 55 was created to make sure it had a way out.
Malta may be feeling some pressure from the EU and the controversy the bill caused. The Malta Gaming Authority recently announced that it was contemplating its opposition to the Macolin Convention.
The organization is an EU initiative that addresses integrity in sports. It also defines what makes a sports betting platform legal or illegal. Essentially, if an online sportsbook doesn't hold a license from a particular country and offers its services in that country, it's operating illegally.
This seems to be a contradiction to Bill 55, which protects Malta's gaming operators and tries to assert that they can operate in EU countries even if they don't have a license there. The ambiguity is creating more confusion, and the European Council is going to have to decide whether Malta plays ball with the rest of Europe.