Gaming Operator Arrested, Bailed, Rearrested in Malta as Part of Probe into Anti-Corruption Journalist Murder
Posted on: November 22, 2019, 10:46h.
Last updated on: November 22, 2019, 02:06h.
A Maltese casino operator arrested on Wednesday in connection with the murder of anti-corruption journalist Daphne Caruana Galizia was released on bail Friday. He was subsequently rearrested after police searched his yacht, The Times of Malta reports.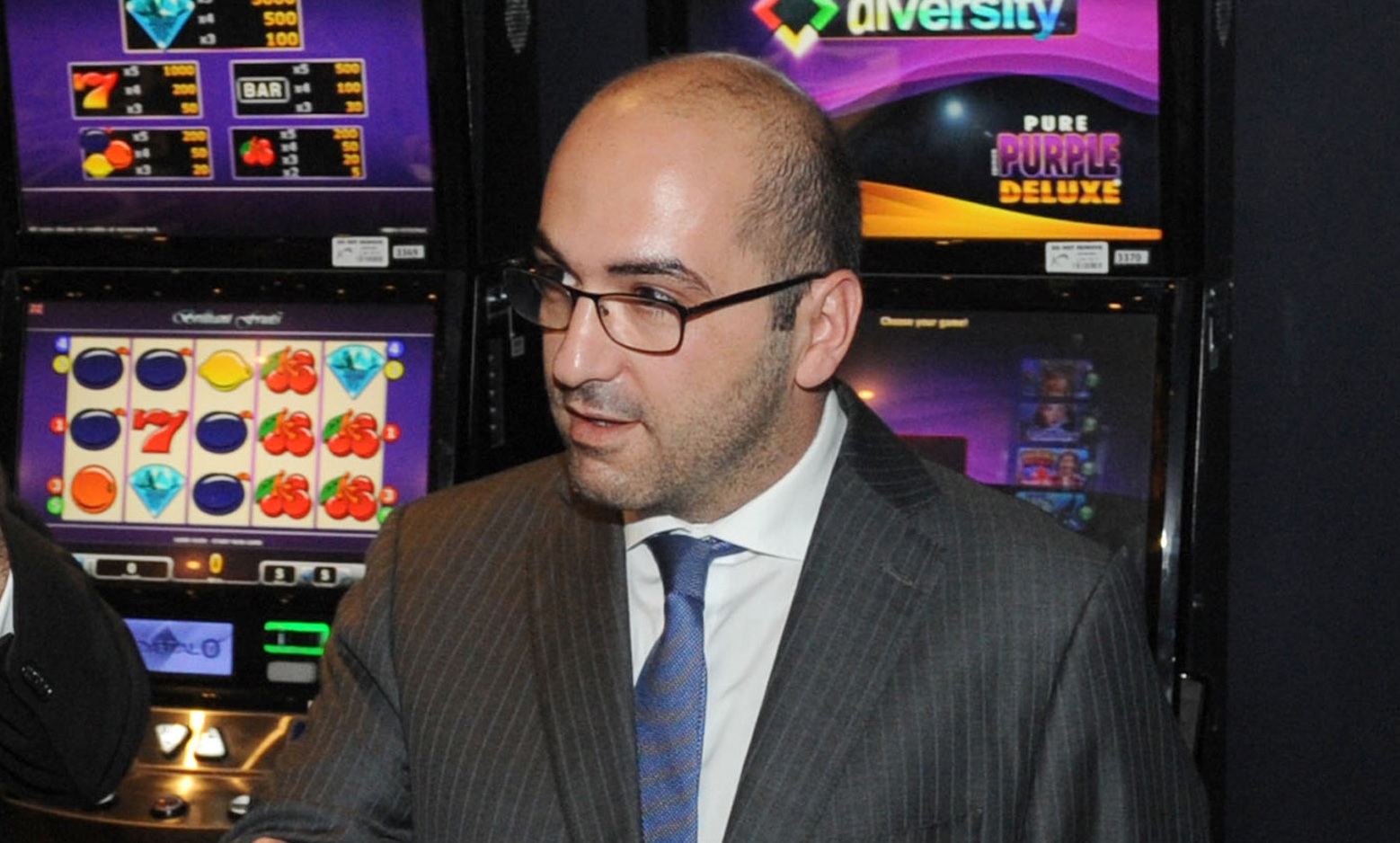 Yorgen Fenech is one of Malta's richest men. Through his company, the Tumas Gaming Group, he owns three casinos on the island, the only multi-casino operator in Malta.
Galizia was killed in a car bomb attack in October 2017, an event that attracted international attention. She had devoted her career to exposing corruption through her writings in various Maltese-based newspapers and her investigative blog, Running Commentary.
Her targets included everyone from the Prime Minister, Joseph Muscat, to Maltese-licensed online betting companies with Mafia links. Threats against her and her family were an almost daily occurrence, as were libel suits – she was facing 48 actions at the time of her death.
Middleman in Custody
In December 2017, three men were arrested for allegedly carrying out the car bomb attack. Brothers George and Alfred Degiorgio and their friend, Vince Muscat, have not been brought to trial, nor have they apparently divulged who ordered Galizia's murder. The list of those who had a motive is a long one.
But Fenech's arrest came just one day after various local newspapers reported that Maltese police had in their custody an alleged middleman in the murder. He was asking for immunity and a pardon in return for naming the perpetrator.
Last November, a connection between Fenech and Galizia's writings was unearthed by Reuters, which is one of several media organizations that has pledged to continue and complete her investigations.
Eight months before her death, she mentioned a mysterious company called 17 Black Ltd, which she believed was connected to Maltese politicians, although she offered no evidence and was unable to discover who was behind the company.
But according to a 2015 email seen by Reuters, Panama-incorporated companies owned by current tourism minister Konrad Mizzi and Keith Schembri, the Prime Minister's chief of staff, stood to receive $2 million in payments from the shadowy 17 Black for unknown reasons.
Who Owns 17 Black?
In 2013, as energy minister, Mizzi conceived and promoted the idea of building a power station in Malta, a $500 million concession that was granted to a group owned by Fenech later that year.
Reuters discovered that, at some point last year, Malta's anti-money laundering watchdog discovered financial records identifying Fenech as the owner of 17 Black.
Tourism minister Mizzi told reporters Wednesday he has never had any association with 17 Black and does not know who owns it. He rebuffed calls for his resignation.
The Guardian reports that around 2,000 anti-government demonstrators protested on the streets outside Malta's parliament on Wednesday evening, chanting "Justice," "Mafia," and "Shame on you."