Maltese Prime Minister Defends Gambling Regulator Over Mafia Licensing
Posted on: February 27, 2018, 02:00h.
Last updated on: February 27, 2018, 02:26h.
Maltese Prime Minister Joseph Muscat praised the work of the Malta Gaming Authority (MGA) during a tough barrage of parliamentary questions on Friday.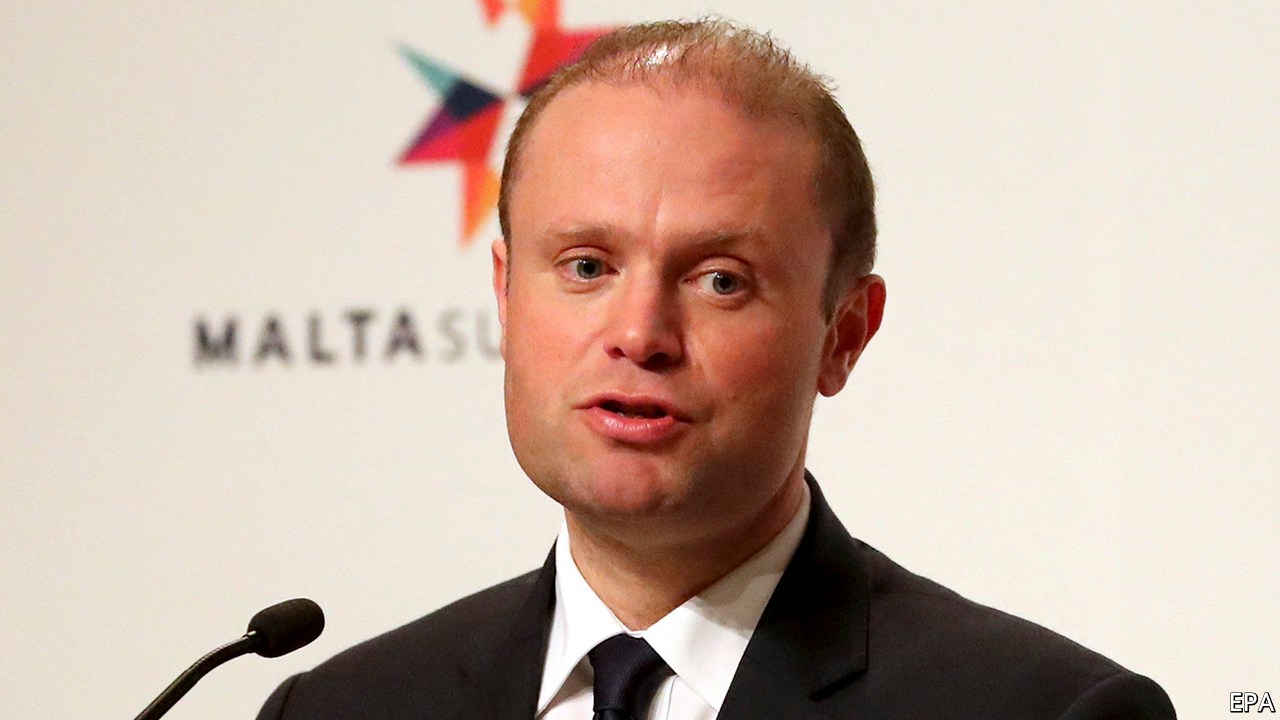 The online gambling hub's regulator has been left shame-faced by a string of Mafia busts in Italy that have uncovered illegal gambling operations with links to Maltese licensees.
Most recently, the MGA was forced to suspend the license of Phoenix International, whose owner Benedetto Bacchi was arrested in early February for allegedly operating a string of 700 betting shops in partnership with the Palermo Cosa Nostra.
But Partit Demokratiku MP Godfrey Farrugia wanted to know why the MGA only ever suspended or revoked licenses after the Italian police had exposed the operations. He feels the island's online gambling regulations are not stringent enough and that the MGA is guilty of repeated failures of due diligence in not rooting out the bad apples.
Increased Intelligence Gathering
"What failed? What are the current monitoring policies? Have these changed since the arrests? If yes, how?" Farrugia asked in Parliament.
Muscat replied that the MGA had suspended or cancelled many licenses over the past three years, many of these through proactive investigation, rather than reacting to events in Italy.
Among the initiatives undertaken by the Authority are the strengthening of the due diligence department through increased human and technical resources. Changes in the due diligence process include increased liaison with international agencies for gathering intelligence on individuals and companies, as well as more specialized training.
"The Authority inquires more deeply about the source of funds and wealth of applicants," he added. "It has also invested in the continuous monitoring of operators through sporadic independent audits, as well as specific checks against money laundering and terrorist financing."
Widespread Embarrassment
Malta has become increasingly concerned about the damage to its reputation as an online gambling jurisdiction. Bacchi is the fourth operator with organized crime connections to be exposed in the past three years.
Most notoriously, in 2015 the regulator was forced to revoke the licensees of nine online gambling sites. These included BetUniq whose CEO was described as the "point man" for the Calabrian Mafia in Malta.
Earlier this month, there were reports the MGA has launched an intensive investigation into all its Italian licensees for links to organized crime. This is believed to be the first phase of a wider probe into all Italian businesses based in Malta.