Malta Allegedly Failing to Aid Italian Prosecution of Online Gambling Site Reportedly Linked to Mafia
Posted on: June 27, 2017, 01:00h.
Last updated on: June 27, 2017, 12:23h.
Malta is allegedly dragging its feet in responding to letters from Italian authorities who are seeking judicial assistance. Italy is probing a former gambling website that was previously licensed by the small island country.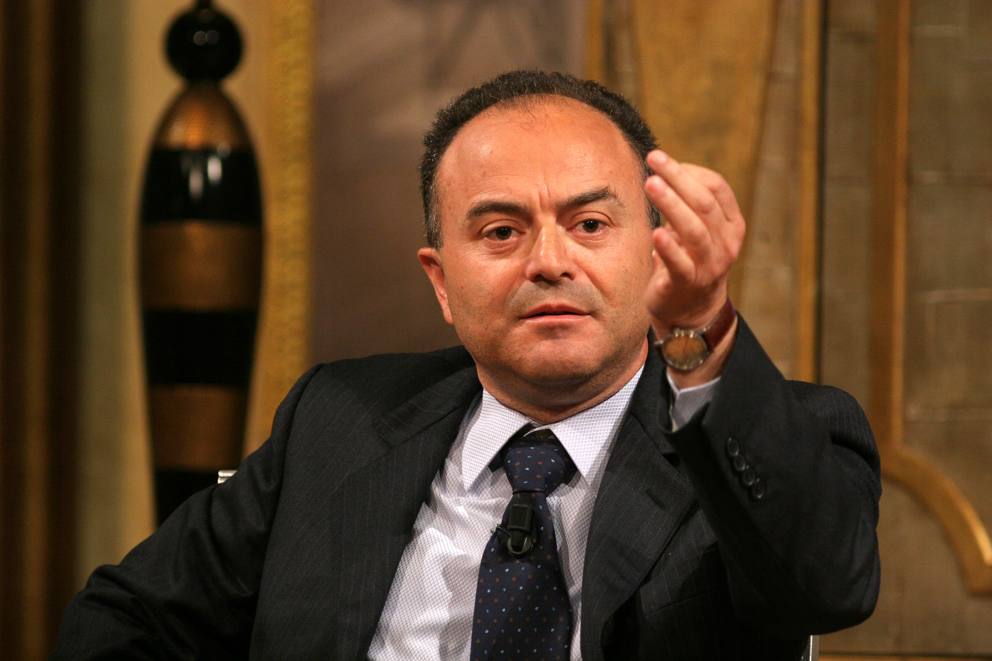 Italian prosecutor Nicola Gratteri revealed recently that Malta hasn't replied to "letters of request," essentially a formal ask from a foreign court to provide legal assistance to another legal authority.
Gratteri is investigating whether CenturionBet Ltd, which operated the online gambling Bet1128 casino brand, is tied to the mafia in Italy. The Malta Gaming Authority (MGA) suspended the company's gaming license earlier this month.
Gratteri believes Bet1128's online casino, sportsbook, and poker room was marketed towards residents in Calabria and largely owned by the 'Ndrangheta, a powerful organized crime syndicate based in southwest Italy. CenturionBet owner Francesco Martiradonna has, according to investigators in Italy, provided evidence to link the mafia unit to the online gambling network.
"If Malta decides not to collaborate with Italy, or replies six months or a year after I conclude my investigation, it will be useless," Gratteri stated. "It is just a choice of not wanting to reply."
Malta's Alleged Regulatory Failure
Malta has become a popular remote gaming licensing jurisdiction over the years due to the country's low tax rate. Its inclusion in the European Union allows licensees to operate throughout the 28-country union.
Numerous major iGaming players are authorized through Malta including Rational Group, parent to PokerStars, bwin.party, Betfair, and Net Entertainment.
But in recent months, it's come to light that Malta's gaming regulator might be failing in its duty to monitor operations of the internet casino companies it's licensed. Former MGA employee Valery Atanasov told Reuters earlier this year that the agency's relaxed attitude to supervision created "conditions that allow suspicious financial operations, money laundering, and other criminal practices."
The MGA is responsible for reviewing applicants and ensuring against money laundering and other suspicious activity. Atanasov said numerous licensees went unexamined for years, a claim MGA Executive Chairman Joseph Cuschieri disputes.
"The MGA has other mechanisms in place to supervise tax compliance and money laundering," Cuschieri defended.
No Evidence, Yet
Francesco Guarascio, an investigative journalist who wrote the Reuters special, says he wasn't given any concrete evidence that clearly shows any online gaming entity engaged in criminal misconduct. But he and Atanasov aren't the only ones skeptical of MGA operations.
Gratteri made comments this week hinting that he too is weary of the regulatory agency.
"There is something that doesn't add up on the legislative level or at the level of controls," the Italian prosecutor opined. "We need to look further into the matter, not only at a judicial level but also at administrative and political levels."
Malta Attorney General Peter Grech says the country isn't hiding anything, and that police are looking into the matter. "I cannot comment on the merits or the specifics but it is not correct to state that Malta is refusing to answer."