Maine Voters Strongly Reject York County Casino Proposal
Posted on: November 8, 2017, 10:00h.
Last updated on: November 8, 2017, 10:36h.
Maine voters overwhelmingly turned down a ballot question that sought to give businessman Shawn Scott the exclusive rights to build a casino in York County, the southernmost region in the state.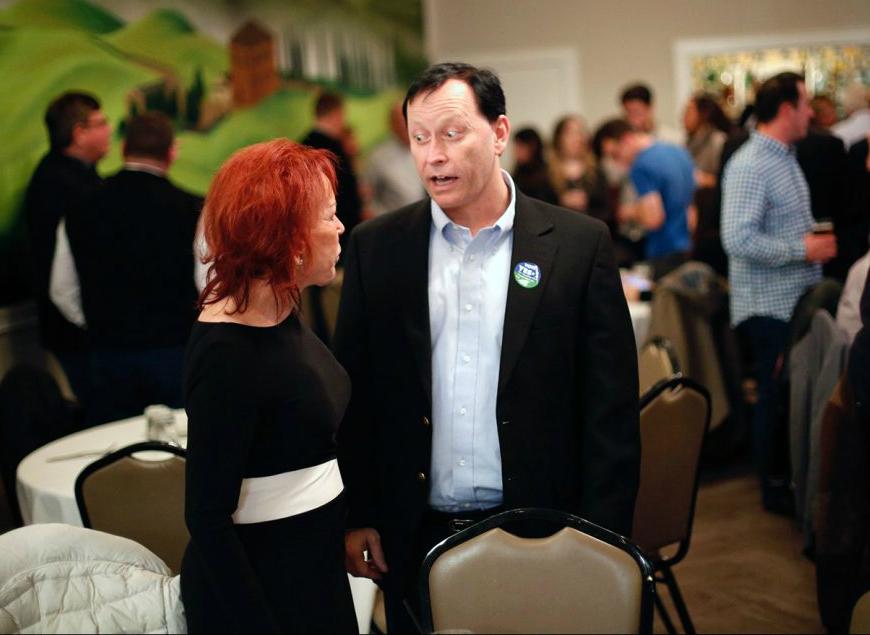 With over 90 percent of precincts reporting, Maine voters went against the initiative at a rate of more than 83 percent. It garnered less than 17 percent support.
The defeat cost Scott and his associates over $9 million, his business, Capital Seven, LLC, personally investing $5.9 million to the campaign. Proponents spent over $3.2 million in the last 11 days alone on radio, television, and online ads.
In the end, it was all for nothing.
"The results don't look encouraging and we are, of course, disappointed with the outcome," Scott told the Portland Press Herald. "This didn't go our way."
Due to its legal wording, should Question 1 have been approved, Scott would have been the sole qualified bidder to receive the casino license. The ballot stated that only "an entity that owned in 2003 at least 51 percent of an entity licensed to operate a commercial track in Penobscot County" would qualify.
History Doesn't Repeat
Horseracing Jobs Fairness was the committee formed by Scott and his sister Lisa to lead the York County casino effort. Lisa was initially the face of the campaign, claiming to be the sole funder of the organization. That was likely to keep her brother Shawn's name out of the press.
In 2003, a ballot initiative driven by Shawn gained enough votes to allow him to incorporate slot machines at his Bangor horse racetrack, which he owned at the time.
Scott convinced voters that gambling was vital to keeping the track open, and would be an asset to the community. But after receiving the blessing of state residents, Scott almost immediately flipped the license to Penn National Gaming for $51 million.
As the Maine Commission on Governmental Ethics and Election Practices investigated Horseracing Job Fairness, it discovered that the millions of dollars Lisa Scott was funneling into the committee were actually originating from offshore bank accounts controlled by her brother. Additional investors in Japan and Cambodia also gave at least $3 million.
The failure to properly disclose investors in campaign filings led to a record $500,000 fine being handed down last week.
Smear Campaign
Shawn is a resident of Saipan, a US territory and the largest of the Northern Marina Islands in the western Pacific Ocean.
On Tuesday, some voters exiting their polling locations willing to talk with reporters over their ballot answer called him "Shady Shawn." Opponents like Maine Governor Paul LePage (R) obviously got out their message that Scott was simply back in town to make another quick buck, and millions of them.
A casino license in York County could be worth as much as $200 million.
The opposition spent less than $700,000 in conveying its message that working with Scott is an ill-conceived proposition. All told, Question 1 goes down as the most expensive ballot initiative in state history.