LVS Earnings Looming, Analysts See Macau Concessionaires Bleeding $1 Billion Combined in Q2
Posted on: July 21, 2020, 05:31h.
Last updated on: July 22, 2020, 12:59h.
Gaming industry second-quarter earnings start rolling in this week, and for the operators with Macau exposure, the numbers are going to be dreadful. Some analysts are forecasting a combined loss of $1 billion for the special administrative region's (SAR) six concessionaires.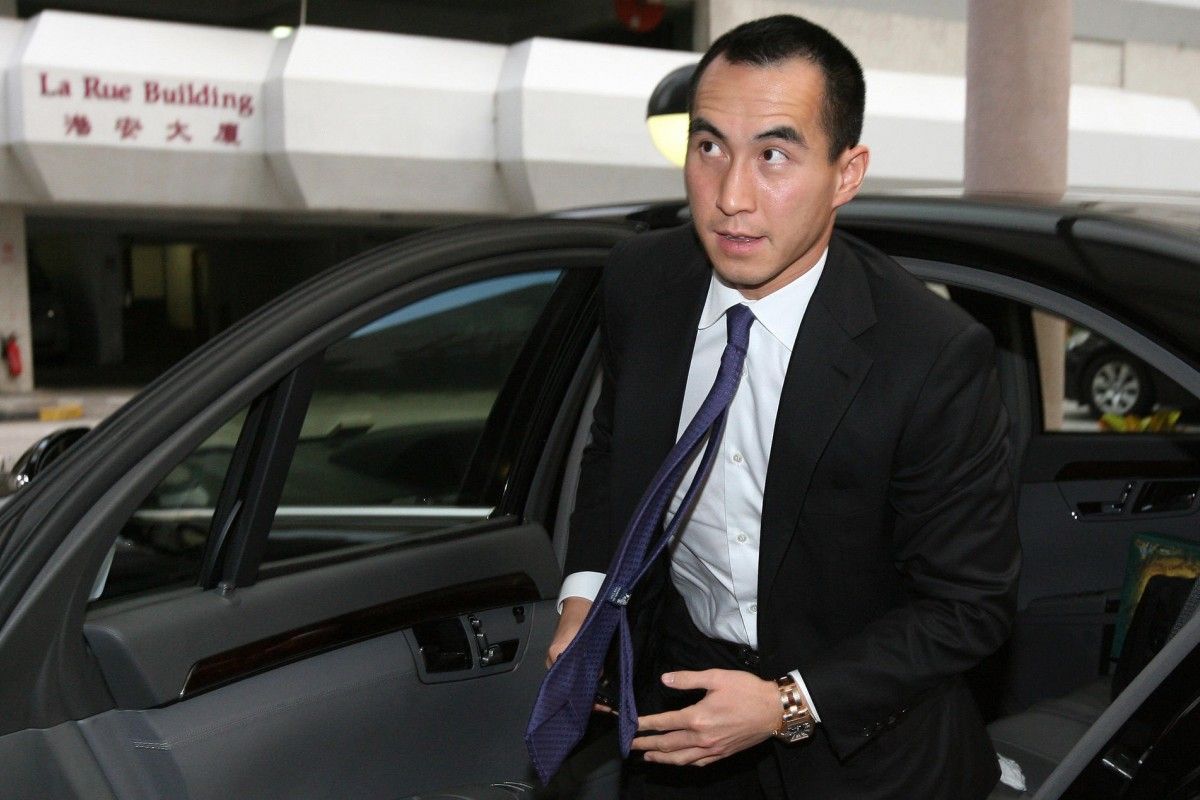 In each of the three months comprising the June quarter, gross gaming revenue (GGR) in the world's largest casino center tumbled at least 90 percent — declines punctuated by a 97 percent slide last month.
Visits to the gaming hub picked up in recent days after Guangdong province scrapped its 14-day quarantine policy aimed at travelers arriving from Macau. But analysts believe the recovery will be muted until Beijing resumes issuing individual visit scheme (IVS) permits.
The initial enthusiasm around border easing is a sign of some pent-up demand, but without IVS restart, V-shape recovery is not expected," said Bernstein in a recent note to clients.
Combined, the six Macau operators are expected to post losses of $1.05 billion for the April through June period, according to Bloomberg data.
Don't Expect Much
The $1.05 billion loss arrives just a day before Las Vegas Sands (NYSE:LVS) is slated to report quarterly results. LVS, the largest Macau operator, steps into the earnings confessional Wednesday after the close of US markets. The company is the first of the major US gaming entities to deliver quarterly results.
Sands runs five Macau integrated resorts. Analysts expect the company will post a second-quarter loss of 72 cents a share on revenue of $601.54 million — a nearly 82 percent decline on a year-over-basis. Estimates for LVS Macau property level earnings before interest, taxes, depreciation, and amortization (EBITDA) range from a loss of $200 million to a contraction of $328 million.
Even at the midpoint of the range, the number is a far cry from the $765 million in EBITDA the operator notched in the year-earlier period. The April through June stretch was a rough one for LVS because its Marina Bay Sands in Singapore was closed for nearly all of the quarter.
Sands' Asia operations — Macau and Singapore combined — represent about 85 percent of the company's annual revenue.
Ugly Forecasts
LVS is the biggest Macau operator, but it won't be the most egregious offender when it comes to second-quarter losses. On a percentage basis, that dubious distinction belongs to SJM Holdings and MGM China, according to eight brokerage firms surveyed by Bloomberg.
Analysts estimate SJM lost $96.35 million in the June quarter, while MGM China likely bled $117.12 million. Galaxy Entertainment, which combines with LVS to control about 45 percent of the Macau market, is forecast to lose $189.35 million in the period.
By comparison, Melco Resorts & Entertainment (NASDAQ:MLCO) and Wynn Resorts (NASDAQ:WYNN) look good. Analysts expect those operators will post second-quarter EBITDA losses of $177 million and $178 million, respectively.
Similar Guides On This Topic