Macau Lawmaker Demands Proof that 'Radiation Tables' are Safe for Dealers
Posted on: January 20, 2020, 01:59h.
Last updated on: January 20, 2020, 04:34h.
Some Macau casino croupiers have said new "smart" gaming tables in the enclave's casinos are making them sick. Now, one local politician wants regulators and operators to publish data to back up their claims that the new technology is safe.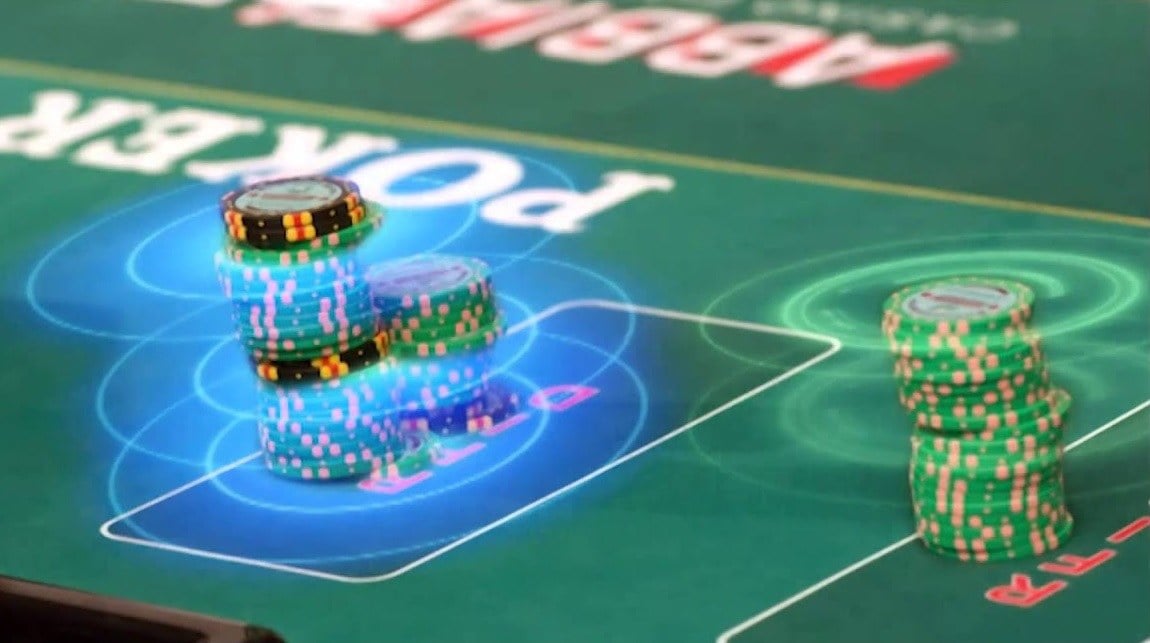 Lawmaker and trade union representative Ella Lei told the Macau Times Monday that if such data existed, she believed it "should be disclosed to ease laborers' worries."
"Some previous complaints we received were about the heat emitted from certain devices under the table," Lei added. "Operators were contacted to see whether the situation can be improved, or if use of the devices could be suspended."
The tables — dubbed "radiation tables" by workers, but officially known as Casino Chip Attribution Systems (CCAS) — use radio-frequency identification (RFID) signals to track chips and log bets.
But some dealers believe the technology is harmful. A petition circulated in February last year by MGM China workers complained that they had been exposed to "unknown electrical technology use," which some are blaming for respiratory problems.
Dangerously Cutting Edge?
RFID technology has been used in casinos since the mid-2000s, when tiny transmitters were first embedded in chips at the Wynn Las Vegas.
These helped to prevent chip counterfeiting, but also allowed casinos to track play data so they could learn more about their customers' habits.
But CCAS goes a step further. Today, antennae embedded in the table itself can log every bet and every result for every session in real-time.
Information can be relayed immediately to the dealer, calculating and verifying stack totals for table fills, credits, buy-ins, and color-ups in a fraction of a second.
Meanwhile, pit bosses and other officials can get a real-time view of live game play, along with immediate access to reports.
Union Backlash
Macau's gaming regulator, the Gaming Inspection and Coordination Bureau (DICJ), reassured workers about the safety of the technology after concerns were raised by a workers union earlier this month, amid general protests over pay and other working conditions.
Apart from assisting the relevant government departments in conducting regular checks on workplace safety compliance, the bureau also requires casino operators to submit independent, third-party test reports of the gaming facilities when approving such installations," said the DICJ in a statement.
The World Health Organization (WHO) acknowledges there is public concern that electromagnetic fields (EMF) generated by RFID readers and other wireless devices, might be harmful to human health.
But WHO says its own research – as well as many other scientific studies – has shown that "EMF exposure below the limits recommended in internationally adopted guidelines has not revealed any known negative health effects."