Macau Junket Suncity 'Deeply Sorry' for Offending Chinese Government
Posted on: July 15, 2019, 05:11h.
Last updated on: July 16, 2019, 12:00h.
Playboy CEO of leading Macau junket Suncity Group Alvin Chau appeared rattled by the recent focus on his company by Chinese state media as he addressed a press conference at the Mandarin Oriental Macau over the weekend.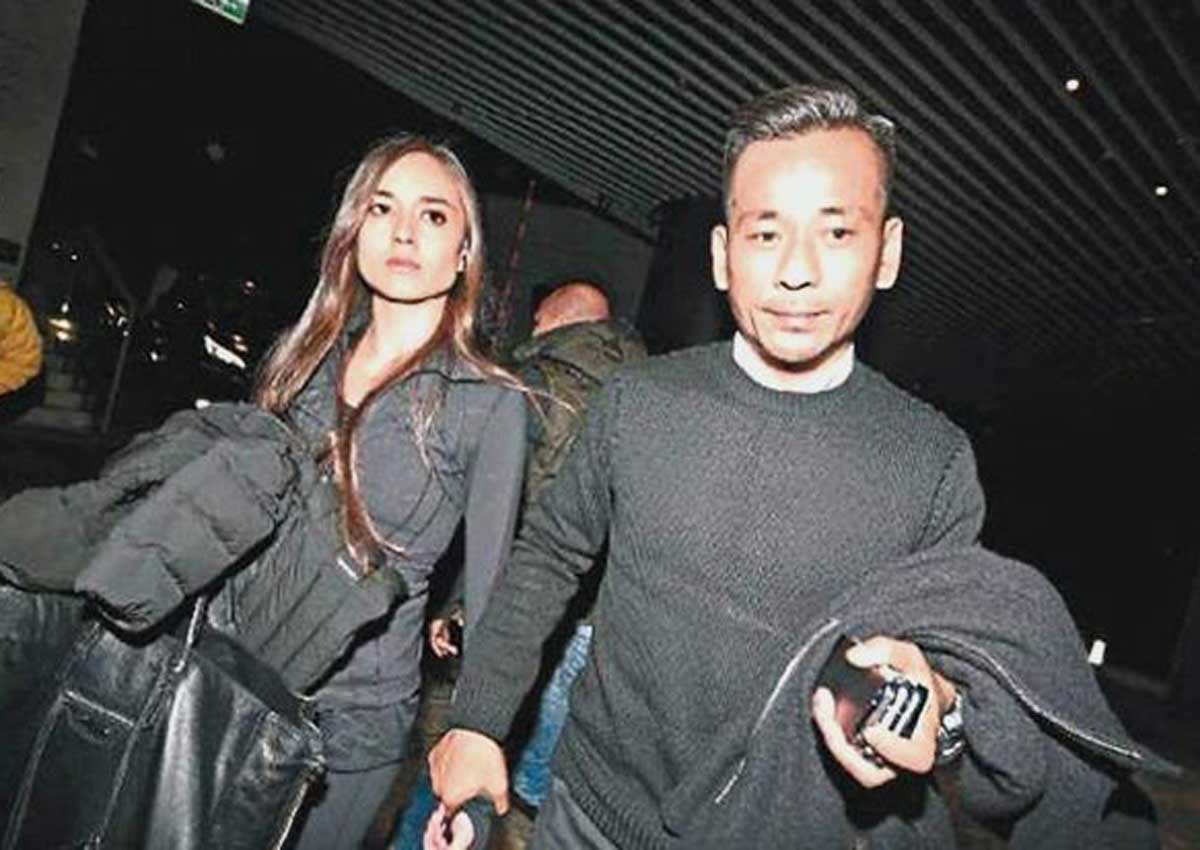 Last week, a financial paper owned by Beijing's official state-run press agency, the Xinhua News Agency, accused Suncity of reaping billions of dollars through online gambling operations based in the Philippines and Cambodia that illegally target the Chinese mainland.
Economic Information Daily claimed Suncity was causing "great harm" to the country's social economic order via its online gambling and proxy betting arm, whose revenue was exceeding that of China Welfare Lottery.
Bad Publicity
Chau reiterated the official response that Suncity Group does not operate online gambling directed at China but nevertheless felt compelled to kowtow to the Macau government for any embarrassment he might have caused.
Suncity Group is deeply sorry for any inconvenience caused to the Macau Government and the possible negative impact on Macau gaming concessionaires," he said, as reported by Inside Asia Gaming. "We hope the concerns generated in both Mainland China and the Macau SAR (special administrative region) will be eased.
"For any products that are legally allowed to operate in other countries and regions, the company will not adopt them if the laws of Macau do not allow it and will strictly adhere to the law of Macau," he added.
China's state-controlled media is a mouthpiece of the politburo in Beijing and a negative mention in the press is often a precursor to retaliatory measures towards an individual or entity that has displeased the government.
When they say there's no such thing as bad publicity, they're wrong.
It's not clear whether Suncity is involved in online gambling or not, but for Beijing that may not entirely be the point. Or it may be exactly the point.
Rise to Power
Suncity has become a multibillion-dollar conglomerate by jetting mainland high rollers into Macau and lending them money to gamble, allowing them to bypass restrictions on the movement of hard currency out of the mainland – a business model that would not have endeared Suncity to Beijing.
But more recently, the company has pivoted from middleman to operator. It holds a 34 percent stake in the massive $4 billion "Hoiana" integrated resort in Vietnam, which is scheduled to open in December. And it recently acquired 30 percent of Summit Ascent Holdings, which owns Russia's first ever integrated resort, Tigre di Cristal.
Analysts believe the article in Economic Information Daily is a direct riposte to Suncity's recent declaration that it will seek an operator's license in Macau during the gambling hub's first ever relicensing process, which is due to take place in 2022.
Macau is a special administrative region that is autonomous from mainland China, but Beijing exerts influence.
In short, Beijing does not want Suncity to be granted a Macau license, and Suncity knows it.
Similar Guides On This Topic
Latest Casino Stocks:
Retrieving stocks data...
Retrieving stocks data...
Retrieving stocks data...
Retrieving stocks data...
Retrieving stocks data...