Macau GDP Continues to Climb With 9.2 Percent Growth in Q1
Posted on: May 30, 2018, 04:00h.
Last updated on: May 30, 2018, 02:53h.
The largest gaming market in the world continues to flourish and grow even bigger, showing no signs of slowing down as the future of gaming in Macau looks to even brighter days ahead.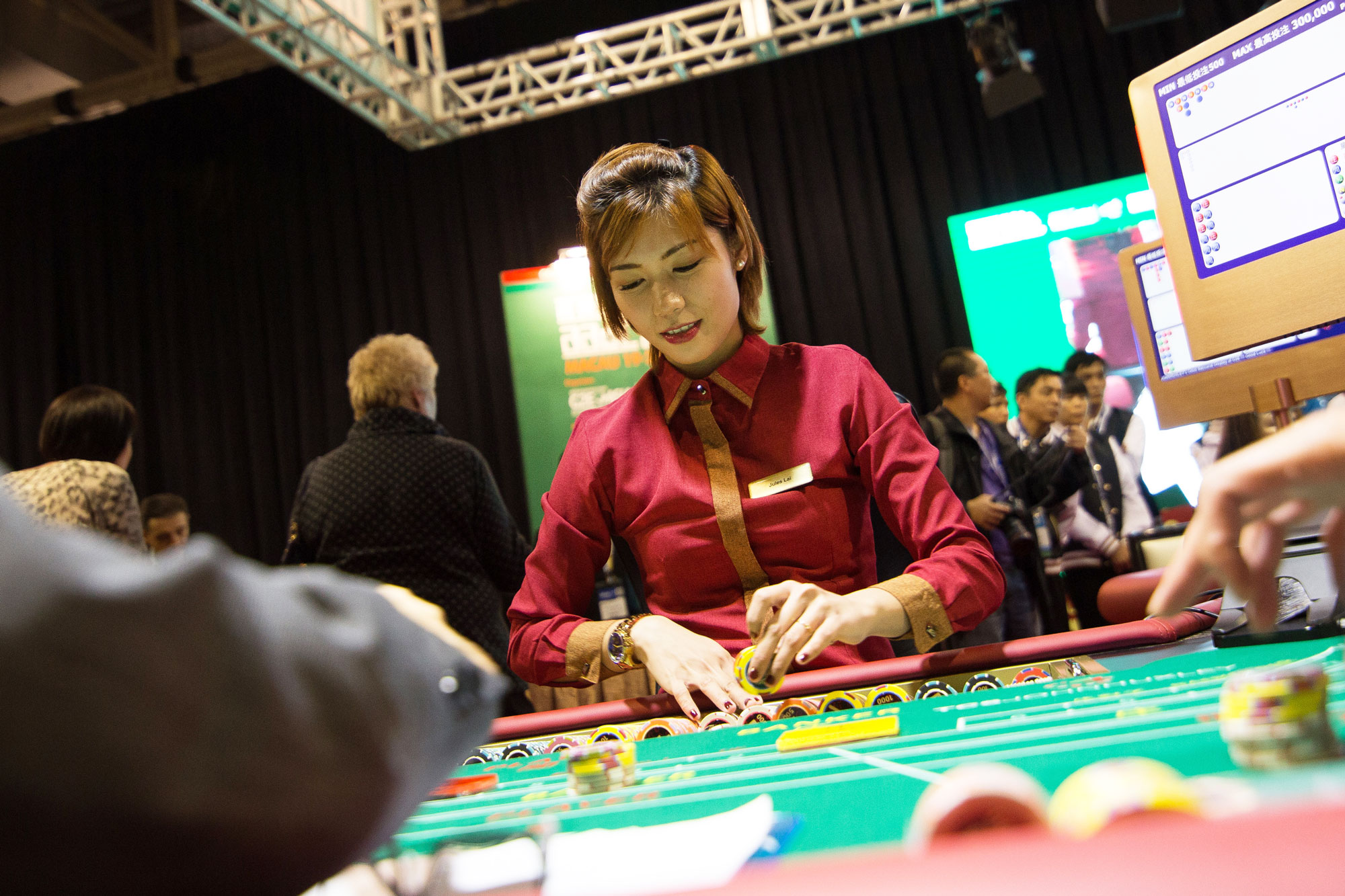 The gross domestic product (GDP) of Macau increased by 9.2 percent in the first quarter of 2018 compared to the same time period last year.
According to Macau's Statistics and Census Service (DSEC), that's an ever greater rate of growth than the 8 percent increase recorded in the final quarter of 2017. The economic expansion was mostly fueled by a rise in tourism and "exports of gaming services".
The city counts casino revenue as an export when calculating its GDP, since the vast majority of casino patrons are visiting from other countries. Government officials says those exports are the "major driving force" behind the considerable financial gains in Macau. That sector specifically grew by 16.5 percent year over year, unchanged from the previous quarter.
Non-gaming tourism is also very much alive and well in the former Portuguese enclave, showing a 19.6 growth rate over the same time last year.
Rich Get Richer
Macau continues to pull away from Las Vegas as the global gaming leader.
Not only does the "Vegas of Asia" have nearly triple the gross gaming revenue (GGR) than that of the original Vegas, but it's also growing at a greater rate.
The Chinese city's total gaming revenue was $28 billion in 2017, compared to Las Vegas' $11.1 billion GGR that year. Meanwhile, as Macau's economy grows by near-double digits with every passing financial quarter, the Las Vegas Metropolitan area witnessed a GDP growth of just 3.5 percent in 2016.
It's all part of an economic rebound for Macau, which started to bounce back from a two-year downward spiral in 2016. Gaming is just one aspect, albeit a big one, of an overall booming economy.
"Merchandise trade remained buoyant. As the economy steadily resumed growth, total demand expanded constantly, with exports and imports of goods rising by 12.8 percent and 7 percent respectively year-on-year," government officials wrote in a statement.
How High Can it Go?
Don't expect the upward trend to curtail anytime soon. All signs indicate that the enclave will experience more steep economic growth in the years ahead.
Morgan Stanley Asia has a bullish outlook. Analysts there are forecasting a 16 percent increase in Macau's GGR for all of 2018. An anticipated 18 percent increase in the VIP segment will play a big part in that.
Meanwhile, a report by the World Economic Outlook estimates that the city's GDP will grow by another 7 percent in 2018, before slipping to 6.1 percent in 2019. Even if the pace does slow, it's still miles ahead of the 3.9 percent growth forecast for the global economy.
The city is also expected to get a boost from the opening of the world's longest sea bridge, which connects Macau to Hong Kong. The $16-billion project will cut car travel time between the two cities from four hours to just 45 minutes.
Similar Guides On This Topic