As Macau Casino VIP Sector Explodes, Need for More Gaming Inspectors Becomes Evident
Posted on: April 18, 2017, 05:00h.
Last updated on: April 18, 2017, 04:11h.
Macau casinos saw an increase in gross gaming revenue for both VIPs and the general public and the uptick may be partly responsible for a demand for more gaming inspectors for the city's 39 casinos.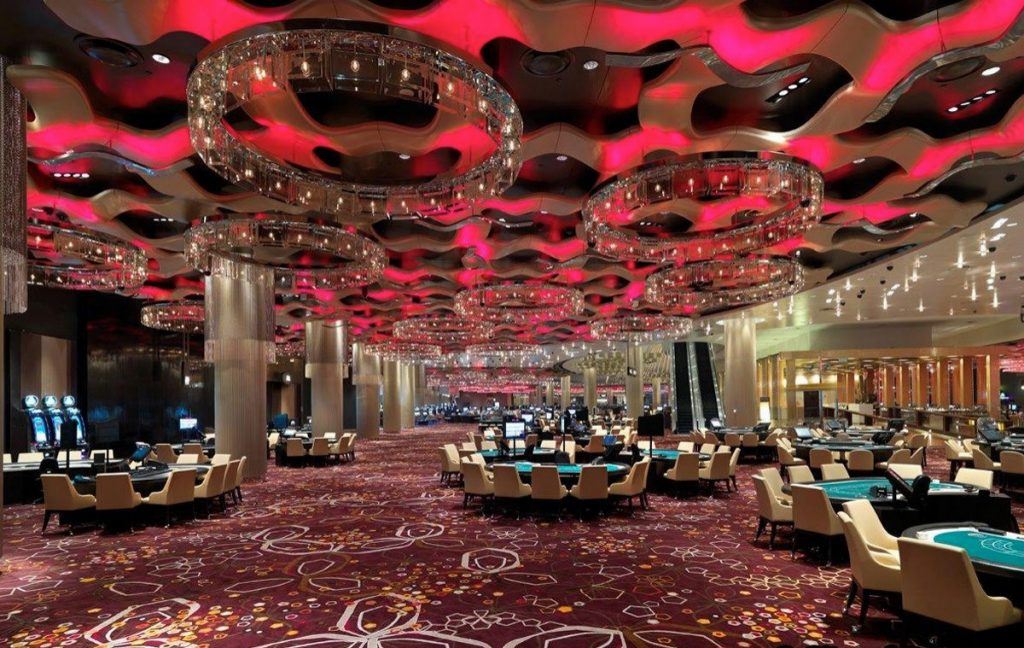 Despite having the largest global gaming sector at $30 billion in 2016, serious concern set in last year, exacerbated by a 26-month consecutive streak of losses. For example, Wynn Macau revealed that it suffered a drop in income from $310.2 million in 2015 to $184.8 million last year.
In August, however, the sector began to turn. The industry saw its first profit in more than two years and March's increase signified the eighth month in a row of better comparable revenue from the prior year's month.
Baccarat Makes Bank
Gross gaming revenue for the first quarter had risen 13 percent, compared to last year's period, and was the highest average daily revenue for the city in two years, according to JP Morgan Securities.
The biggest leap in the first quarter was in the VIP category where it expanded by 16.8 percent, compared to the same period last year, according to a report by the local regulator known as the Gaming Inspection and Coordination Bureau.
Leading that area was the VIP baccarat, which saw a rise from $3.78 billion last year to $4.43 billion this year.
Mass market revenue also spiked, jumping 8.5 percent over the prior-year period and it was the third consecutive quarter of expansion. Slot machines were up 13.3 percent, while table and live multi-game products saw a six percent increase.
Flood of Applicants
With the industry apparently healthy again, casino job hiring has also picked up. The Gaming Inspection and Coordination Bureau is in the process of recruiting 26 new inspectors.
The positions oversee all aspects of the gaming business in the city's gaming properties. Paulo Martins Chanand, who heads up the gaming regulation division, said the current number of 120 inspectors was "insufficient."
He shouldn't have a problem getting new employees. More than 4,900 people have applied and 4,100 have passed the initial screening. It will be an arduous process to whittle that number down to 50, who will then begin a six-month internship, while only half of those will move on to get an actual job.