Loto-Quebec Faces Class Action Lawsuit Over Poker Software That Showed Hole Cards to iOS Players
Posted on: June 5, 2020, 12:31h.
Last updated on: June 5, 2020, 02:05h.
A glitch in Loto-Quebec's online poker software could cost the province-owned operator hundreds of millions if plaintiffs in a potential class-action lawsuit get their way.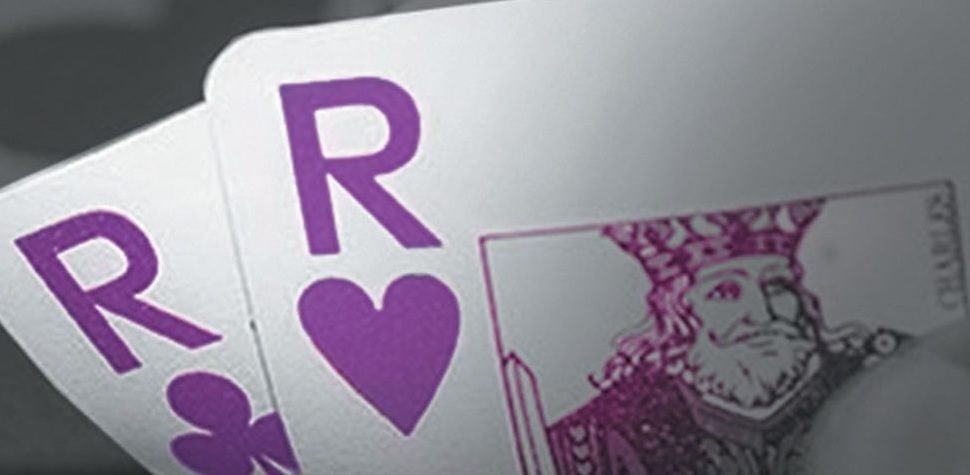 The lawsuit, filed this week by Canadian poker player Elisabetta Bertucci in the Quebec Superior Court, claims that all customers who played on Loto-Quebec's Espacejeux or OK POKER platforms using a PC or Android device up until May 18, 2020 were put at a serious disadvantage to those who were using iOS devices.
According to documents filed Monday, at the end of each hand the winner's hole cards were exposed to the iOS players via the "hand history" records, but not to the PC players. This was regardless of whether the winner had chosen to reveal them or not.
Unfair Advantage
In poker, a player is only required to show their cards if their bet is called by an opponent or opponents, or all players check during the final round of betting. If one group of players were to have this extra information for free — and their opponents were oblivious to this, as the lawsuit asserts — then they would have a huge edge in the game.
They could easily discern a player's bluff frequency, for example, and quickly build up a picture of their opponent's other tendencies and strategies.
It also means the games being played on the two platforms were not adhering to the rules of poker.
"By failing to provide group members with a secure platform that respects the integrity and rules of Texas Hold'em Poker, group members were deceived and their consent when they agreed to contract with Loto-Québec was tainted," the lawsuit asserts.
Customers are gambling and spending money and time on the Defendants' platforms under the false belief that the regular rules of Texas Hold'em apply and that nobody can see their cards."
According to the filing, the plaintiff had played on the platforms for years before she discovered the glitch on May 13, 2020, when she happened to log in to her account from an iPad.
Bertucci contacted Espacejeux customer service that same day. A technician acknowledged the problem existed, but no action was taken, prompting repeated call backs.
$15 Compensation
The issue was finally fixed on May 18. Three days later, Bertucci — who says she has lost around $13,300 playing on the two platforms since July 2010 — was offered a compensatory $15 payment to her account, which she refused.
Instead, she is demanding the court order Loto-Quebec to reimburse all the money lost by all poker players on platforms over the past decade, plus a punitive $300 damages for each player.
She is also asking that the operator change the screennames of all its players so that any information gathered unfairly during the period is rendered useless.
Loto-Québec, which operates a monopoly on online gaming in the province, said it was "aware of the allegations," but declined to comment further.
Bertucci's legal representative, LPC Avocat Inc., is asking anyone who believes they may have been impacted by the glitch to add their name to the suit via the firm's website.